Tonight on Rai 2, in prime time, two new episodes of the sixth season of The Good Doctor are broadcast: the plots and the cast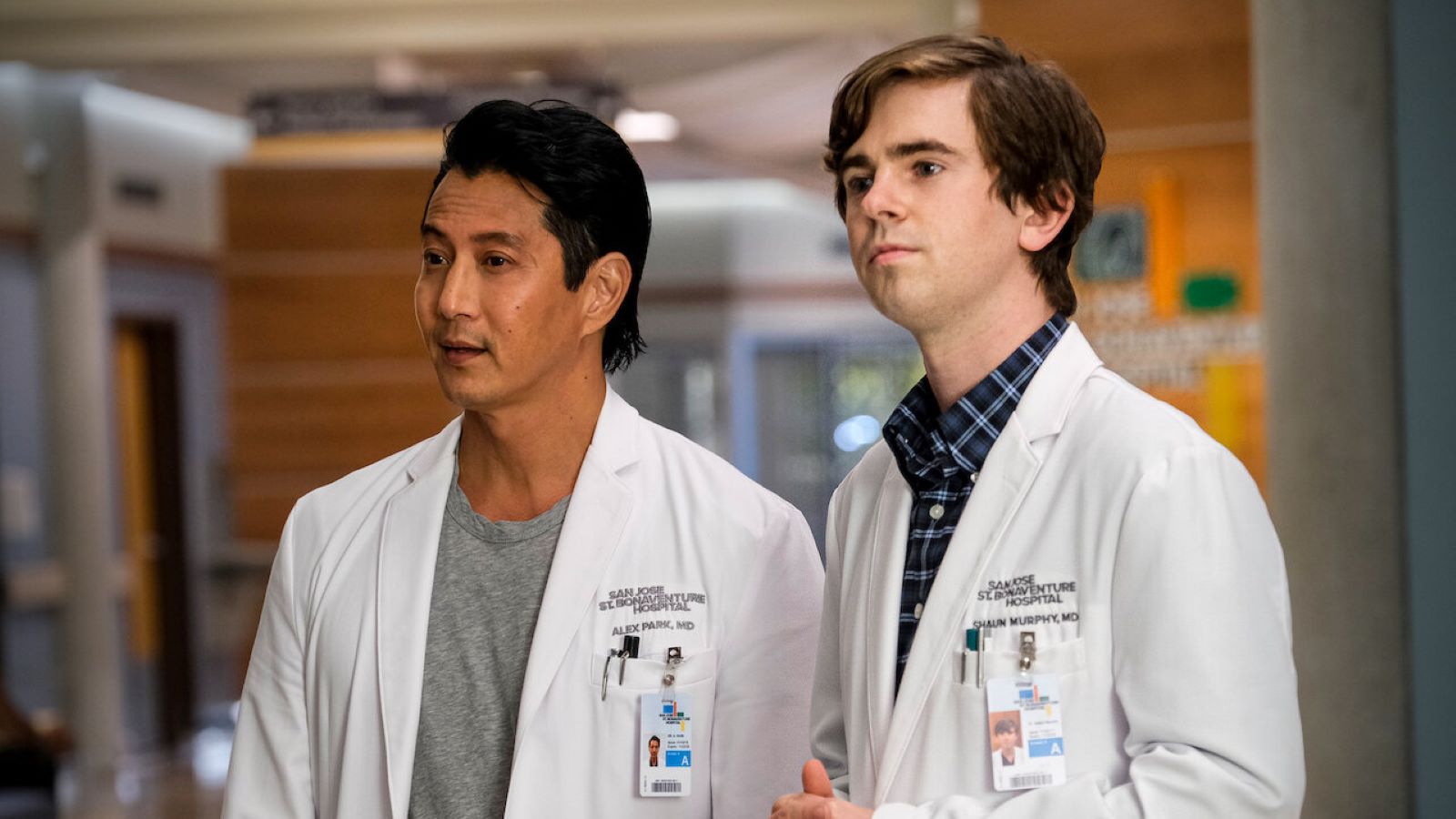 This evening are Rai 2in the early evening, two new episodes of the sixth season of The Good Doctor. The season consists of a total of 22 episodes, and the ones we're going to see tonight aired in the United States on March 20 and April 3, 2023, respectively.
The Good Doctor is a medical drama centered on the figure of a young autistic surgeon who moves from a small provincial town to join a prestigious medical team. Dr. Shaun Murphy will use his extraordinary talent to save lives and test the skepticism of his colleagues.
ABC has renewed The Good Doctor for Season 7
Plot of the episodes of tonight June 2nd
Season 6 Episode 17 – Second Chances and Past Regrets
Andrews asks that there is no favoritism towards Jared at the hospital. Shaun takes the warning so seriously that he risks being too harsh, so much so that Glassman reminds him that Jared is there to gain experience and should be left to experiment. Dr. Murphy treats a neurologically impaired teenager with a very high-risk procedure.
The Good Lawyer, a promotional video presents the spin-off of The Good Doctor: Felicity Huffman is also there
Season 6 Episode 18 – All the Way
Shaun worries about Glassman's health. After asking for opinions, reviewing analyzes and videos, "the good doctor" decides that his mentor must undergo an MRI to rule out the possibility of a return of the brain tumor. But will Glassman be convinced?
In the cast