Rivkah Reyes is writing and starring in Gianna, a horror short that Jack Black will executive produce.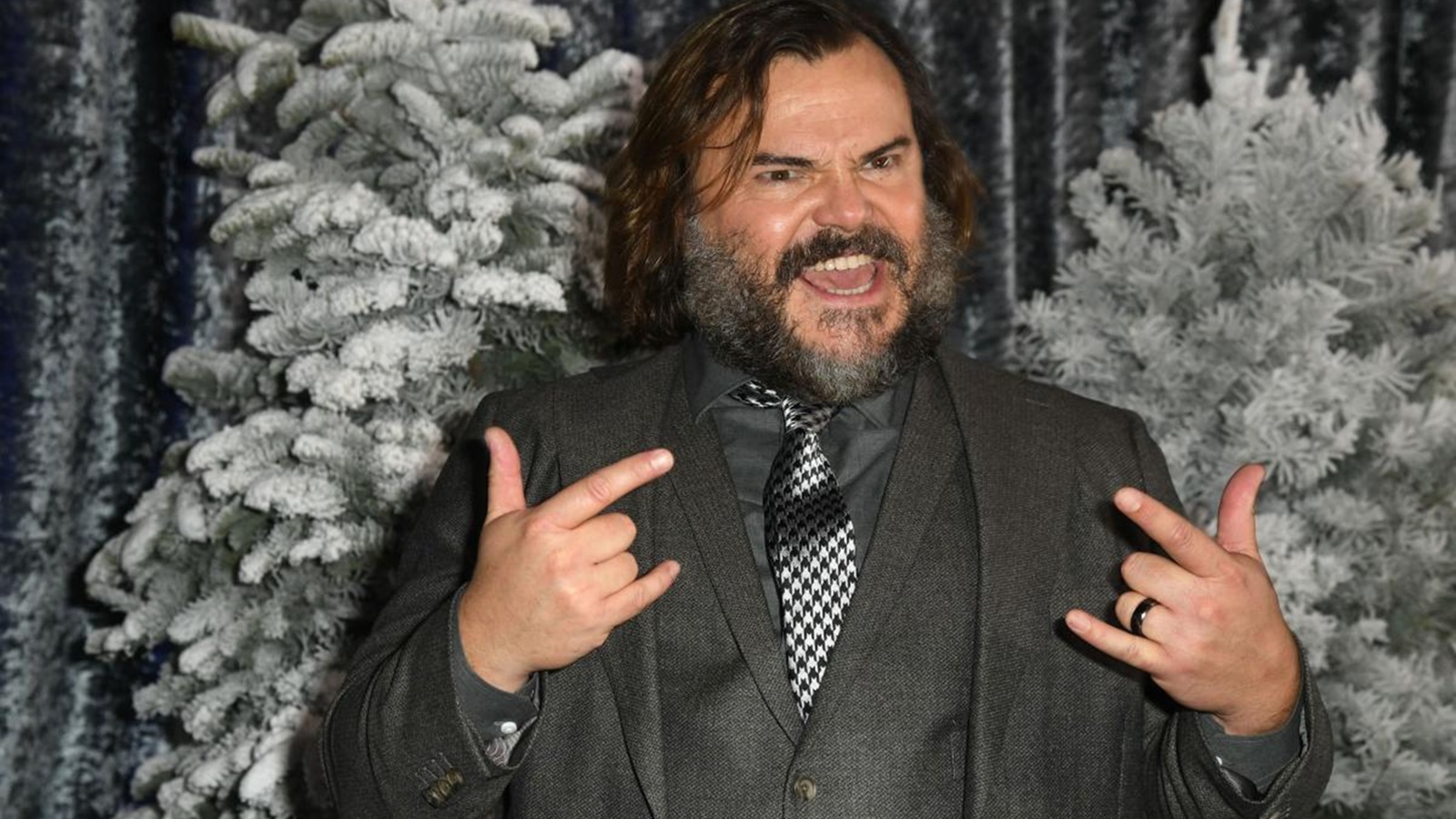 Jack Black will be one of the producers of the short film Giannawritten and produced by School of Rock star Rivkah Reyes.
The project will be directed by Kait Schuster, while Jarad Schwartz and Brando Crawford will also be in the production team.
Project details
The cast of Gianna also consists of Margaret Cho and Elizabeth Ludlow.
Gianna, a horror genre project, tells the story of Gina, a woman who recently said goodbye to her addiction to alcohol and is single again. Rivkah Reyes' character finds herself dealing with the devil himself after her therapist (Cho) suggests that she spend time with her inner demons.
Black Jack: His 10 Best Movies
Jack Black has not released any statement regarding his involvement, while Cho has expressed his excitement by explaining: "I loved the perfect twisted queerness of the story and the script, and had to get involved, Rivkah is The Gay Future!!!".