Here is the trailer for World's Best, the highly anticipated new film by Roshan Sethi which was co-written, co-produced and starring Utkarsh Ambudkar.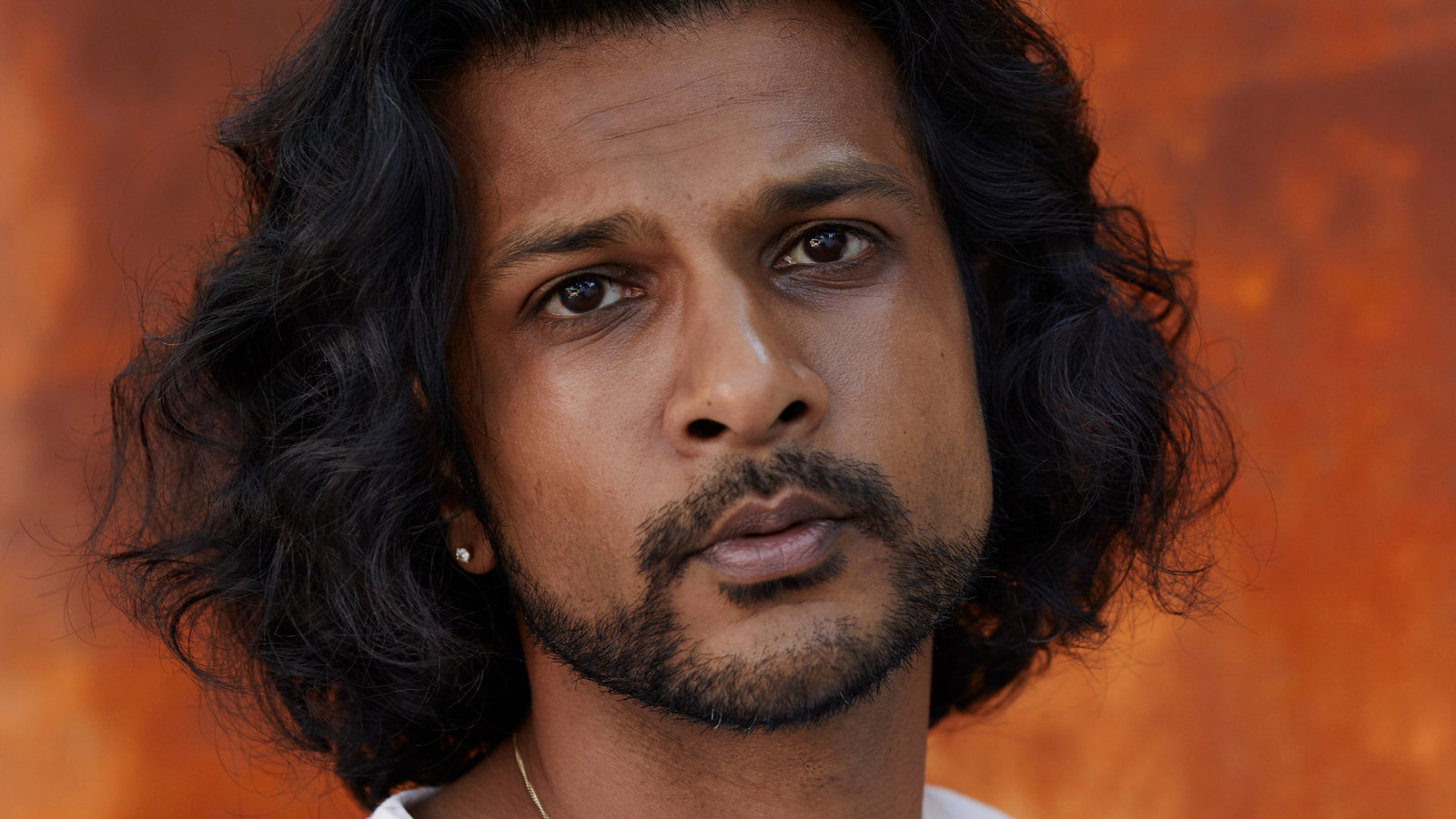 Disney+ just released the trailer of the original film World's Best, a brand new hip-hop musical comedy produced by the director of Hamilton. The film, co-written, co-produced and starring Utkarsh Ambudkar (Ghosts, Free Guy), who also co-wrote the film's original songs, and directed by radiation oncologist and now filmmaker Roshan Sethi (7 Days), will debut June 23 exclusively on Disney+.
In addition to Ambudkar, the film stars newcomer Manny Magnus, Punam Patel, Jake Choi, Max Malas, Piper Wallace, Kayla Njeri, Dorian Giordano, Kathryn Greenwood, Christopher Jackson and Doug E. Fresh. World's Best was written by Jamie King and Ambudkar, with original songs by Ambudkar and Charlie Wilder. Produced by Thomas Kail, who helmed the Broadway hit Hamilton and produced and directed the 2020 film version, and Kate Sullivan, the film reunites Kail and Ambudkar who teamed up for the first time as director and band performer respectively of hip-hop improvisation Freestyle Love Supreme. Terry Gould and Ambudkar are the executive producers of the film.
In World's Best, 12-year-old math genius Prem Patel (Magnus), in the midst of adolescence, discovers that his recently deceased father was a famous rapper and immediately sets out to pursue a career as a rap superstar. While his actions may seem reckless and represent the quickest way to losing everything, Prem, driven by a strong fantasy fueled by hip-hop music that he imagines himself performing with his father (Ambudkar), is determined to find out if the hip-hop is really in his DNA. As his father always said, "the best in the world never stop".
Ambudkar's other titles include Brittany Can't Stop Going, Blindspotting and Voices (Pitch Perfect). Rapper and creative force from a young age, Ambudkar was an original member of the Beatards, an underground New York hip-hop group who performed alongside artists such as Santigold, Azealia Banks, G-Easy, Public Enemy, Questlove and more . His work with the Beatards later helped Ambudkar cast in Voices (Pitch Perfect). After playing the role of Aaron Burr in Hamilton's first readings, Ambudkar reunited with Lin-Manuel Miranda as part of the improvisational rap group Freestyle Love Supreme which earned a special Tony Award in 2021. In 2019 he released "Vanity", Ambudkar's debut album as a solo artist, quickly followed by "Petty". In 2020 he published "The Misfits EP" and the single "Self Respect".