Tonight on TV8 airs The wind of forgiveness: plot, cast and review of the film with Jennifer Lopez and Robert Redford.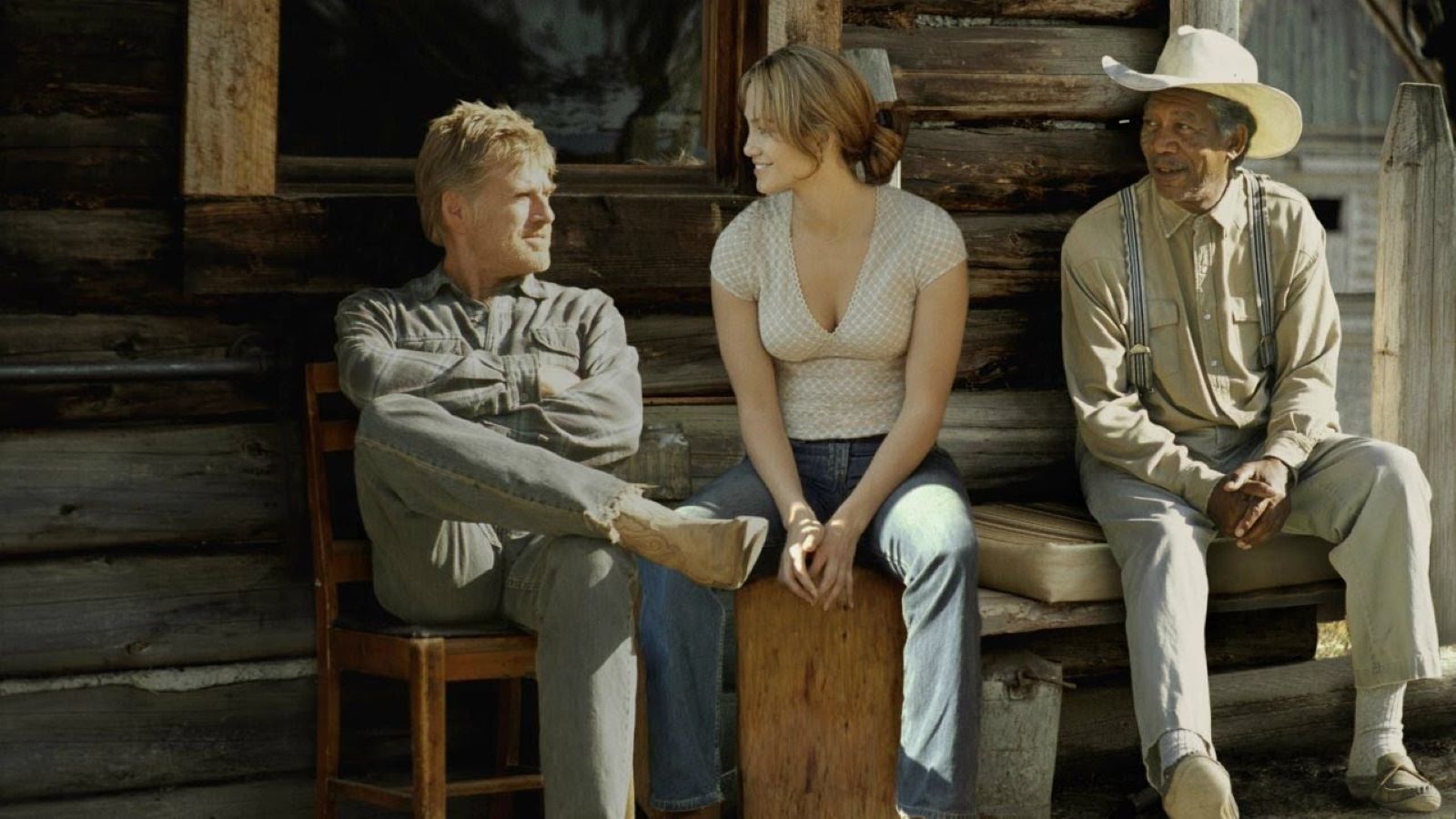 This eveningJune 1, on TV8in the early evening, at 21:30, goes on the air The wind of forgiveness, a 2005 film by Lasse Hallström. The screenplay was written by Mark Spragg and Virginia Korus Spragg. Plot, cast, review, trivia and trailer of the feature film.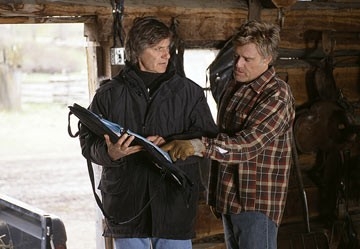 The wind of forgiveness: Plot
After the death of his only son, Einar Gilkyson closed the doors of his heart to the rest of the world. His ranch has fallen apart as has his marriage, and the only person who has access to Einar's lonely universe is loyal sidekick Mitch. Until one day, in search of shelter and with his eleven-year-old daughter Griff, Jean arrives at the farm, his son's wife who Einar believes is truly responsible for his suffering. It will be little Griff, looking for a father figure, who will slowly lift the stones accumulated on the heart of the elderly farmer.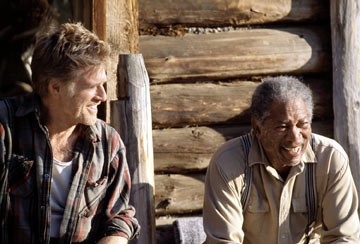 The Wind of Forgiveness: Curiosity
The wind of forgiveness arrived for the first time in Italian cinemas on November 18, 2005 distributed by Eagle Pictures.
Filming for the film took place in Canada, although it is set in Wyoming. The film is based on the novel by the American writer, Mark Spragg entitled An Unfinished Life.
Initially, Annette Bening was cast as Jean Gilkyson, but was later replaced by Jennifer Lopez.
The soundtrack was composed by Christopher Young.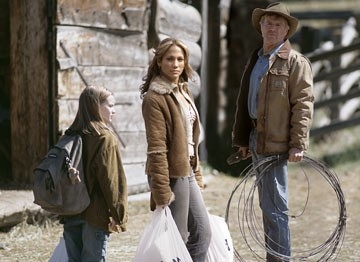 The wind of forgiveness: Actors and characters
Jennifer Lopez and Ben Affleck to break up? JLo's words fuel speculation about the crisis
The Wind of Forgiveness: Review and Trailer
Our review of The Wind of Forgiveness
Jane Fonda, at Cannes 2023, reveals: "I was in love with Robert Redford, but he was always in a bad mood"
Criticism: The Wind of Forgiveness was received by critics as follows: on the review aggregator Rotten Tomatoes the film has an average score of 52% out of 100%, on Metacritic it has instead obtained a vote of 49 out of 100 while on Imdb the audience voted it 7.0 out of 10