Director John Carpenter has hinted at the possibility that The Thing 2, sequel to the cult horror with Kurt Russell, will be produced.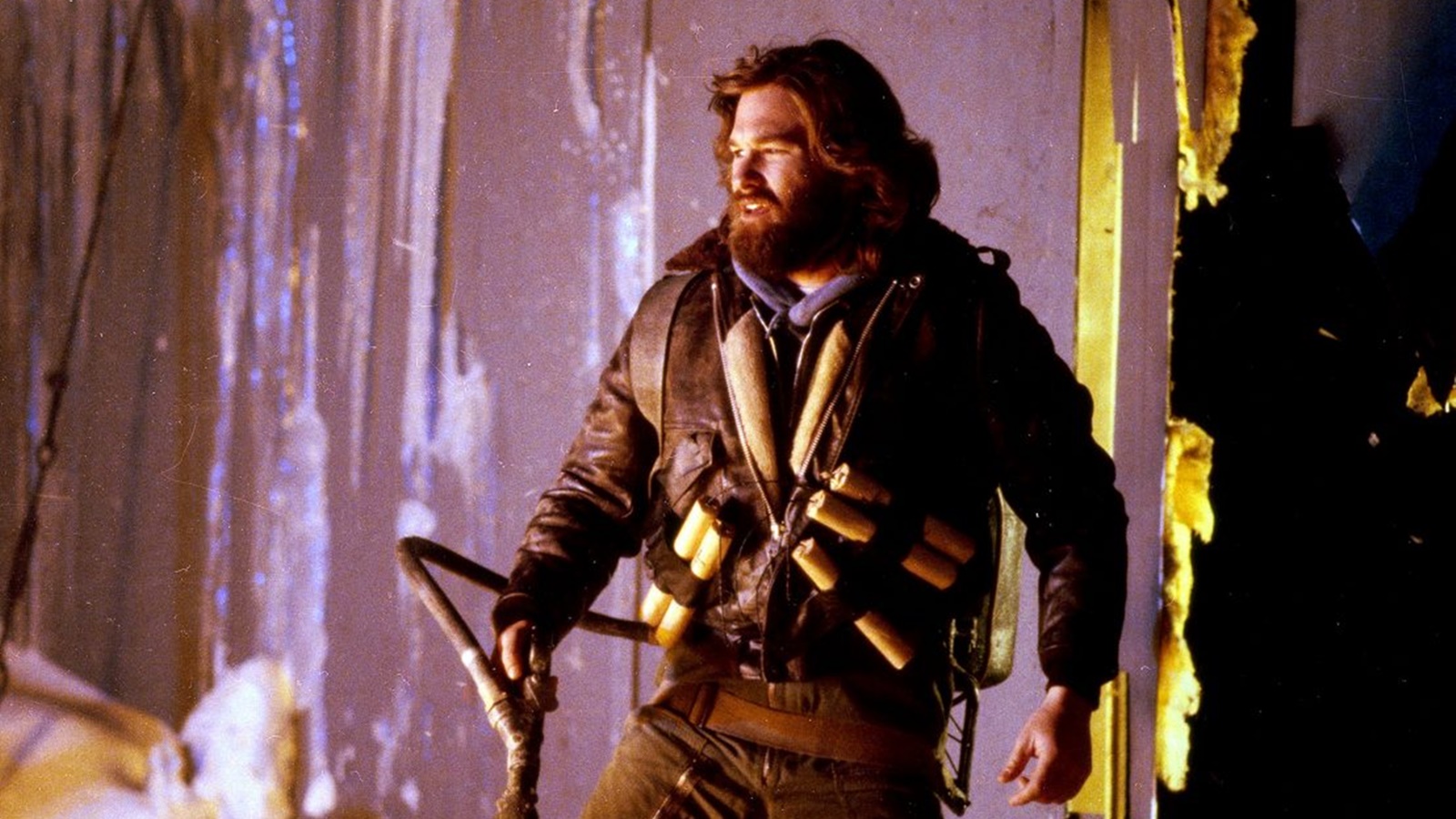 John Carpenter revealed that it could be done The Thing 2sequel to the cult film of the 80s.
For some time there has been talk of the possible continuation of the story on the big screen, but the project has never materialized.
Director's statement
During a meeting that took place during Texas Frightmare Weekend, director John Carpenter cryptically stated: "I'm sworn to secrecy, okay, because maybe there might be, I don't know if there will be, maybe there will be The Thing 2".
The filmmaker had directed the film The Thing based on a literary work by John W. Campbell. The cast included Kurt Russell, A. Wilford Brimley, TK Carter, David Clennon, Keith David, Richard Dysart, Peter Maloney, Donald Moffat.
John Carpenter: How it influenced contemporary horror
Carpenter's Cult
The film, written by Bill Lancaster, had grossed just over 19 million dollars domestically against a 15 million budget, but over time it has become a real cult.
Central to the plot was a group of researchers and a helicopter pilot who unexpectedly find themselves in a terrifying situation after encountering a mysterious creature that takes the form of its victims.