Thor: Love and Thunder director Taika Waititi reveals he has a good idea for his Star Wars film, but also reveals what doesn't convince him.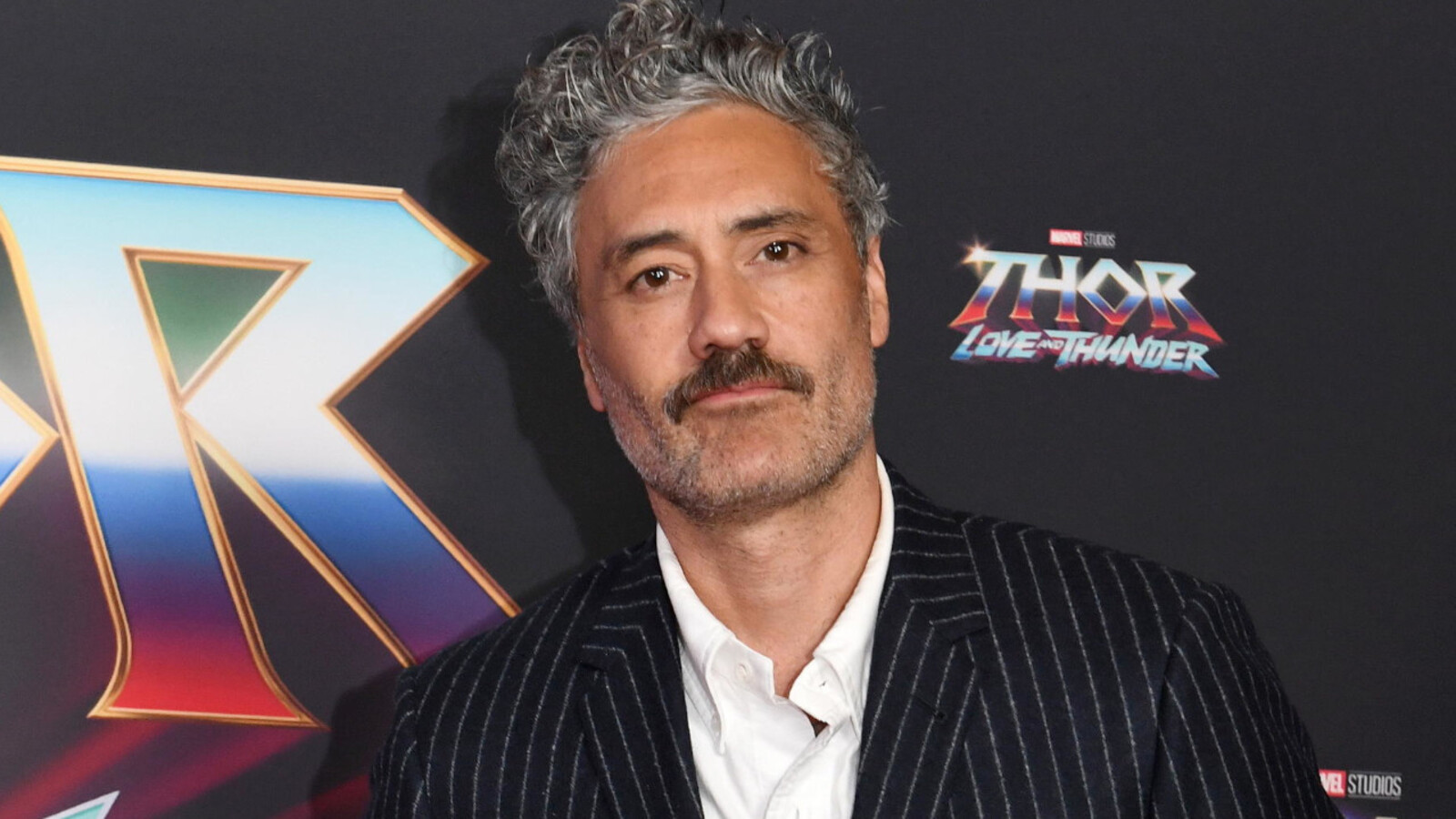 While we wait for that too Taika Waititi take us to some little corner of the galaxy far far away from Star Warsthe Oscar-winning director and screenwriter tells us that, according to him, his idea for the film is really goodma something is still missing…
The Star Wars film entrusted to the director of the last Thor and Jojo Rabbit films Taika Waititi has been talked about for some time, but according to the most recent announcements from Lucasfilm, it seems that we will have to wait a little longer to see it, given that the cinematic priorities, for now, it would seem others.
On the other hand, the development of Waititi's film does not seem to be even close to completion, as the director and screenwriter himself confessed to the microphones of THR, as we also read on CBM.
Taika Waititi: "Soon I will be obsolete and will count for nothing. No one remembers who filmed Casablanca"
My Star Wars? Solid foundations, but…
"I have a really good idea for this film, but as often happens, it's the central part (that gives me some problems)Waititi would reveal in the interview.
"You're there and wondering 'What's going to happen?'. And then you look around, check out all those movies that are so great, and you're like, 'Well, I guess I can't meet a smuggler on the street with an alien friend.'" he would later add, joking about it.
Star Wars o Akira?
It therefore seems that the script of the film is still far from being completed, but if what was previously reported by Justin Kroll of Deadline actually corresponds to reality, for now Waititi's focus should be all on another highly anticipated project, the live-action by Akira.
Will Akira, the Warner Bros. live-action film be the next Taika Waititi film to hit the screens?
"_Since everyone is probably wondering what happened to Taika Waititi's Star Wars movie, if I had to bet I'd say his next project will be Akira for Warner Bros., which he put off to focus on Love and Thunder. He never left the film, and there are rumors that the script will soon be ready to show at the studios," Kroll explained.
When will Taika Waititi's Star Wars movie arrive, then? Everything still remains to be understood.