The revival of Justified sees the protagonist reluctantly move to the city of Detroit to hunt down a ruthless killer.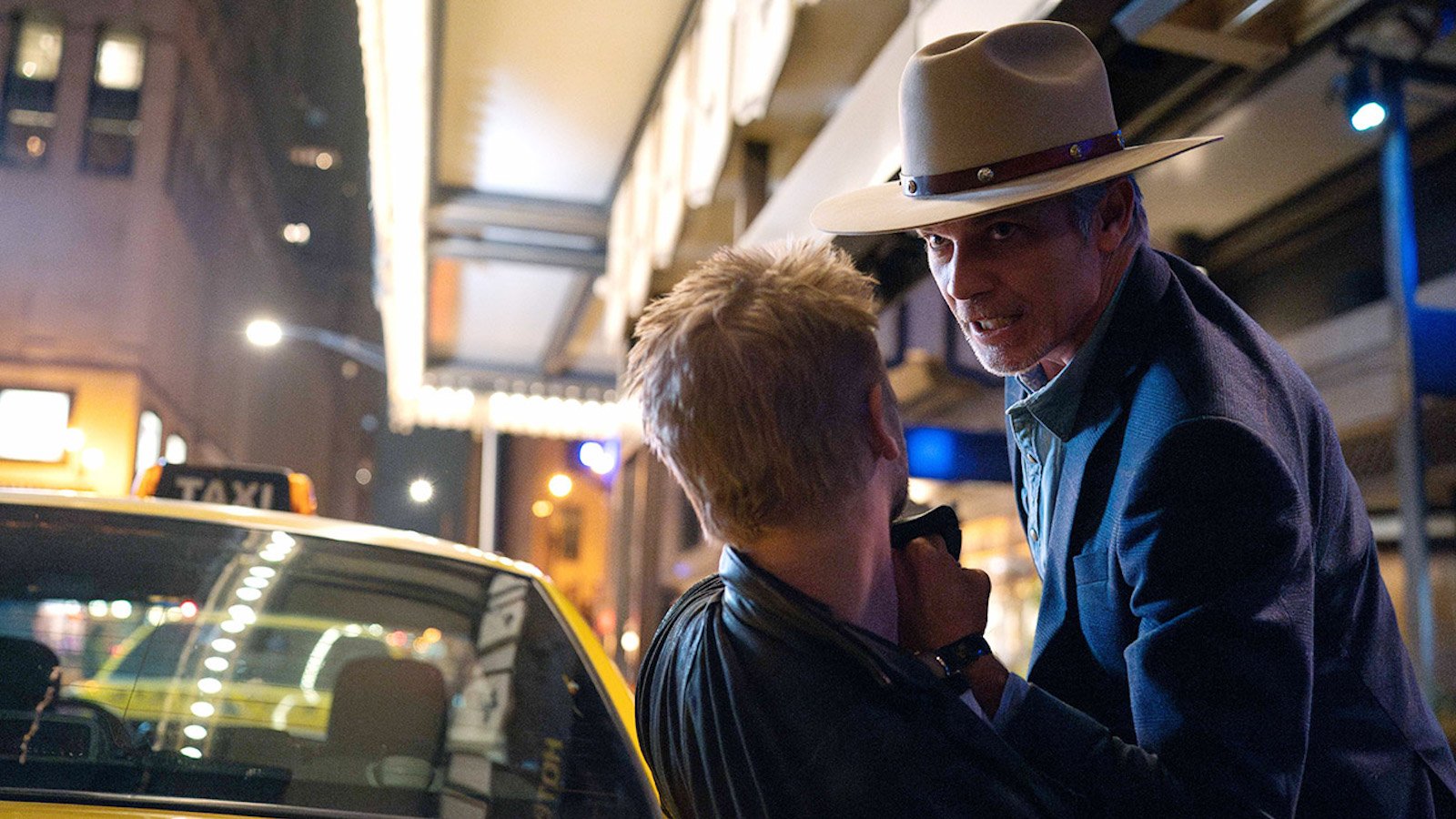 FX has released the full trailer of Justified: City Primevalthat sees Timothy Olyphant reprise his role as Raylan Givens for this adaptation of Elmore Leonard's novel, City Primeval: High Noon in Detroit.
"_After leaving the Kentucky hills eight years ago, Raylan Givens now lives in Miami, a walking anachronism who balances his life as a US Marshal and part-time father of a 14-year-old girl. His hair is grayer, the his hat is dirtier and the road ahead of him is suddenly much shorter than the one behind.
A chance encounter on a desolate Florida highway propels him to Detroit. There he meets Clement Mansell, known as the Savage of Oklahoma, a violent and sociopathic desperado who has already escaped once from the best of Detroit and wants to do it again. Mansell's attorney, the formidable Motor City native Carolyn Wilder, has every intention of representing her client, even as she finds herself caught between cop and criminal. These three characters set off on a collision course the way Elmore Leonard has us used to, to see who can make it out of the Primordial City alive_".
Justified: City Primeval, the return of Timothy Olyphant in the first official image
The revival will debut on FX on July 18th next.