Fans have been wondering for decades: who would win in a fight between Han Solo and Indiana Jones? Here comes Harrison Ford's hilarious reply: 'Why are you asking me this bullshit?'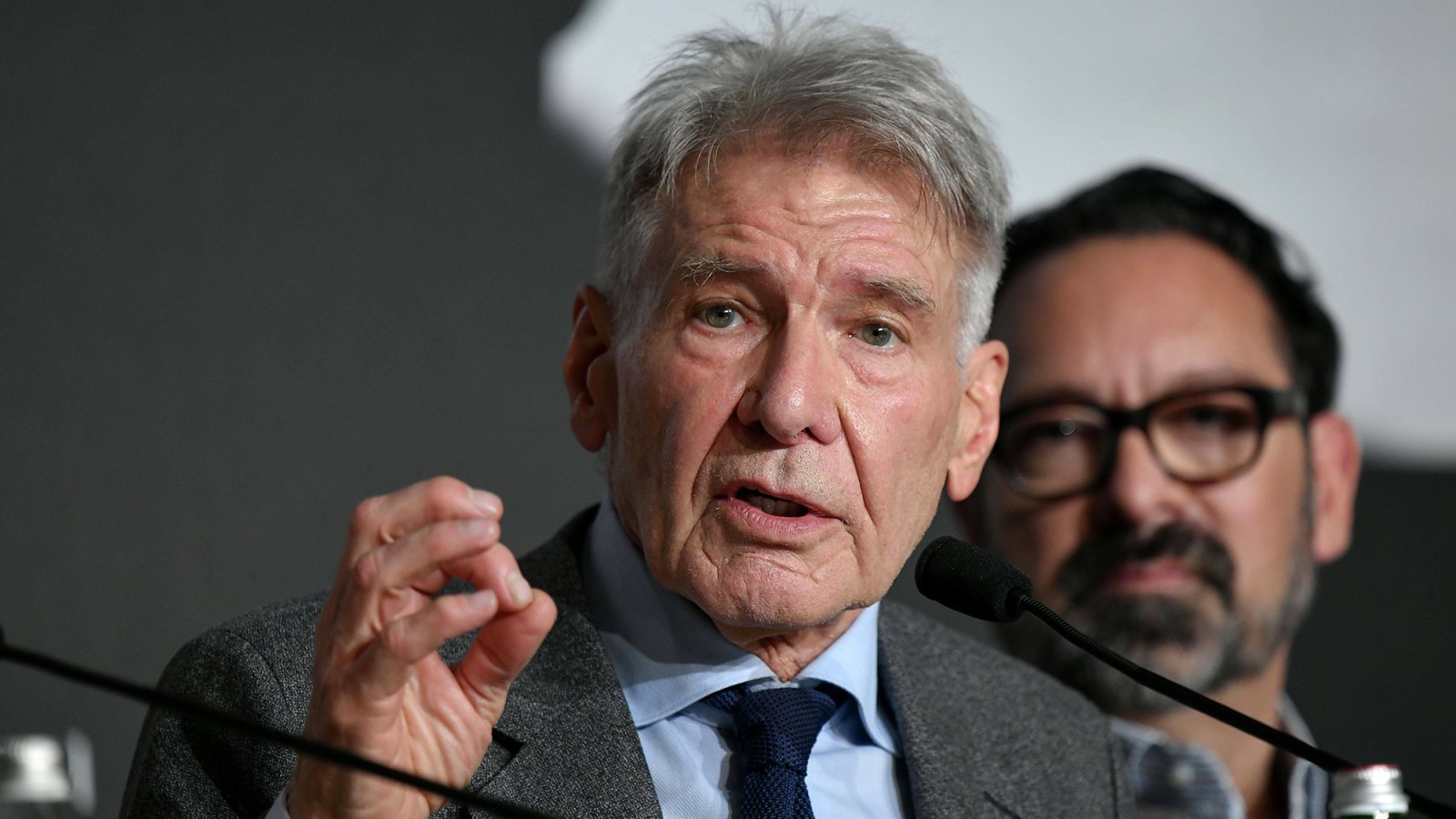 During a new interview with Esquire magazine, Harrison Ford revealed that the request more common than fans of "Star Wars" the pose is: "who would win in a fight between Han Solo e Indiana Jones?" It's a question that has fueled numerous discussions on social media, but it's not one the star has ever wanted to consider.
"Well, usually they ask me: 'If there was a fight between Han Solo and Indiana Jones, who the fuck would win?' And I say (voice rising, hands slapping the table): 'Me, asshole! I don't want to fuck around about stuff like that. I mean, for Christ's sake, why are you asking me bullshit like this?'" Ford joked.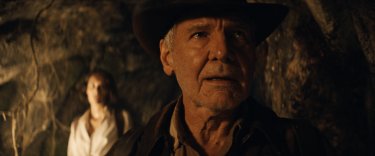 The actor, who has portrayed such iconic characters as Indiana Jones and Han Solo in five films (as well as an uncredited 2019 appearance in Star Wars: The Rise of Skywalker), frequently stresses to fans that he is Harrison Ford and not Han Solo or Indiana Jones: "Yes, but I'm not Indiana Jones. I'm Harrison Ford – Harry Ford, actually".
In this regard Mark Hamill, co-star of Harrison Ford in "Star Wars", recently released an interesting statement: "I was naïve and inexperienced when Harrison first arrived on set, and I can tell you that from day one I looked to him as someone who had a firmer understanding of all elements of the saga than I did. I was like, 'This guy is like… Steve McQueen? Gary Cooper? John Wayne?' He was instantly iconic, yet the world didn't know who he was, they only know him for the characters".