Tallulah Willis, the youngest daughter of Bruce Willis and Demi Moore, spoke about her father's slow mental decline and how she had known for some time that something was wrong.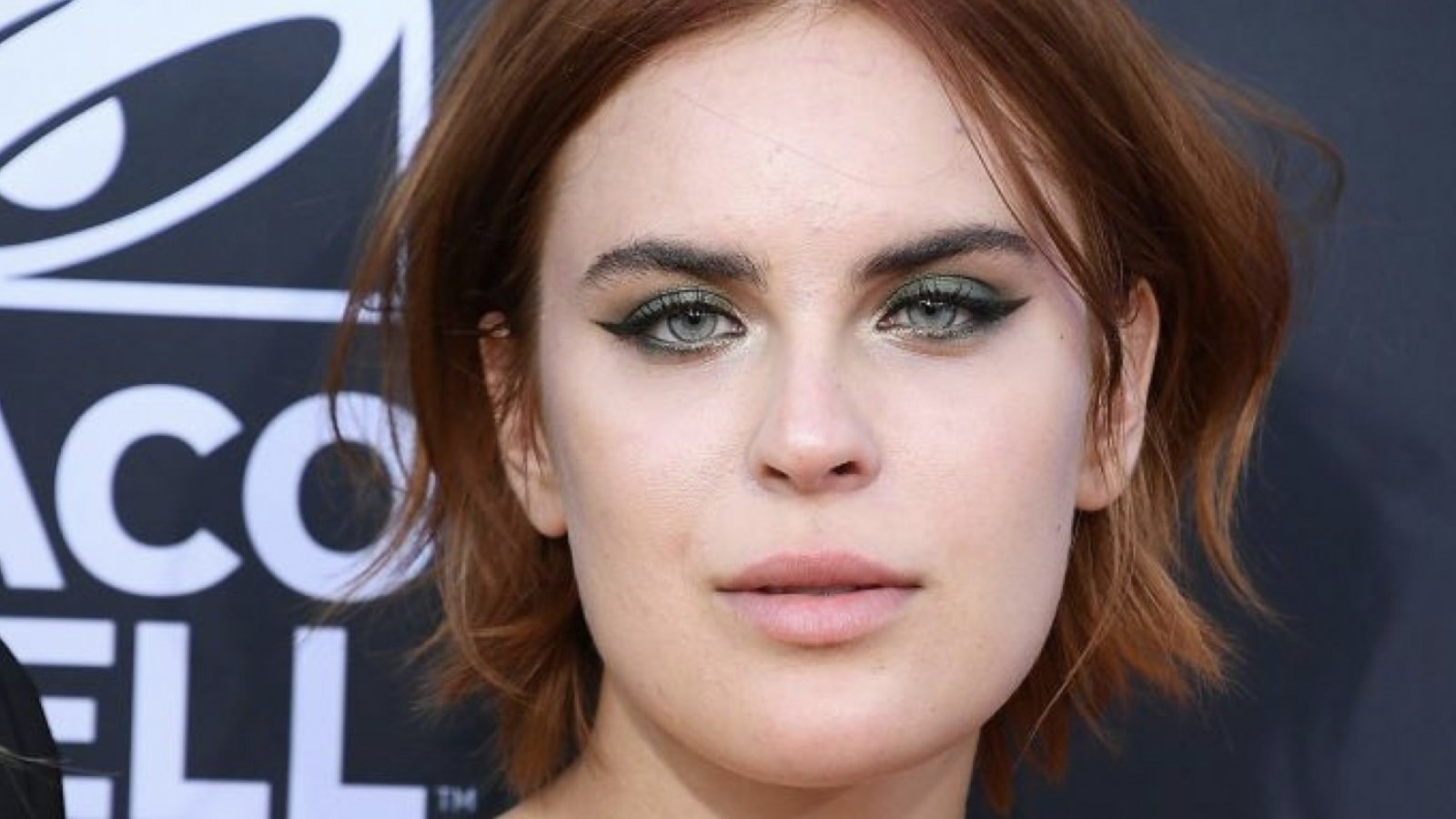 In 2022 the family of Bruce Willis announced the actor's retirement from the acting world due to aphasia, a medical complication that prevented him from carrying out his job. Apparently the daughter Tallulah had long ago realized that her father was illbut had avoided the subject, as declared in a recent very personal interview with the microphones of Vogue.
"Unfortunately I have to admit that I faced its decline with a state of denial that I'm not proud of. I had long ago realized that something was wrong, but I didn't want to accept it". Tallulah then added: "He started giving more and more vague answers and his hearing, already impaired by Die Hard, got worse over time. But I took it personally. Bruce had two children with my stepmother, Emma Heming Willis, and I thought that had lost interest in me. While that couldn't be further from the truth, my teenage brain tortured itself with these flawed reasonings.".
Bruce Willis, the wife to the paparazzi: "Stop yelling in his presence"
Bruce Willis's 68th birthday party
Bruce Willis celebrated his 68th birthday on March 20 with his wife Emma Heming Willis and ex-wife Demi Moore. The video, posted on social media, moved all the fans of the famous star. Willis' wife confesses that she was moved as she prepared an Instagram montage to celebrate her husband's birthday:
"I don't know why I do it, the videos are like a stab in my heart. But as much as it costs me, I do it for you because I know how much you love my husband – don't cry, Emma – and that means a lot to me, so thank you."