TMZ has confirmed the rumors that producer Noor Alfallah, girlfriend of Al Pacino, pregnant, the Oscar-winning actor will become a father again at 83 years old.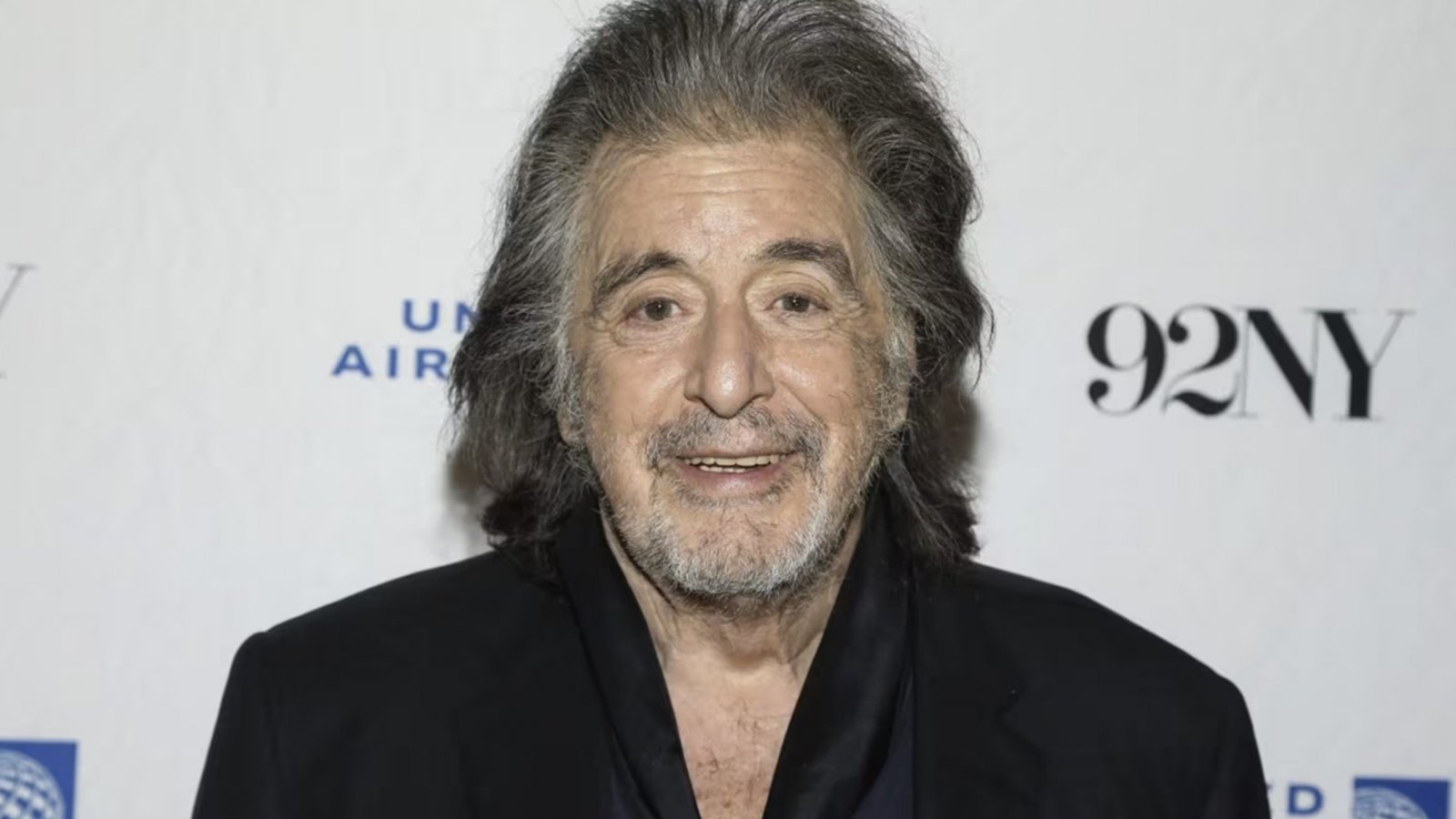 The relationship between is consolidated Al Pacino and young producer Noor Alfallah. TMZ just confirmed the 29-year-old is pregnant. It will be there fourth child for the Oscar-winning actor who will therefore become a father again at the ripe old age of 83 years old.
The two have been dating since April 2022 and obviously their relationship has been around the web due to the large age gap. TMZ reported: "Al Pacino's partner will give birth to the baby in exactly one month".
Al Pacino is the father of Julie Marie, 33, with ex-girlfriend and acting coach Jan Tarrant, and 22-year-old twins, Anton and Olivia, with ex-girlfriend Beverly D'Angelo, whom he has dated since 1997. to 2003. Last month Robert De Niro, his historic colleague and friend, also became a father at the age of 79: Gia Virginia Chen De Niro was born from his relationship with Tiffany Chen.
Al Pacino in the cast of the film Modi, directed by Johnny Depp
Al Pacino or Robert De Niro, who's hotter?
The public of the web has recently split in a poll to affirm who was the sexiest between Al Pacino or Robert De Niro. With 277,372 votes, the poll ended in a tie. In a subsequent post, Ashley Reese, the user who triggered it all, sided with the Pacino team, rhetorically asking if other voters had seen his 1975 film Dog Day Afternoon.