According to fans, the Portuguese dubbing of Spider-Man: No Way Home would confirm the existence of Miles Morales in the Marvel Cinematic Universe.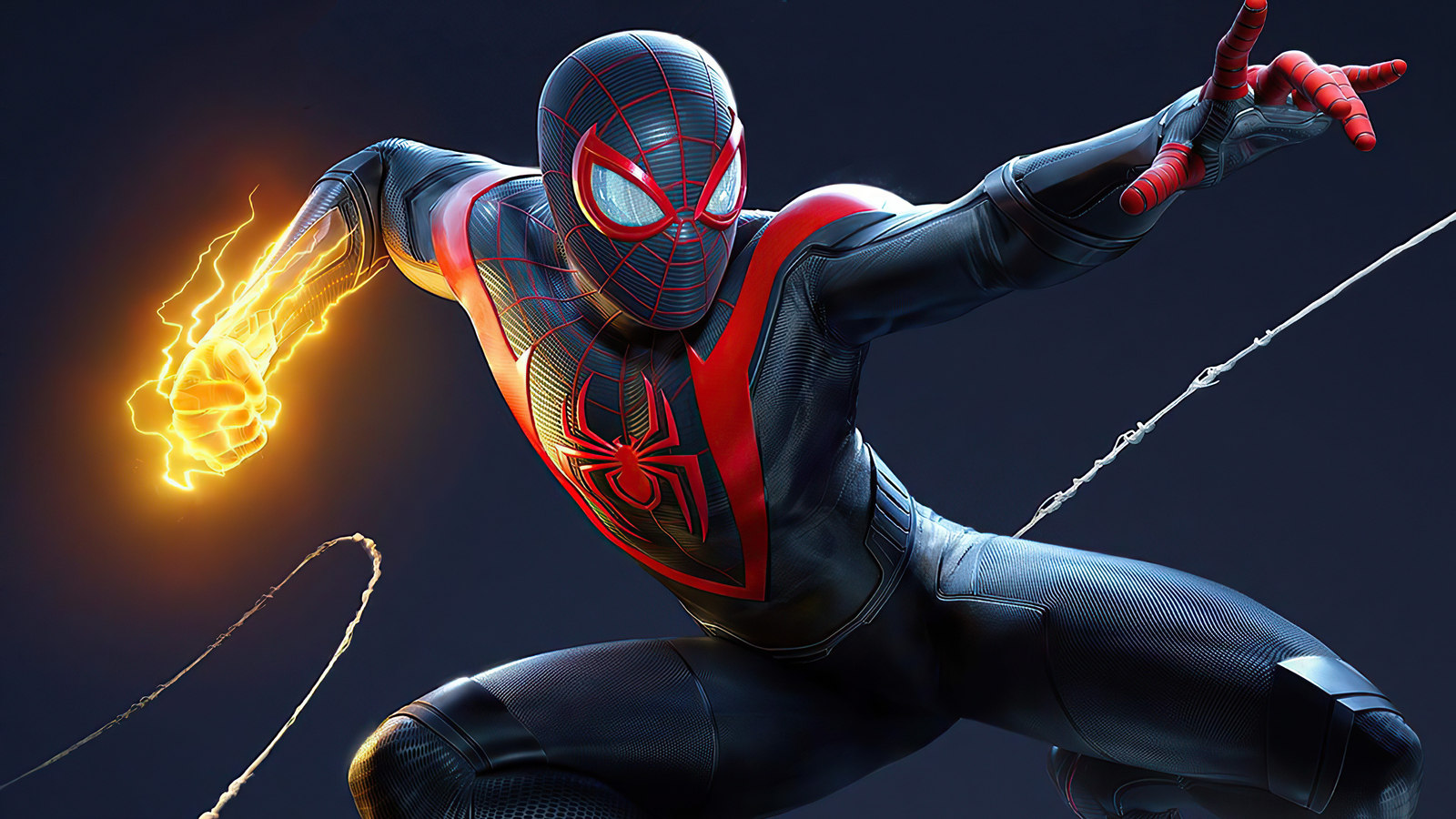 Il Portuguese voice acting of the last scene of Spider-Man: No Way Home may have confirmed the existence of Miles Morales in the Marvel Cinematic Universe: A snippet from the film's finale, dubbed in Brazil into the Portuguese language, shows the final moments of the Spider-Man trilogy starring Tom Holland, with Peter Parker moving into his apartment.
In the scene, a faint chat is heard between Peter's new neighbors, during which a woman and a man clearly mention a person named Miles. While none of the characters appear on screen, their voices are distinctly heard repeatedly telling Miles to tidy up and go to bed…just like parents would with a child. This conversation has led some fans to think that the voices could be those of Rio Morales and Jefferson Davis, Miles' parents in the original comics.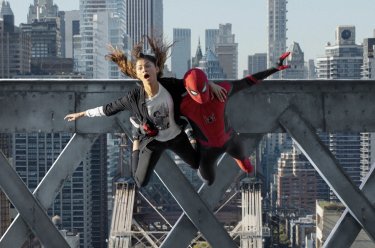 Marvel Studios hasn't yet announced their plans regarding a possible MCU debut for Miles Morales, however actor Shameik Moore, who voiced the character in the animated film Spider-Man: Into the Spider-Verse and in its sequel, he stated: "I think everyone knows I'd make a great Miles Morales in a live-action movie."
Moore also stated that Studios may decide to cast a younger actor for the role, admitting that he may not be the right age to play Miles in the MCU: "It just depends on how old they want Miles to be when they're ready to do a live-action movie. That's the riddle, it just depends on it whether I'm going to play it or not".