Director Abel Ferrara has revealed that, after Padre Pio, he could collaborate again with Shia LaBeouf on the occasion of a film on Auschwitz.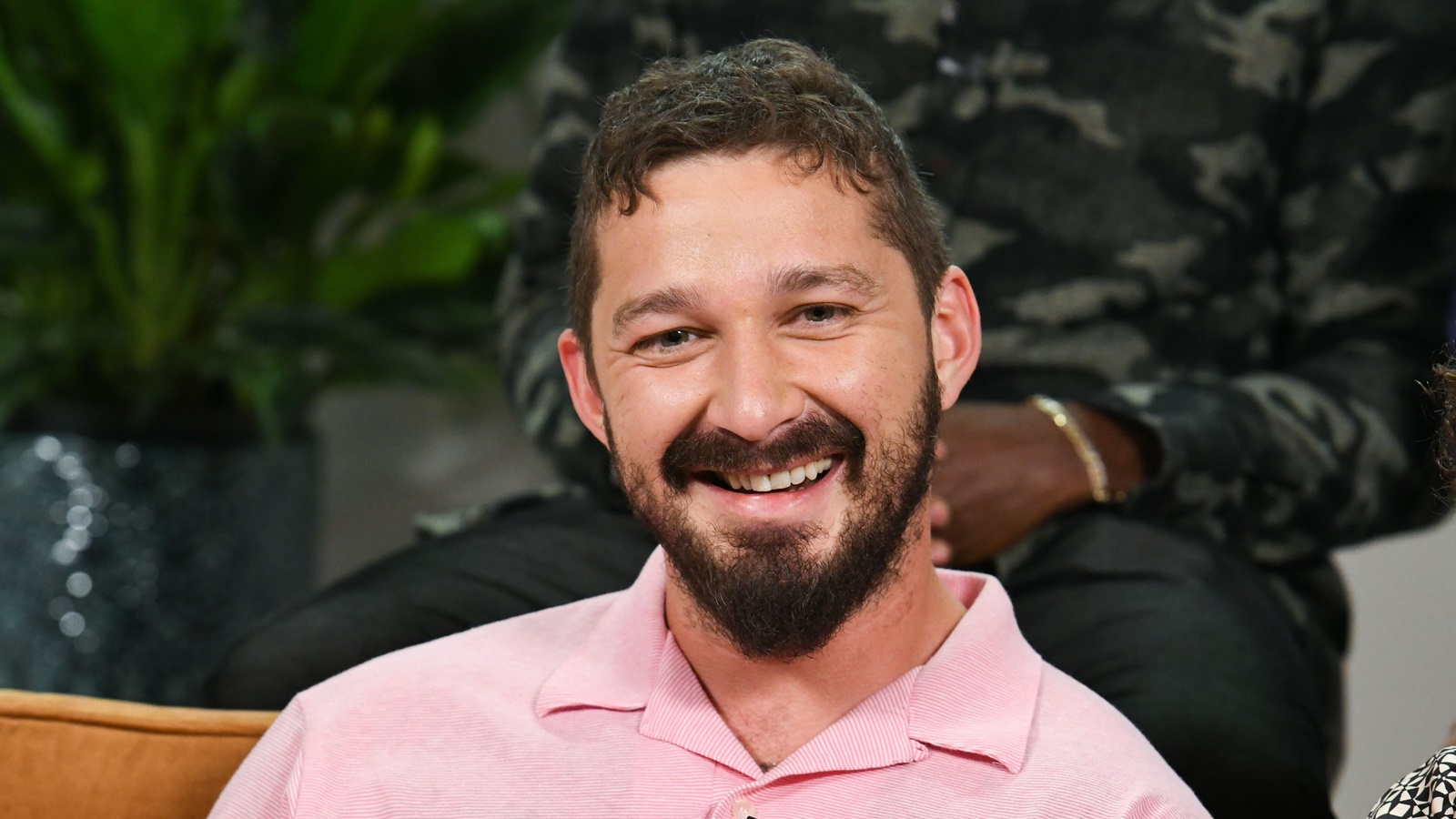 Shia LaBeoufaccording to director Abel Ferrara, is writing a film about Auschwitz of which he could be the director.
In fact, the filmmaker seems willing to collaborate again with the actor after having shot together with him Padre Pio, a project presented in 2022 during the Venice Film Festival.
Director's statement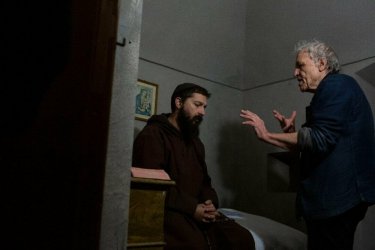 Abel Ferrara, interviewed by The Film Stagestated that he is still in contact with the actor: "He's really fine. You are experiencing a really positive period, you have made a film with Francis Ford Coppola".
After explaining that Shia LaBeouf has been busy on the set of Megalopolis for about four days, the director reiterated that the actor is fine and working. Ferrara then revealed: "We are working on a film to make together. He's writing something about Auschwitz that we're thinking of doing".
Padre Pio, Abel Ferrara: "Meeting Shia LaBeouf while he was looking for faith was in itself almost a miracle"
The project would not be the first written by LaBeouf: the actor in the past has already signed the script of Honey Boy, inspired by his life and his relationship with his father, however portrayed in a very different way than in reality. The direction of that project had then been helmed by Alma Har'el.