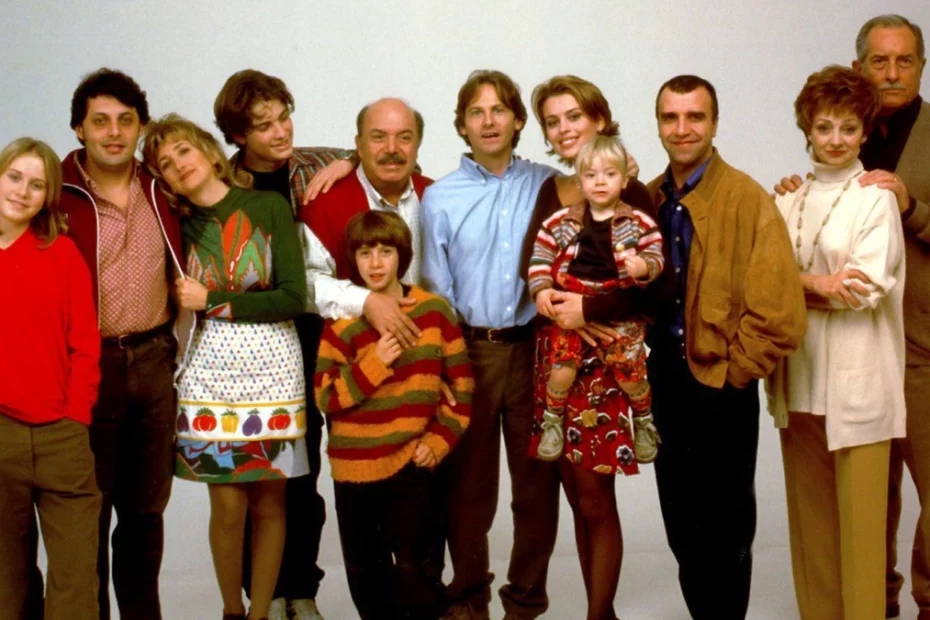 That saying that people never stop getting to know also applies to the world of seriality. In fact, several years later we still manage to see details that we didn't realize initially, or even huge plot holes that completely twist the story. The most famous Italian Fiction of all time is no exception to this rule A doctor in the family. Aired for 10 seasons, it is available both on Netflix (with the first four seasons) and on RaiPlay in full.
Years later we have noticed something that had initially gone completely unnoticed: a leading Fiction actor played two different characters who had no correlation that could justify it.
The actor in question is Flavio Parenti, the undisputed protagonist of the ninth and tenth season. In the role of Lorenzothe actor took part in the two seasons by telling the story of a doctor who returns from America due to several panic attacks that had hindered his work in the operating room. Intent on starting over, he takes his son with him to go and live at the Martini house. Once he arrives, he will meet the talented athlete Sara, Marco's sister. A feeling will immediately arise between the two which, as often happens in Un Medico in Famiglia, will be hindered by continuous love triangles. But here's the bomb: Flavio Parenti had already been part of Un Medico in Famiglia. In particular, the actor took part in the fifth season in the role of Boris, Rebby's boyfriend who tries in every way to keep her away from the world to have her all to himself. In fact, the two will have an extremely toxic relationship that will also put the relationship between the girl and her best friend Maria in difficulty. In short, no twin kinship or any other justification that can explain this doubling. Flavio Parenti played two different characters after five seasons: a bit like in Game of Thrones, at one point, Fritter returned in a new form, becoming engaged to Sansa and going to conquer the Iron Throne. And that's not the only strange thing that happened in Un Medico In Famiglia, because at a certain point Damiano of the Maneskin also appeared (with a fake Facebook profile), but that's another story.