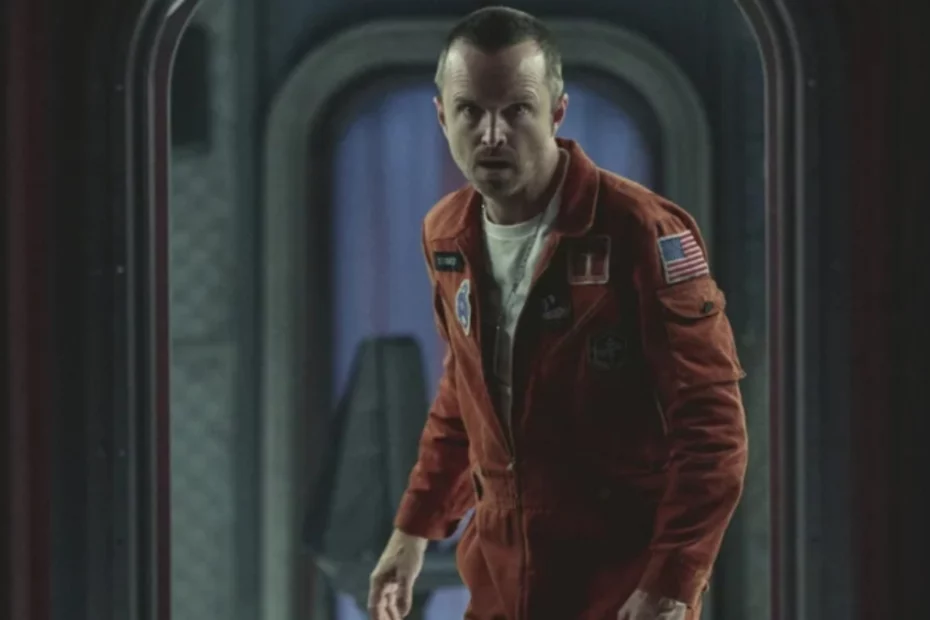 Black Mirror 6 is about to hit our screens and this time it promises to be serious. The Netflix streaming platform has surprised everyone in recent months by announcing the release of the new season of the anthological TV series. The dystopian thriller of Charlie Brooker it aired for the first time on Channel 4 in 2011 and immediately achieved great success. The first two seasons of Black Mirror shocked the audience for the great realism with which they managed to show the risks of technology and the worrying turn our society was taking. In 2015, Netflix bought the rights to the series, realizing its great potential, and produced three new seasons and an interactive film. In recent years the quality of Black Mirror however, it did not meet expectations and someone really blamed the streaming giant for being responsible for this drop in quality. Now after a hiatus that lasted nearly four years, Charlie Brooker tries again with five new episodes and a super cast including Aaron Paul from Breaking Bad e Salma Hayek.
The new official trailer of Black Mirror 6which was published in these hours, has announced the official release date of the new awaited episodes.
Until this moment we didn't know much about the release date of the new season of the tv series. Netflix had anticipated that the episodes would arrive on the platform in June, but the release date was still top secret. The new official trailer of Black Mirror 6 finally announced when we will be able to dive back into the dystopian world of Charlie Brooker: they will arrive on June 15th five new stories, five new worlds, five new realities and five new nightmares.
In the official trailer we can begin to take a look at the new unpublished stories of Black Mirror 6 and its protagonists. On May 11, they had already been presented episode titles: Joan is Awful, Loch Henry, Beyond the Sea, Mazey Day e Demon 79. The cast of the new season will be full of stars: Aaron Paul, Michael Cera, Salma Hayek Pinault, Myha'la Herrold, Kate Mara, Danny Ramirez, Paapa Essiedu, Rob Delaney, Zazie Beetz, and Salma Hayek Pinault. Charlie Brooker he personally wrote all the episodes of Black Mirror 6while to deal with the direction were Toby Haynes, Ally Pankiw, Sam Miller, John Crowley e Uta Briesewitz. According to Netflix, the sixth season will be the most unpredictable, unclassifiable and unexpected ever. Will he be able to bring the series back to its former glory?
One of the best Netflix TV series is about to return: on June 15th we will be able to meet the five new nightmares of Black Mirror 6.