Director Andy Muschietti has confirmed that Ezra Miller would star in The Flash 2 if the sequel were to be produced.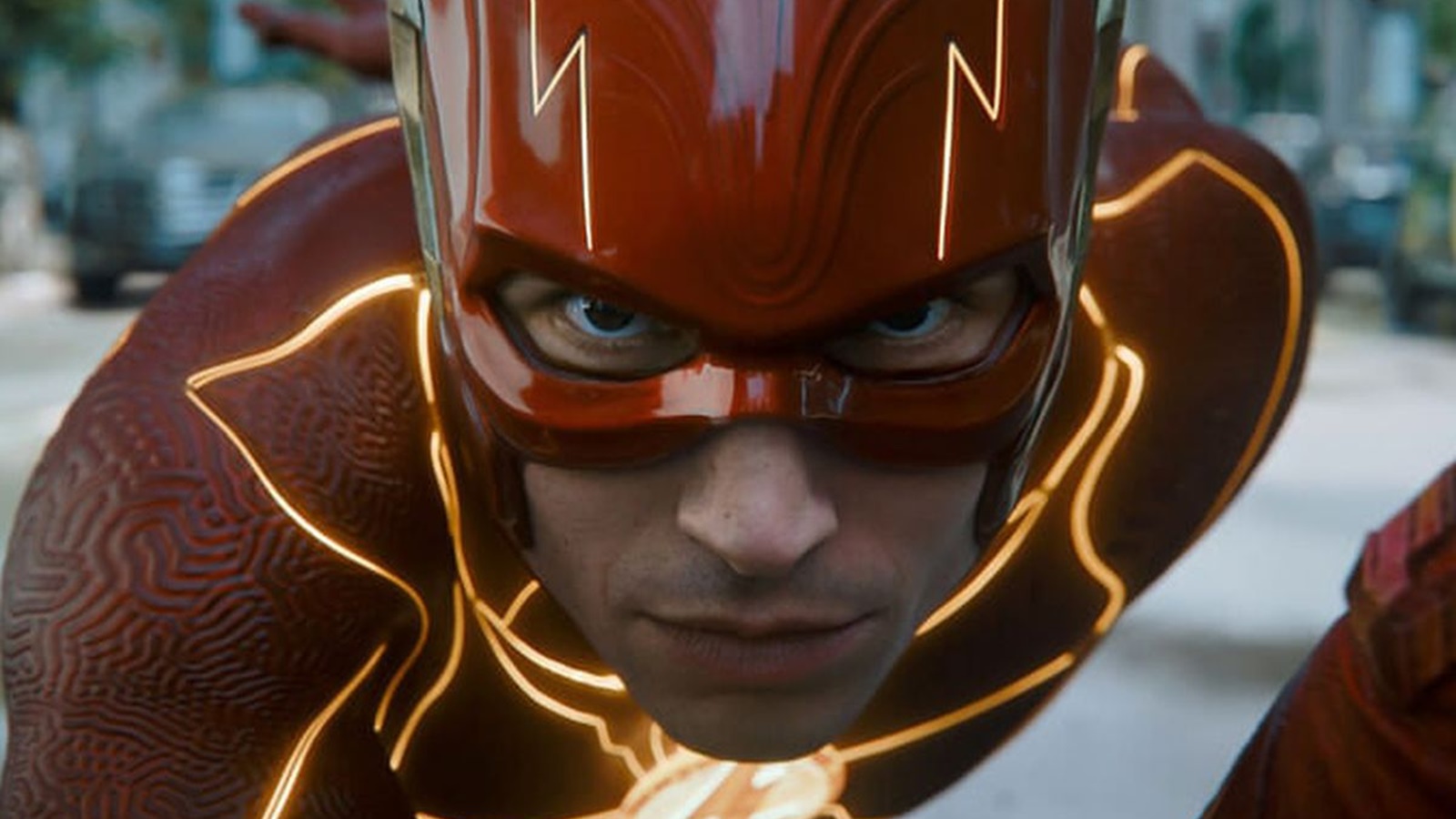 Andy Muschietti revealed that he did not consider a recasting in case you decide to produce The Flash 2sequel to the project with star Ezra Miller.
The director, guest of the podcast The Discourse, addressed the issue related to the actor's problems, praising his interpretation in the film arriving in theaters around the world in a few days.
Statements about a possible sequel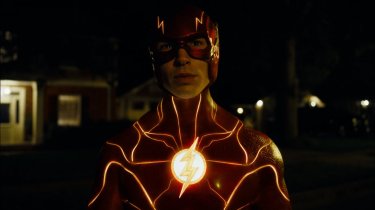 Andy Muschietti, speaking of a possible return of Ezra Miller in the role of Barry Allen in a sequel to The Flash said: "If it happens, yes. I don't think there is anyone who can play that character as well. The other portrayals of the character are great, but in this particular take on the character Ezra excels at it".
Barbara Muschietti, producer of the DC feature, added: "Ezra was the busiest and most professional actor during filming. Ezra gave everything to this role, physically, creatively, emotionally. It was an absolutely supreme performance".
Ezra Miller, from Fantastic Beasts to The Flash: Portrait of a hippie superhero
Ezra Miller, as of 2020, has had various issues, including physical assaults, thefts, and harassment allegations. In August, the star of The Flash then asked for help to try to solve his mental problems "after a period of intense crisis". Miller had apologized for his behavior, declaring that he was ready to commit to being healthy and productive.