Actor Robert Englund has revealed that he is convinced that Nightmare on Elm Street will return to screens in the future to continue the story of Freddy Krueger, but without him.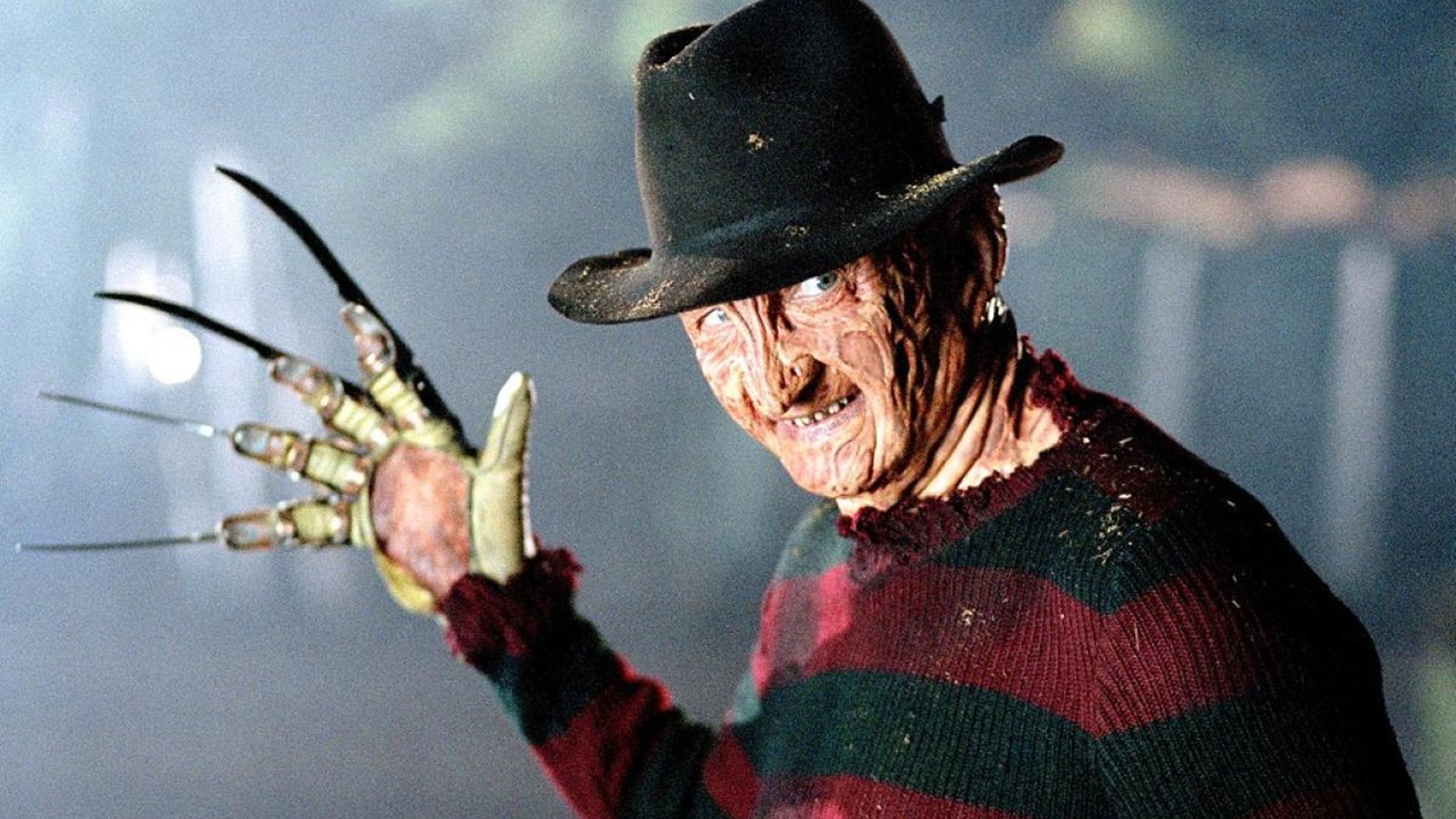 Robert Englund spoke about his career and the iconic role of Freddy Kruegerhorror cinema villain who, according to him, will return to the screens in the future continuing the story of Nightmare.
The actor shared his ideas in a lengthy interview with Variety in which he shares his opinion on the possible continuation of the saga.
The future of the horror saga
Actor Robert Englund has played Freddy Krueger in eight Nightmare on Elm Street films and one TV series, but he doesn't consider himself an icon. The star explained: "I know who the icons are. I am not an icon. Maybe Freddy Krueger is, but I'm not. I'm just a character actor, a generic actor who got really lucky".
Nightmare: forever in our nightmares
Englund also shared his ideas for the future of the horror saga, arguing that the next stories could be related to contemporary society: "For example, if one of the girls were an influencer, it would be interesting for Freddy to somehow torment her subconscious and manifest, perhaps exploiting all the people who follow her".
However, Robert has no intention of returning to the screens in the role: "I'm too old and big to play Freddy now. I can't just shoot the action scenes for more than one take, I'm in bad shape with my neck, back and arthritis in my right wrist. So I have to give up the part, but I'd love to make a cameo".