The actor Massimo Boldi has admitted that he didn't love the film On vacation on Mars because it wasn't funny, also revealing that he never had a fight with Christian De Sica.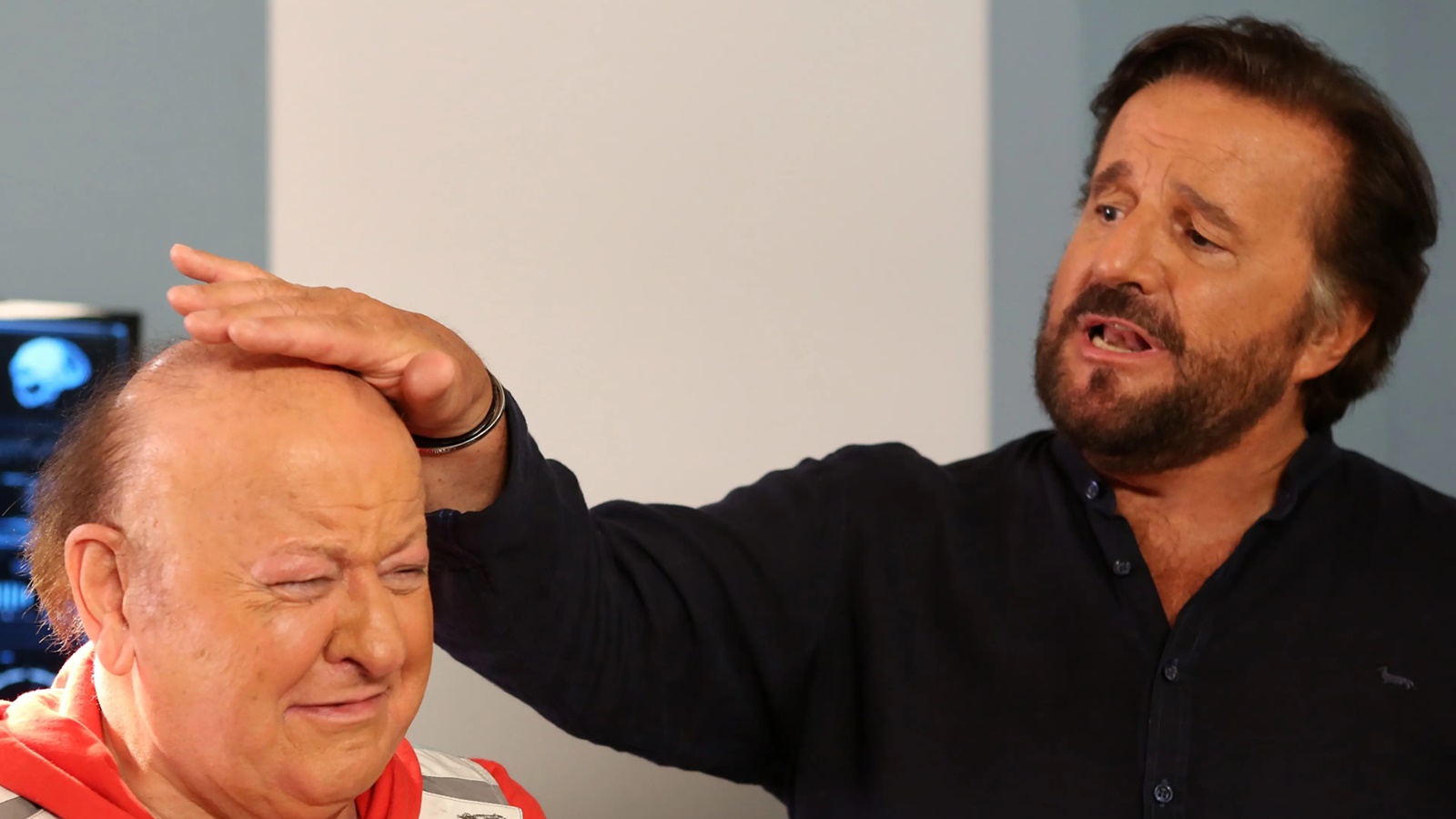 Massimo Boldiin a new interview with the newspaper The Republicspoke about his relationship with Christian De Sica and that you don't find the recent film funny On vacation on Mars.
The Italian comedy star also reiterated that he never quarreled with his friend and their estrangement was only caused by a practical matter.
Comedy criticism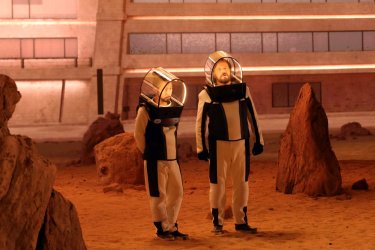 The actor Massimo Boldi, answering questions from the newspaper, spoke about the recent project In Vacanza su Marte, in which he was the protagonist, admitting that he considers it a regret from his career: "It wasn't funny. It was a film made on the cheap, we had to work, there was Covid and we had bills to pay. But it didn't come out well: if there isn't a minimum of truth in the plot it doesn't work".
The relationship with Christian De Sica
Furthermore, speaking of his relationship with Christian De Sica, Boldi wanted to deny the rumors concerning an alleged quarrel with his friend: "I hadn't signed the renewal with De Laurentiis because I had received an indispensable proposal from Berlusconi and so we separated. But Christian and I have never fought". The actor recalled how deep the bond that binds him to his colleague is, arguing that they have been friends for over 50 years and it is therefore impossible to argue, "at most we discuss".
Boldi recalled the moment he first met Christian: "I was playing in La Pattuglia Azzurra and he was trying to be a singer. He sang the same songs he sings today".
Vacation on Mars, the review: Back to the future or back to the past?
The synopsis of the film
After letting his wife and son Giulio lose track of him for years, Fabio (Christian De Sica) is about to marry the wealthy Bea on Mars. But what could happen if during a space excursion, something goes wrong and Giulio suddenly becomes a spry old man (Massimo Boldi)? Between hilarious unexpected events and amusing misunderstandings, Fabio will find himself dealing with a seventy-year-old son and a marriage that risks falling apart.
The cast of the film is completed by Lucia Mascino, Paola Minaccioni, Herbert Ballerina, Denise Tantucci, Fiammetta Cicogna, Francesco Bruni, Alessandro Bisegna.