The Flash director Andy Muschietti teases a possible new collaboration with DC for the reboot of Batman, The Brave and the Bold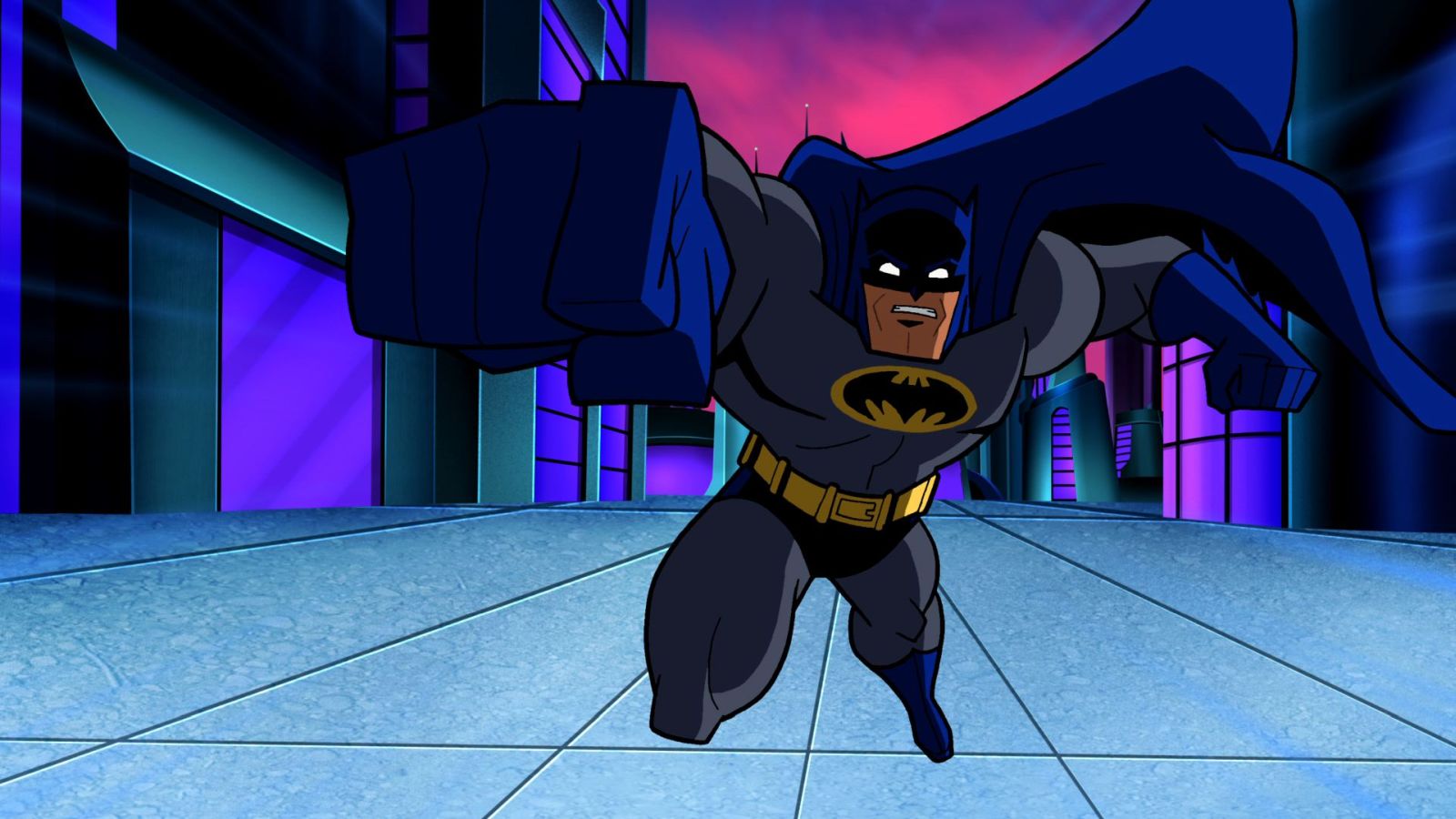 The director of The Flash, Andy Muschiettihinted that he could direct the first feature film about the new incarnation of Batman in the DC universe, The Brave and the Bold.
During an interview with Narcity Canada, the director was asked what kind of twist he would like to give to the Dark Knight if he brought his Batman into a "brave and bold leadership" ("Brave and Bold direction" in the original)". The reflection started from the observation that, in The Flash, to be released in Italian cinemas on June 14, both Tim Burton's Batman and Zack Snyder's Batman will make their appearance. Muschietti replied cryptically: "Oh, this is… I don't think I can talk about this… yet"fueling fan speculation.
Batman: the engagement of a new actor in the DC film on Damian Wayne, The Brave and the Bold, ignites the controversy
What we know so far about The Brave and the Bold
The Brave and The Bold is one of several projects announced by DC Studios co-CEOs James Gunn and Peter Safran. The film's title indicates that the story will build on the 2006 Batman comic book arc, Batman and Son. Gunn explained that "The film will serve as Batman's introduction to the new DCU. It will introduce Bruce Wayne and also our favorite Robin, Damian Wayne, who is a little motherfucker."
For the moment, no rumors have been leaked about the casting of The Brave and the Boldalthough Guardians of the Galaxy star Karen Gillan has expressed interest in playing Poison Ivy in the new DCU.