James Gunn wanted to clarify once and for all the fate of the Collector, a Marvel comic character played by Benicio del Toro.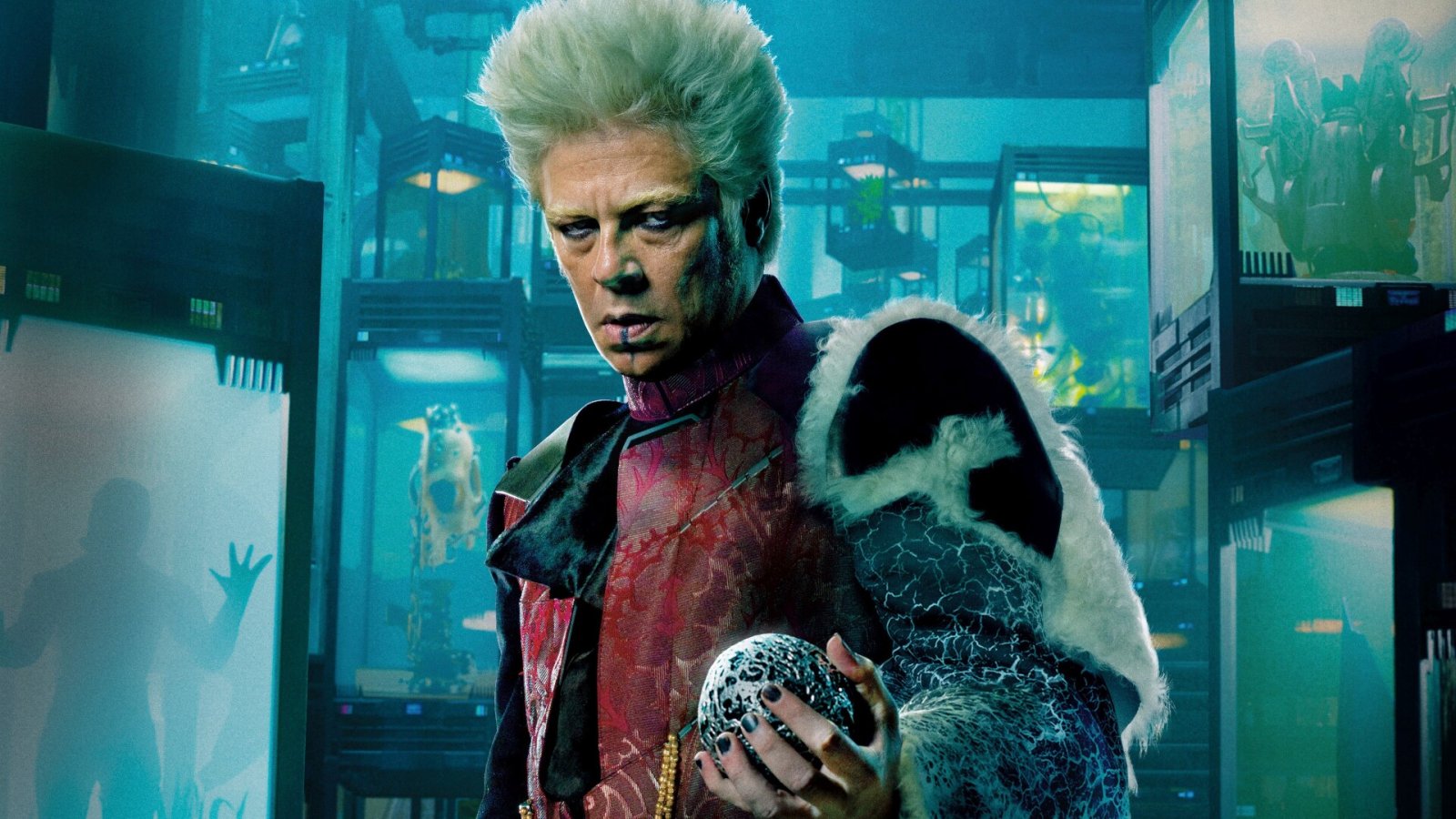 The fate of CollectorMarvel character played by Benicio del Toro in the gods franchise Guardians of the Galaxyhas long remained the subject of discussion among fans after what happened with Thanos in Avengers: Infinity War. Many thought that the Collector had fallen victim to the Mad Titan's attack on Knowhere, but apparently that was not the case.
To clarify everything, James Gunn thought about it through a post on Twitter, limiting himself to saying simply "Yes". The Collector therefore survived the rampage of Thanos and in Guardians of the Galaxy Vol. 3 it is briefly mentioned that it was he who sold Knowhere to the Guardians to use it as a new base of operations.
Is James Gunn done with the Guardians?
It's currently unclear if the Collector will appear in other MCU-related projects in the future. Guardians of the Galaxy Vol. 3 is still in theaters and for many it has been called the great culmination of a journey that began in 2014. Fans have anointed James Gunn's films "the best trilogy of the entire MCU".
Guardians of the Galaxy Vol. 3 and other post-credits scenes that (perhaps) anticipate future Marvel sequels
James Gunn has repeatedly reiterated that his experience with the Guardians of the Galaxy is now over and that, should there be a new chapter, he will not be directing it.