Interview with Marco Bellocchio, director of Rapito, a film presented in competition at Cannes on the true story of Edgardo Mortara, a Jewish boy from Bologna literally kidnapped by the Church at the end of the 19th century. In the hall.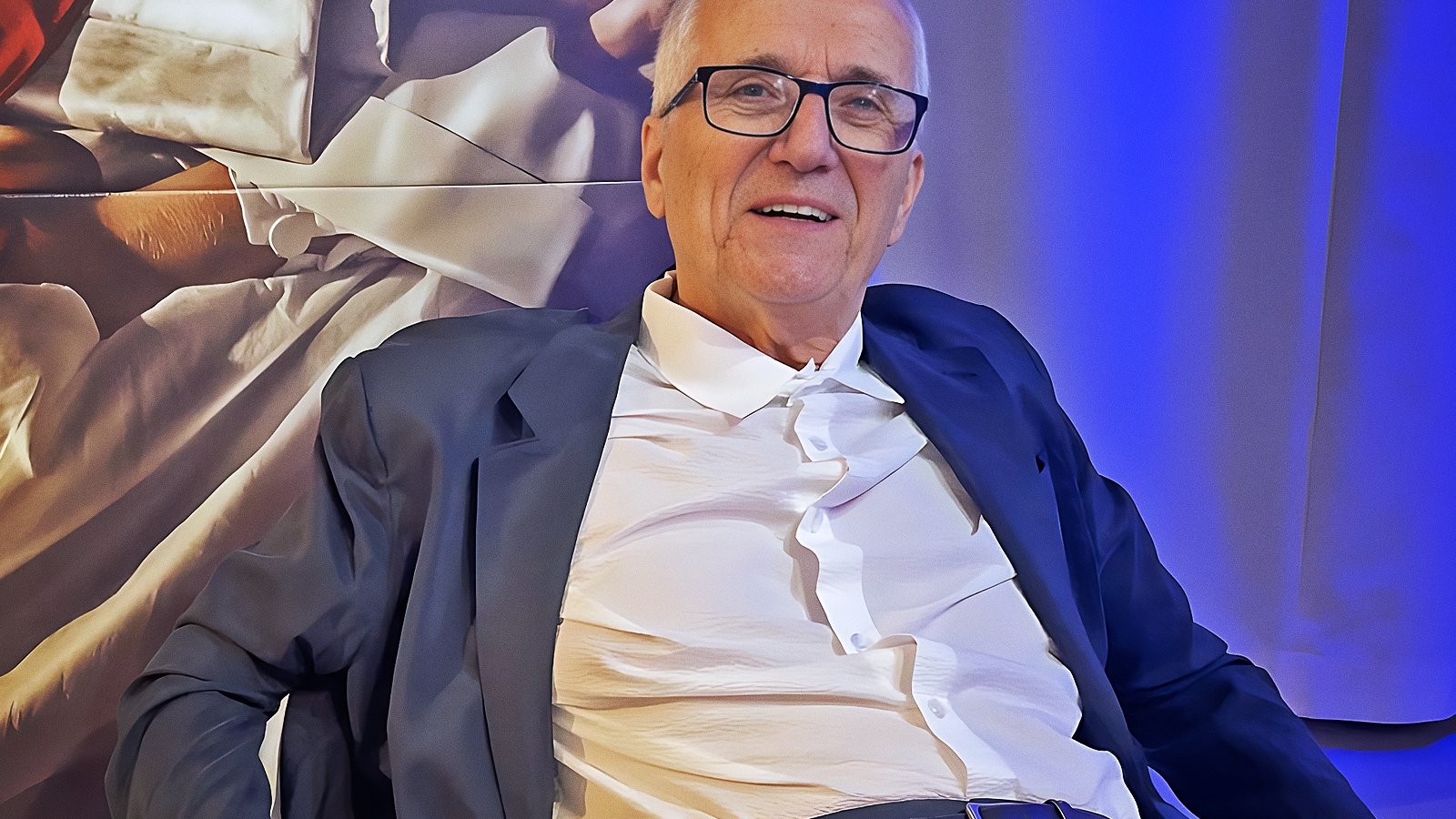 One year after Exterior Night, Mark Bellocchio returns to Cannes with a new movie: Kidnapped, from May 25 in Italian cinemas. Shot in autumn 2022, tells the true story of Edgardo Mortara (which even Steven Spielberg would have liked to tell), a child born into a Jewish family in Bologna literally kidnapped by the Church because he was secretly baptized by a maid.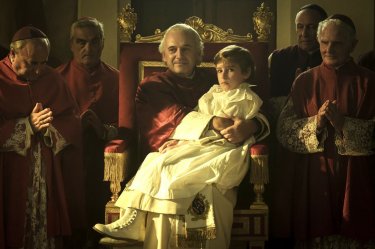 With great freedom and lucidity, Bellocchio creates a film in which the class Pio IX interpreted by Paolo Pierobon (terrifying) he seems almost possessed by his desire not to see the power of the Church diminished, which would soon meet the breach of Porta Pia.
In the cast you Kidnapped also Fabrizio Gifuni, Fausto Russo Alesi and Barbara Ronchi. We met the director at the Cannes Film Festival, where he told us about the connections between this event that really happened in the late nineteenth century and the present.
Kidnapped: interview with Marco Bellocchio
Kidnapped, review: the film of a completely free director
The "conversion with contradictions" by Edgardo Mortara
In your film we see how education becomes stronger than our origins. How much strength does it take to escape the environment in which we grow up?
There is no rule for everyone. In Edgardo's case I don't know what happened, however, in representing him, I felt it as a defense. A child who, suddenly, from a familiar tranquility suddenly finds himself, within 24 hours, in a totally unknown reality. Either he dies, or he tries to survive. Then, in the name of survival, he begins to defend himself, even to obey, not to rebel. And then to repeat what they are taught.
Is repetition crucial?
Many theologians, and even saints, said that the strength of prayer is in repetition. Repeating, repeating. However, and this runs throughout the film, there is something about him that is not tamed.
Kidnapped, Marco Bellocchio: "Spielberg couldn't have made this film, it wouldn't have worked in English"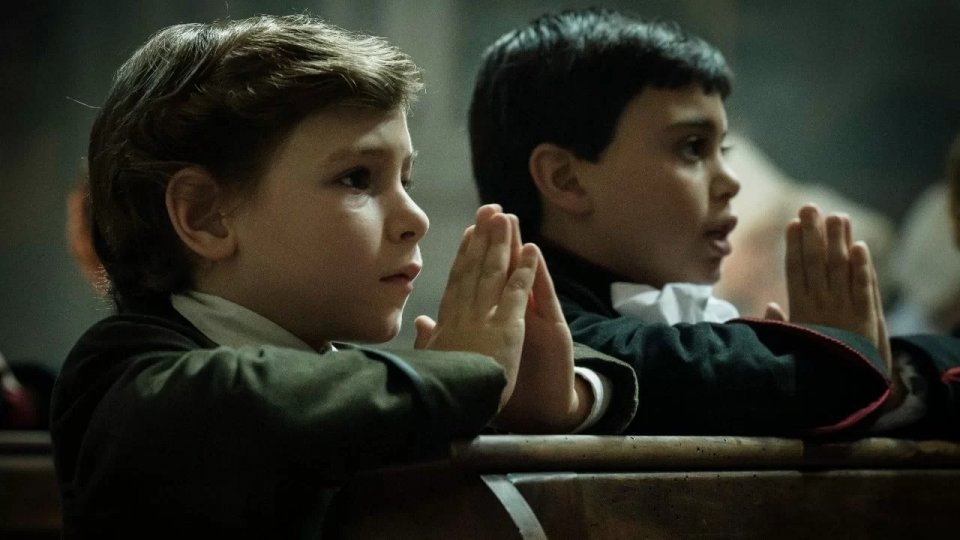 What?
There are at least three moments. One when he throws himself back into his mother's arms. This is a fact that has been witnessed, not made up. Then when, as a teenager, and Edgardo himself talks about it in his little biography, due to an impulse of excessive love, he risks bringing down the pope. It is an unconscious impetus, an unconscious drive. Once again demonstrating that his surrender to Catholicism has contradictions. And finally when he follows the pope's coffin: he suddenly loses his head and lashes out at him. He sympathizes with the rebels who would like to throw him into the Tiber.
So the family of origin is completely removed in your opinion?
There is a conversion with sudden contradictions. Even if he then, until the end, will remain faithful to the Catholic religion. He will partially reconcile with his relatives after his mother's death. And he will die in Belgium at the age of 90 in a convent.
The Terrifying Pope Pius IX by Paolo Pierobon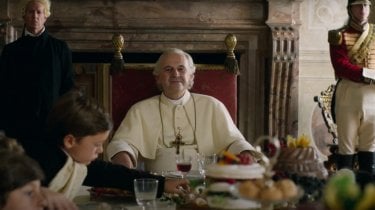 Paolo Pierobon's pope is terrifying, he looks like a vampire. In the film he says: "I'm not reactionary, I stand still, it's the world moving towards the precipice". We expect such a phrase from a 19th-century pope, but many politicians are also saying it in 2023. What does your film tell us about today's politics?
I didn't think about this. But I'm pleased with the question: evidently, in a story so distant in time, there are messages that concern the present. It's inevitable: it's clear, I did it today, and a whole series of ideas, images, impulses and feelings concerning the present certainly entered the film. The present guarantees us with respect to the past. Even if you make a film about the Middle Ages it's still you.