Traveling among the experiences of great climbers and alpine guides: The truth of the mountain, the exciting spin-off of Un passo dal cielo 7, arrives on RaiPlay.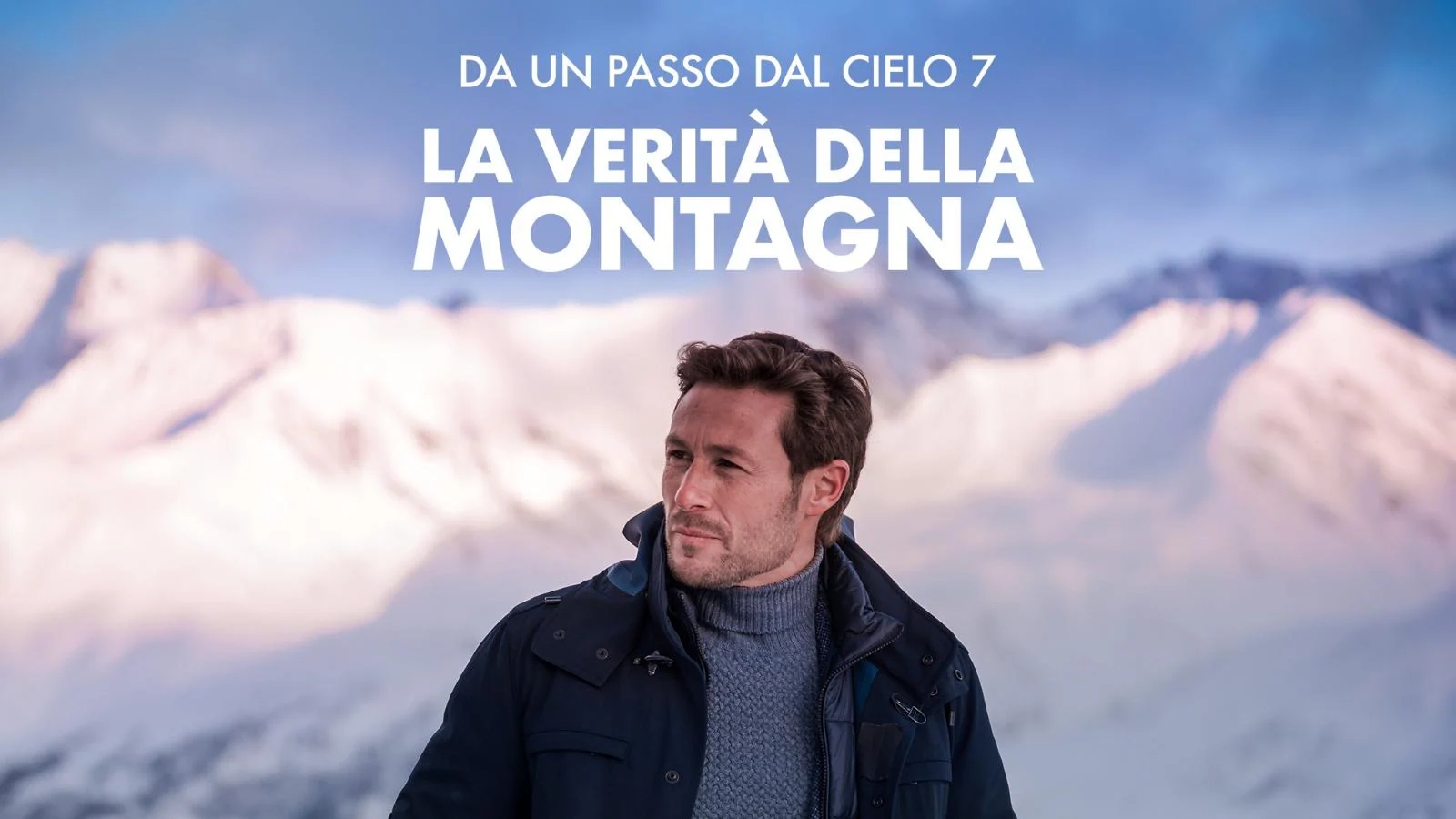 The truth of the mountainthe new original of RaiPlay as well as spin off Of One step from heaven 7 produced by Lux Vide, a Fremantle Group company, will arrive on the Rai platform from 29 May: the special tells the story of the mountain through the simple and extraordinary experiences of the greatest climbers, alpine guides, men and women who have lived it, and also through the voices of those who, sometimes, even feared it.
Three hundred years ago, risking your life to climb a mountain would have been crazy. Things begin to change in the second half of the eighteenth century, when reaching the top becomes a sign of triumph over adversity, the conquest of emotions as well as a contemplative place to rediscover oneself and satisfy one's need for freedom. The spin off of the great success of Rai1 which in the spring of 2023 was the fourth most watched scripted title, is hosted by Massimiliano Ossini who on his journey meets famous mountaineers and ordinary people with a passion for peaks and heights.
Among these: Nives Meroi, one of the greatest climbers ever who, together with her husband Romano Benet, has reached the peaks of all 14 eight thousand meters of the planet without the use of supplementary oxygen or high-altitude porters; Carlo Budel, the Lord of Peace, the "sentinel" of silence, the man who alone manages the highest refuge on the Marmolada, at an altitude of 3343 metres; Lino Zani mountaineer, guide, ski instructor, mountaineer, consultant to the Ministry for Regional Affairs on mountain matters, has scaled the highest peaks in the world and managed a summer refuge at three thousand metres. And again, Mauro Garofalo, Italian writer and journalist, mountain expert; Linda and Matteo, a young couple who abandoned city life to move "at high altitude" and finally Don Ivano parish priest of Cortina D'Ampezzo.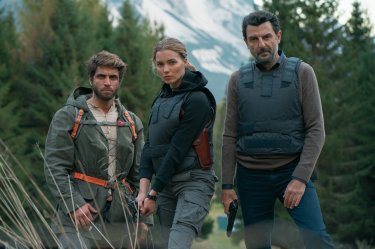 On this journey, the protagonists of the TV series Un passo dal cielo 7 (Giusy Buscemi, Enrico Ianniello, Serena Iansiti, Giorgio Marchesi, Gianmarco Pozzoli, Davide Tucci and Marco Rossetti) could not be missing, who told their stories by giving the public their personal representation of the mountain.
The truth of the mountain is the vodcast, broadcast on RaiPlay, and podcast on Raiplaysound, by Stefano Sgambati (writer, radio host and author) and Maria Francesca Gagliardi (Literary Editor and Editorial Scout) with video direction by Laszlo Barbo, produced by Lux vide, a Fremantle Group company, in 6 episodes, which tells another story, beyond fiction.