Is The Promise based on a true story?
The promise is taken from one true story or not? In this article we will find out all the information. On May 29, 2023, a new Spanish soap opera set in the early twentieth century arrives on Canale 5 and Mediaset Infinity.
Behind the camera we find Miguel Conde and Eva Bermudez De La Vega. The cast consists of Ana Garces, Eva Martin, Manuel Regueiro, Arturo Sancho, Joaquin Climent, Antonio Velazquez, Carmen Asecas, Alicia Bercan and Marga Martinez.
It does not appear that The promise is taken from a true story: the events and the protagonists are the result of fantasia of the authors. However, by watching this television series, viewers will be able to discover real historical and thematic events. At the start Twentieth century, Spain was ravaged by some conflicts. Around 1910 the tourist industry began to develop, while in 1936 the Spanish Civil War began.
read on after the commercial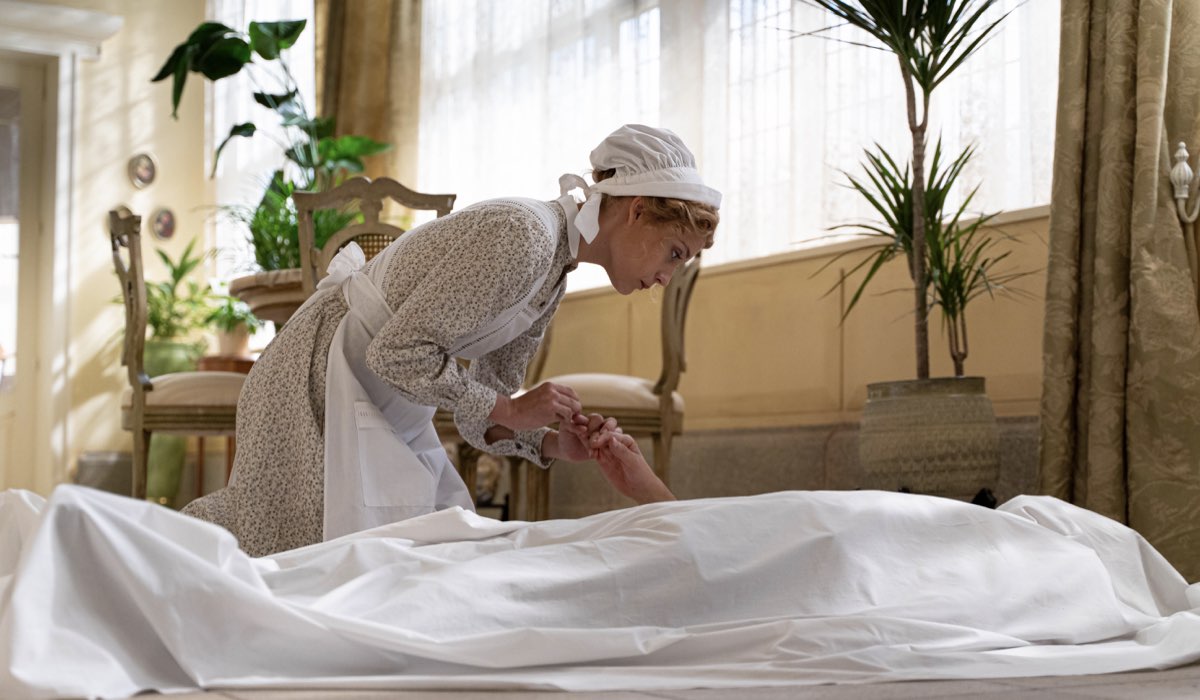 What is The Promise about?
Discover more news of the series The Promise (2022)!
So we figured that out The promise it's not based on a true story. What is the plot of this TV series? While Spain is ravaged by some conflicts, the Palazzo La Promessa – in the valley of Los Pedroches, owned by the Marquises of Lujan – is a place where, at least in appearance, peace reigns. Tomás, Alonso's eldest son, is getting married. Shortly after the banquet, an airplane piloted by Manuel (son of the marquises) suddenly crashes. Jana Exposito manages to save the young man.
Jana arrives at the palace for avenge her mother's death and find out where her brother is. The situation gets complicated when the girl falls in love with Manuel. The Palazzo La Promessa hides many secrets, betrayals, passions e mystery.
The soap opera will be on the air Channel 5 from May 29, 2023, at 2.45 pm. The episodes are also visible in streaming on Mediaset Infinity (the free platform) after the television broadcast.