A 35-year-old man pleaded guilty to entering Benedict Cumberbatch's garden with a gun and threatening the star and his family.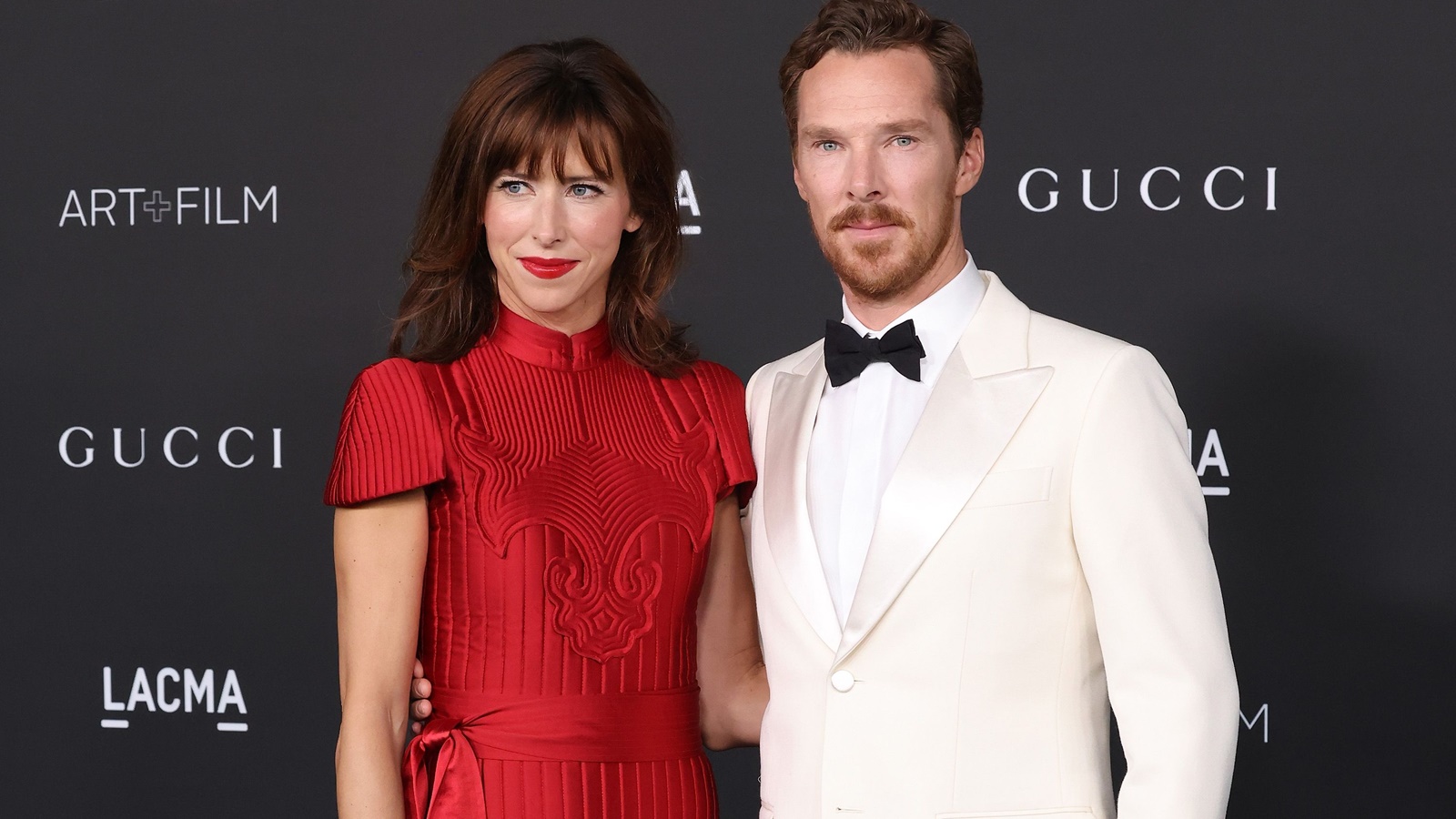 Benedict Cumberbatch and his family experienced moments of fear due to aaggression which took place in his own home, where a man armed with a knife entered.
Thirty-five-year-old Jack Bissell, a former chef of a prestigious hotel, has indeed managed to break into the residence of the British star located in north London.
A former chef threatened Benedict Cumberbatch's family
The man, who was holding a knife, destroyed the intercom and started making threats. Documents filed by Benedict Cumberbatch's family lawyers alleging that Bissell began yelling 'I know you moved here, I hope the house burns down and is destroyed.'
The actor was at home with his wife Sophie Hunter and their three children, so they could hear the former chef as he screamed in the garden and destroyed some objects, including a plant that he threw against the wall. The former employee of the Beaumont Hotel in Mayfair was holding a knife usually used to clean fish in the kitchen.
Benedict Cumberbatch! 10 reasons why we love it
According to Daily Mail sources, the Cumberbatch family experienced moments of terror and the two spouses, in the days following the accident, became concerned about the idea of ​​being targeted again by some lunatic.
Bissell had fled, but was later arrested, also thanks to the DNA found on the intercom, which he spat at while shouting his insults. The man admitted his guilt in court and was sentenced to pay a £250 fine and to comply with a restraining order which requires him to get close to the star's family and the area where they live.
Bissell did not explain the reasons for his action and, before entering Benedict's property, he would have stopped at a nearby shop, where he shouted to the owner that he would enter Cumberbatch's house and start a fire to destroy it. The man already has a criminal record.