According to Variety, Halle Bailey's hair in The Little Mermaid cost a breathtaking sum: let's find out how much together.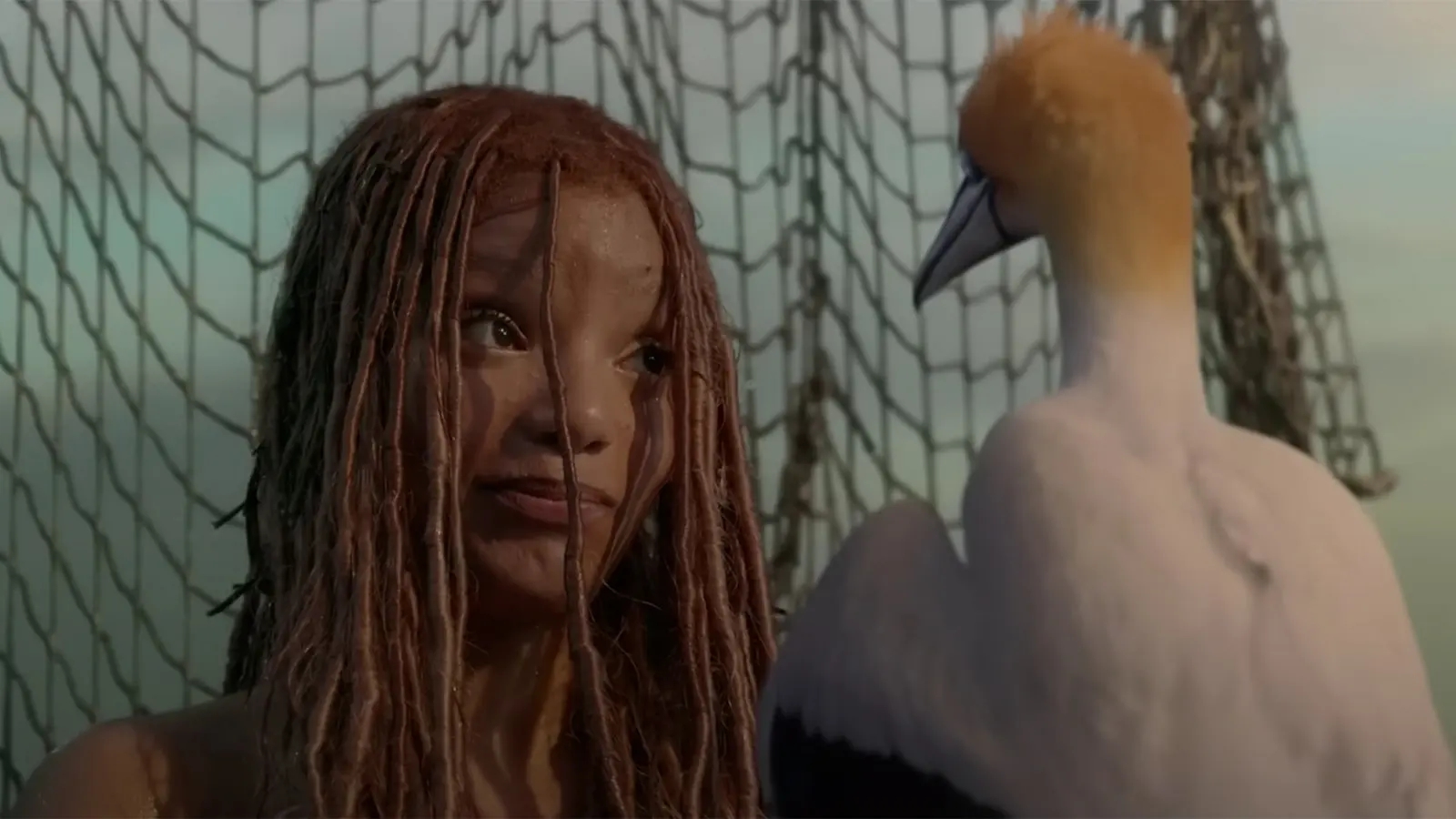 It live-action remake of The little Mermaid it had a huge budget ($200 million) and i hair Of Halle Baileythe actress who plays Ariel, cost one staggering figure mainly because the actress chose to keep her long dreadlocks intact while playing the role of the famous Disney princess.
Fulfilling her request was a challenge that the head of the hair department, Oscar-nominated Camille Friend, tackled with determination: the makeup artist has a respectable resume and was able to use her vast experience to transform the star in Ariel.
The Little Mermaid, review: mess at the bottom of the sea
During an interview with Variety, Friend explained that the first step in perfecting the star's hair was meeting her family to understand why her hair was so important to her: "I went to meet Halle's family. Her mother is a very spiritual person and her family is loving. I began to understand who she was and why her hair was so important".
"I knew a wig wouldn't fit"said Camille Friend. "Halle's dreadlocks are over 60 centimeters long. Putting her in a wig would have been crazy. So I took some hair and wrapped it around her dreadlocks. In this way I was able to change her color without altering the internal structure of her hair. Because of the amount of color and the length, we probably spent $150,000 because we did it over and over again; it was a very long process."