The Ferragnez 2 is back with the last three final episodes of its second season thus (partially) closing the circle, which we remember will close definitively through the special episode dedicated to the Sanremo Festival. During the first part of the second season we had faced the docu-series specifying that we had to take it as it was, without expecting anything more than what it could be. This second part, however, seems to have put even more meat on the fire, allowing us to enter almost entirely into the dynamics of the couple and not only of the two protagonists Chiara Ferragni and Fedez. As mentioned last time, one could wonder about what should be kept private and what should be made public, but this is not a decision that belongs to us, but only to those who choose to tell their stories. For this reason, the entrepreneur and the singer have summed up and decided to give back to anyone who looks at their life with curiosity fragments of everyday life, a daily life that is not made up only of penthouses and fashion shows.
As already anticipated, The Ferragnez 2 does not make discounts by telling the life and story of a couple who know how to question themselves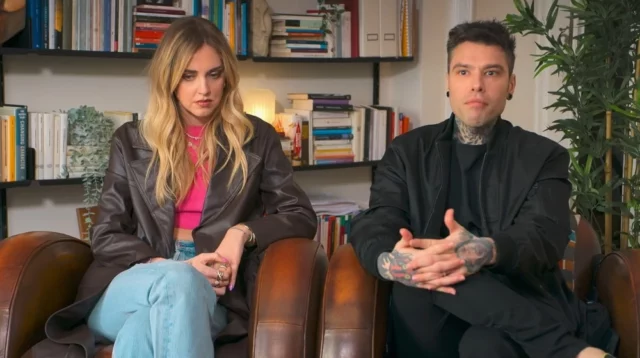 For many of us The Ferragnez 2 doesn't tell about real life, but this sentence doesn't correspond to reality. Yes, it tells a different life than most of us, but narrates the existence of Chiara Ferragni and Fedez. The two are divided between concerts, dinners in Portofino and fashion shows, and could never talk about anything else. This is their job, this is what they live on, and telling us anything else would be just fiction. However, these last three episodes manage to go even deeper by putting the various charity events at the center of the scene in which the two not only take part, but create with their own hands. Regardless of any kind of thought or clichéd phrase charity is done in silencewe were able to see how Fedez helped a foundation that takes care of children. In the face of new hopes, perhaps, all controversies should be put aside. In short, The Ferragnez will not talk about metaphysics, but the episode dedicated to charity certainly makes the docu-series a more useful program than many others that have been going on for years in the meantime.
The Ferragnez 2 was born as a TV series that tries to tell the story of the most famous family in Italy, but also and above all to tell the love story between the digital entrepreneur and Fedez. It is no coincidence that both seasons have an ending that closes the story with a focus on the two who, after conflicts and dissatisfactions, finally manage to move forward realizing that they can save themselves through each other.
She is a dreamer, he is a disillusioned. Chiara Ferragni and Fedez couldn't be more different than this, but their way of contradicting each other manages to make up for what is missing on both sides. She knows how to restore lightness to him, and he knows how to stand by her even if in silence, even if with a pout.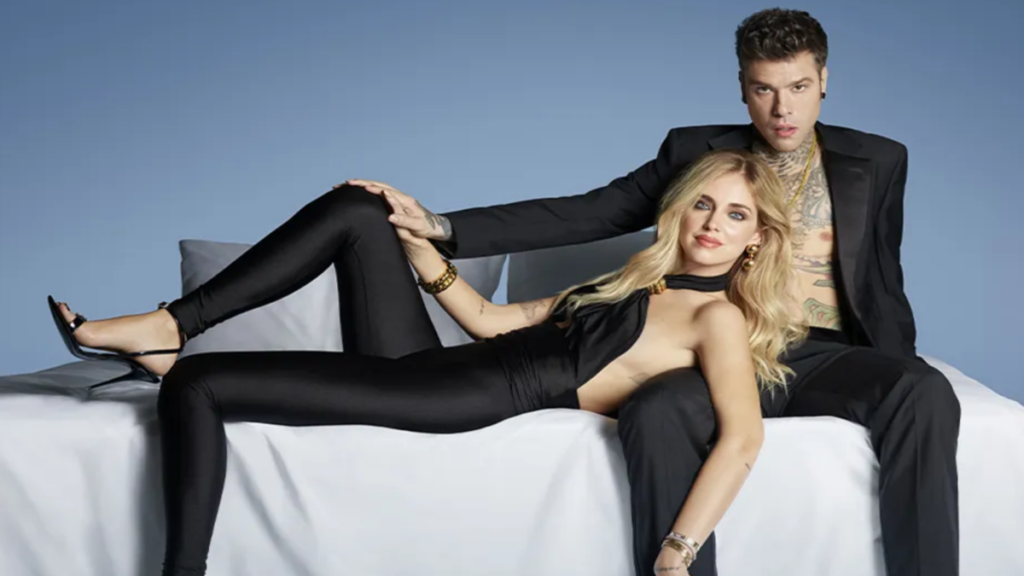 This is The Ferragnez and, as we said, nothing can change its nature. Its intent has nothing to do with the aspiration of becoming the new Italian reference docu-series, but with his desire to tell the story of a couple for us atypical, far from our daily lives. When you choose to give this production a chance, you must therefore take into account what you are going to watch and who the protagonists are. The Ferragnez 2 is not the documentary about the family of Alberto and Piero Angelaand it is therefore useless to expect something different from what we will see.
If you are curious, if you want to know more about the Ferragnez, then the second season of Amazon Prime Video will be the one for you. Without commitment, you will be able to enter the house of a family that often appears on the screen of your phone and of which you believe you know every corner of perfection. But never as in this case what you will see will not always be synonymous with happiness. Mind you: we all know the comfortable conditions in which the two protagonists live, but this does not imply that the sun always shines high in the sky. Even in City Life there are clouds, and the one involving them during the last year has been really big. It's not a vulgar cliché, it's not the usual phrase that says that money doesn't bring happiness, it's the story of two people who – between one fashion show and another – they discover firsthand that perfection does not exist, and that the feeling of inadequacy will always follow you. Even if you live in the highest penthouse in the city.
The Ferragnez 2: Let's take stock – The Review of the first four episodes