Tonight on Rai 1 in prime time, Sisters forever airs: plot and cast of the film based on an incredible true story.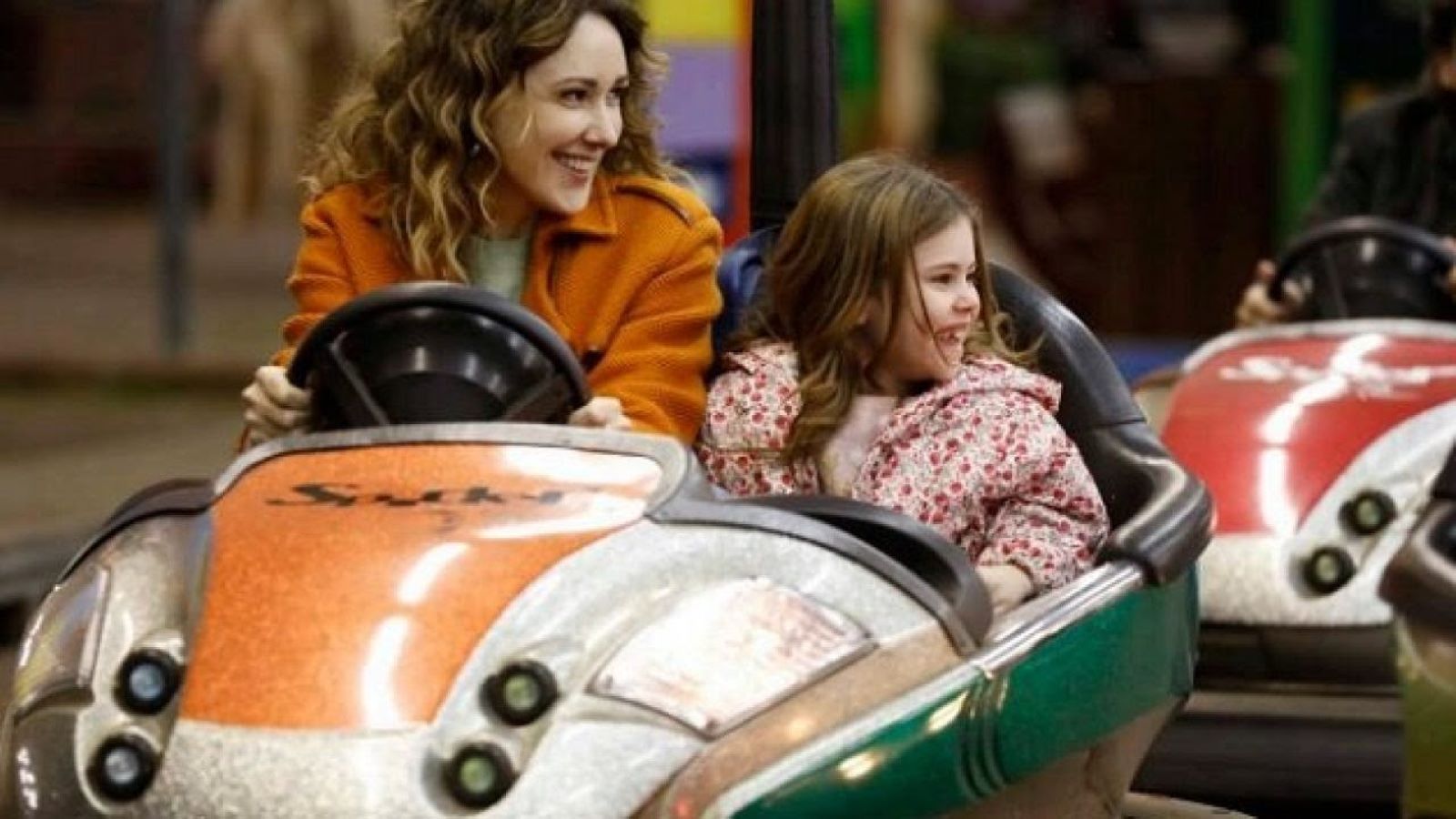 This evening28 maggio, Rai 1in prime time, broadcasts Sisters forever, television film based on a true story. The direction is by Andrea Porporati, the screenplay is by Mauro Caporiccio and Andrea Porporati with the collaboration of Maria Porporati and the Alagna, Foderà, Paladino and Marino families. Plot, cast, true story and trailer of the feature film.
Sisters Forever: Plot
Mazara del Vallo, early 2000s. Two families who don't know each other are united and shocked by an unacceptable truth: their daughters, born in the same hospital, on the same day, at the same time, were swapped in cots. For several years, the two families raised and loved each other's daughter. Psychologists, juvenile justice, common sense suggest the four parents to put things right, but it won't be easy for anyone to accept the law of blood, against the law of the heart.
Sisters Forever: True Story
The film is inspired by a true story concerning Melissa Foderà and Caterina Alagna, two girls from Mazara del Vallo. These two youngsters were accidentally cot-swapped in hospital on January 1, 1998.
Over a three-year period, no one noticed that the two babies had been switched due to an error by the hospital staff. Subsequently, a teacher realized that the two girls, who attended the same kindergarten, did not look like their respective mothers, but rather had an "inverted" resemblance. At that point, a DNA test was carried out which confirmed the incredible exchange that took place on that New Year's Eve a few years earlier.
Sisters forever, Melissa Foderà and Caterina Alagna: "We will watch the film together"
Sisters Forever: Cast and Characters