Tonight 28 May on Italia 1 Oblivion airs: Plot, cast and review of the film with Tom Cruise and Morgan Freeman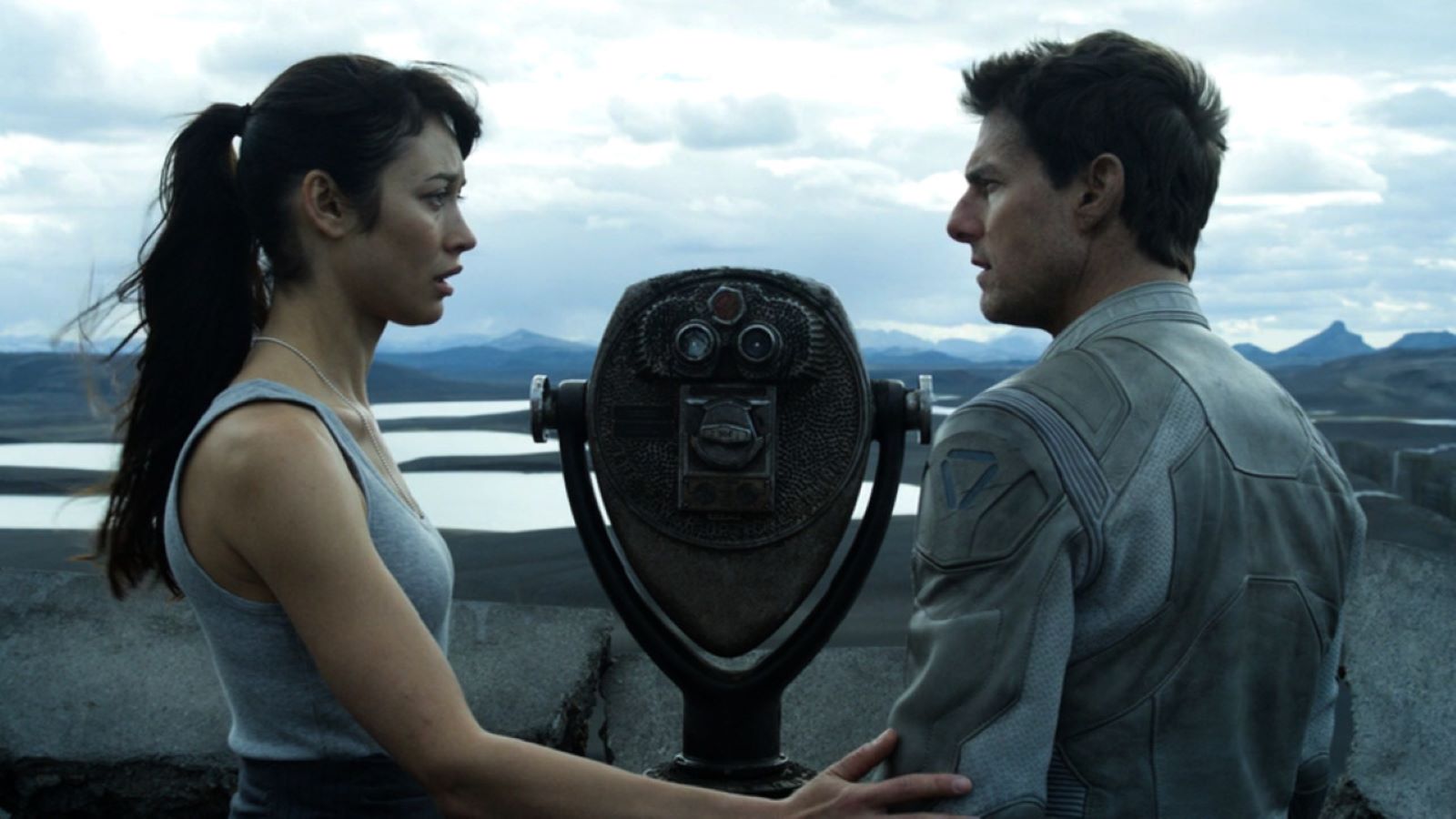 This evening May 28 on Italia 1 it's going to happen Oblivion, The film, which mixes science fiction and adventure, was directed by Joseph Kosinski, the screenplay is by Karl Gajdusek and Michael Arndt. Plot, cast, review, curiosity and trailer of the feature film.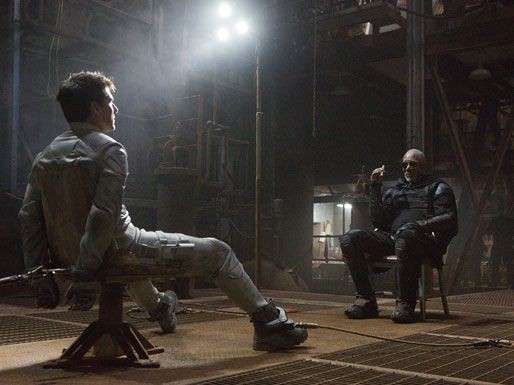 Oblivion: Plot
Year 2073: Jack Harper is one of the last drone repairmen operating on a now evacuated Earth, scarred by decades of war against the terrifying threat of aliens who devour what remains. Before finally abandoning the planet, Jack has the task of recovering the last vital resources from the earth's surface.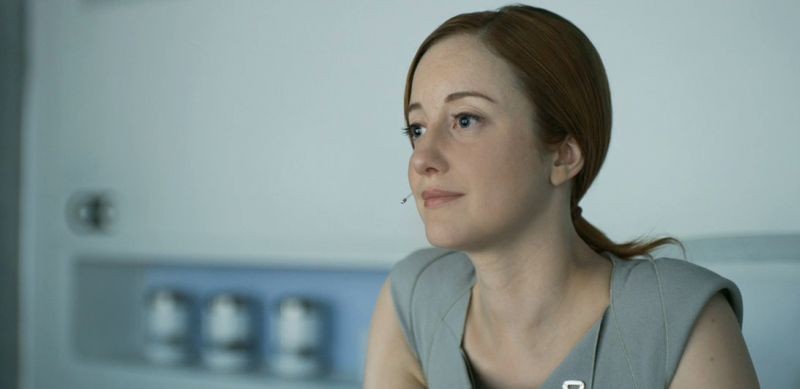 The man has almost completed his mission: within two weeks, he will join the other survivors on a lunar colony far from that now torn apart world, which has long been his home.
Living and scouring the breathtaking skies from thousands of feet above the ground, Jack's existence is shattered when he rescues a beautiful foreigner from a crashed ship before his eyes. Beyond all logic, the arrival of this woman triggers a series of events that force Jack to review his vision of the world and of the past, so as to give birth to a sense of heroism that he himself did not imagine he had. The fate of humanity therefore, now rests solely in the hands of a man who thought our world was lost forever.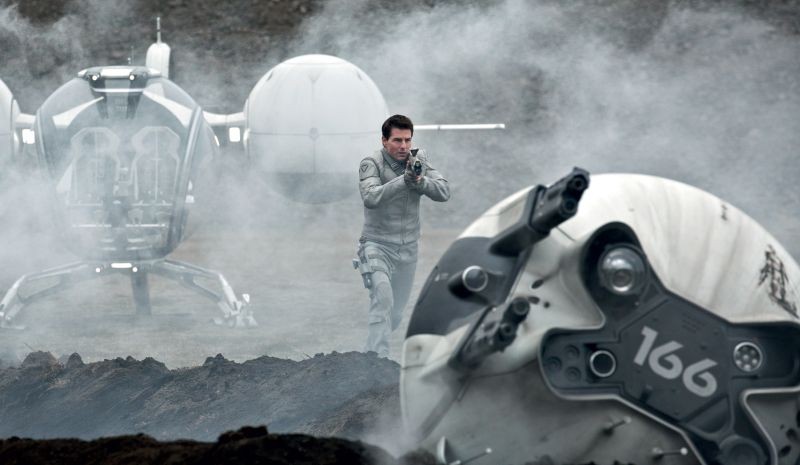 Oblivion: Curiosity
Oblivion arrived for the first time in Italian cinemas on April 11, 2013 distributed by Universal Pictures. The shooting of the film took place from March 12, 2012 to July 14, 2012 in the United States.
Tom Cruise helped write his character
Jessica Chastain, who was to play the female lead, turned down the part, preferring to star in Zero Dark Thirty.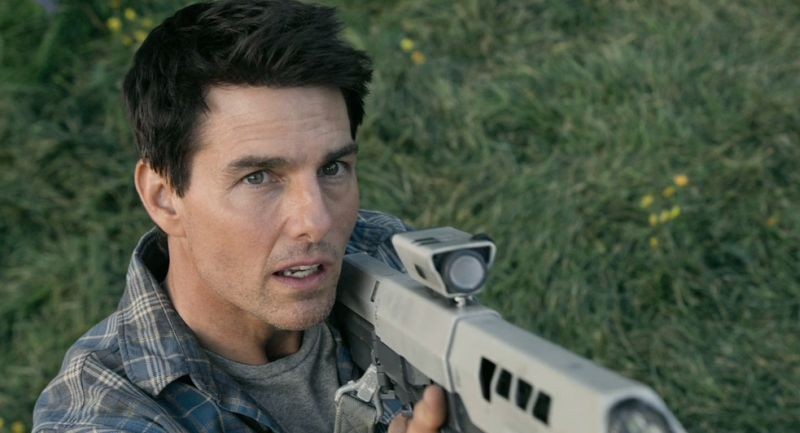 Director Joseph Kosinski came up with the basic idea for the film when he was only 21 years old, but spent several years developing it into a feature film.
Criticism: Oblivion was received by critics as follows: on the review aggregator Rotten Tomatoes the film has an average score of 54% out of 100%, on Metacritic it has instead obtained a vote of 54 out of 100 while on Imdb the audience has it voted 7.0 out of 10
The trailer of the film is available thanks to the clip uploaded to Mediaset Infinity, here instead you will find our review of Oblivion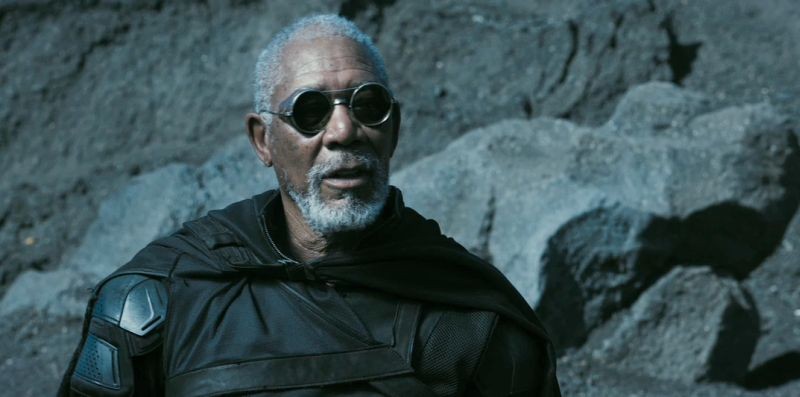 Oblivion: Performers and characters