Tonight Canale 5 in prime time airs But what does the brain tell us: plot, cast and review of the film with Paola Cortellesi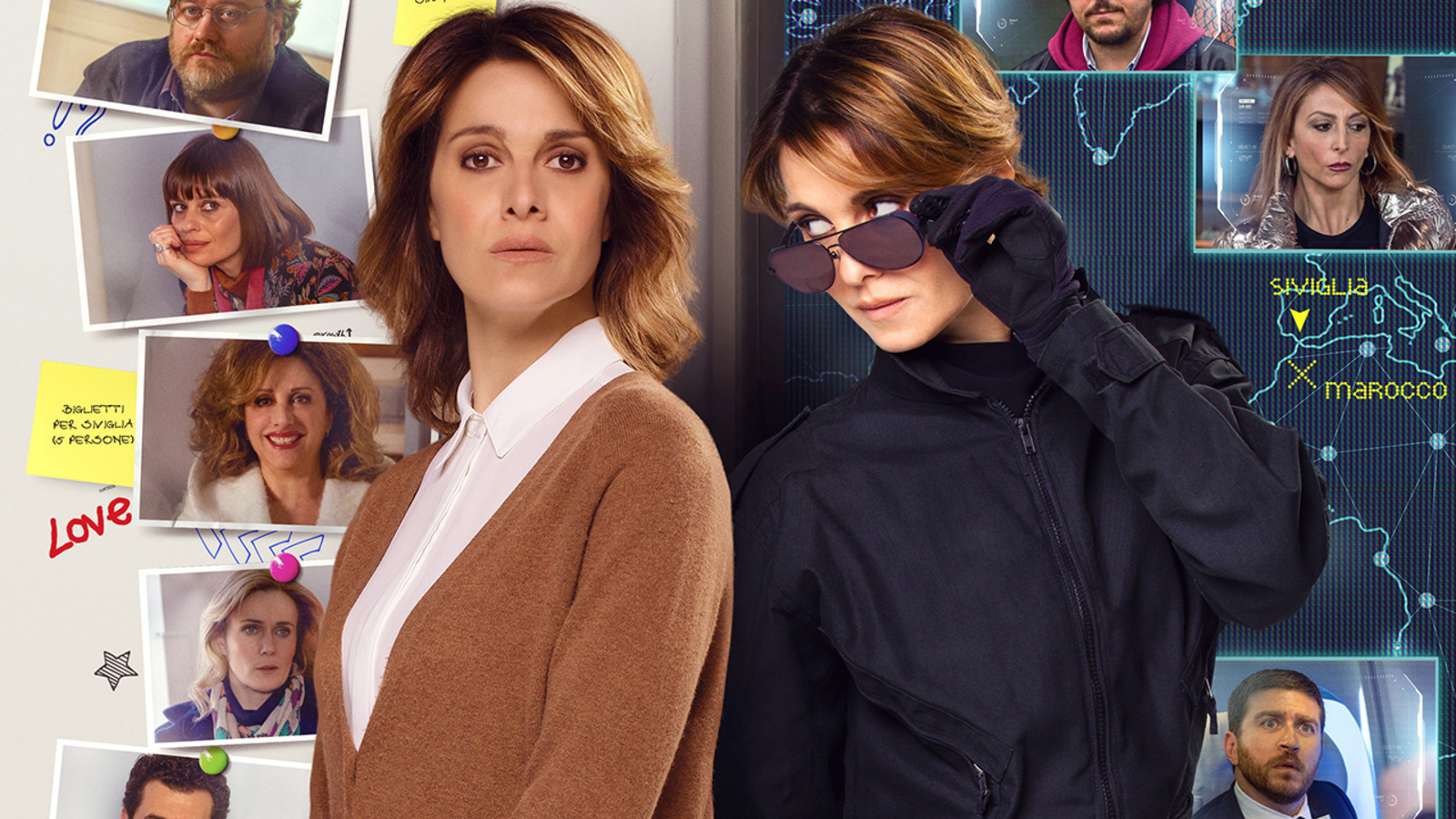 But what does the brain tell us is the comedy that viewers of Channel 5 they will be able to see this evening, May 28, in the early evening. The film, of Italian production, was directed by Riccardo Milani. The screenplay is signed by Furio Andreotti, Giulia Calenda, Paola Cortellesi and Riccardo Milani. Plot, cast, review, trivia and trailer of the film.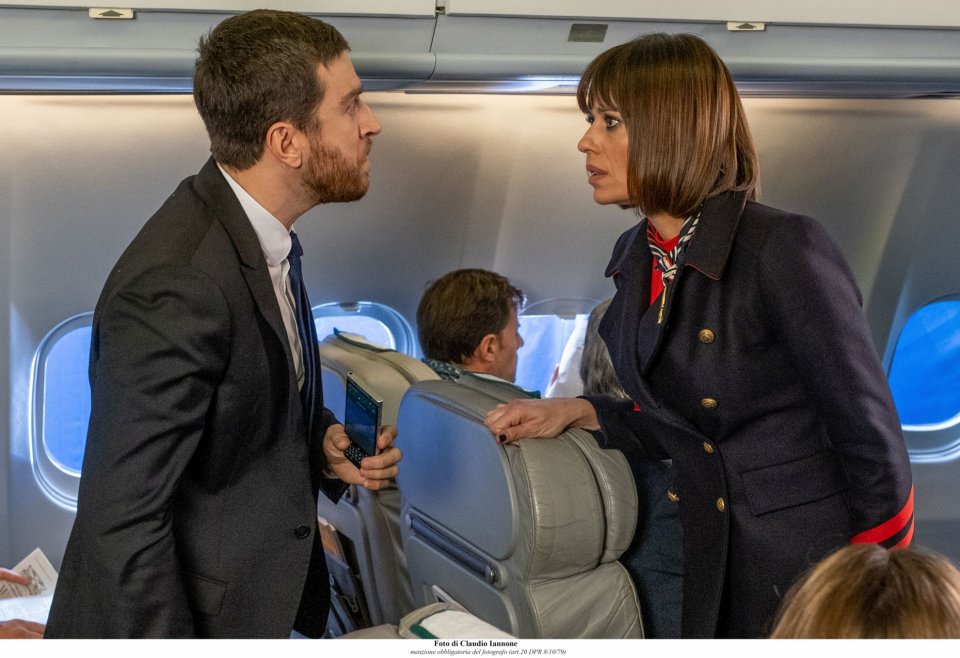 But what the brain tells us: Plot
The film follows the double life of Giovanna, a woman who "normally" is a mother and compiles payroll, but is actually a special agent with international missions. However, when she gets together with her old school mates, she discovers that all of them, like her, are forced to suffer daily small and large harassments bordering on the absurd.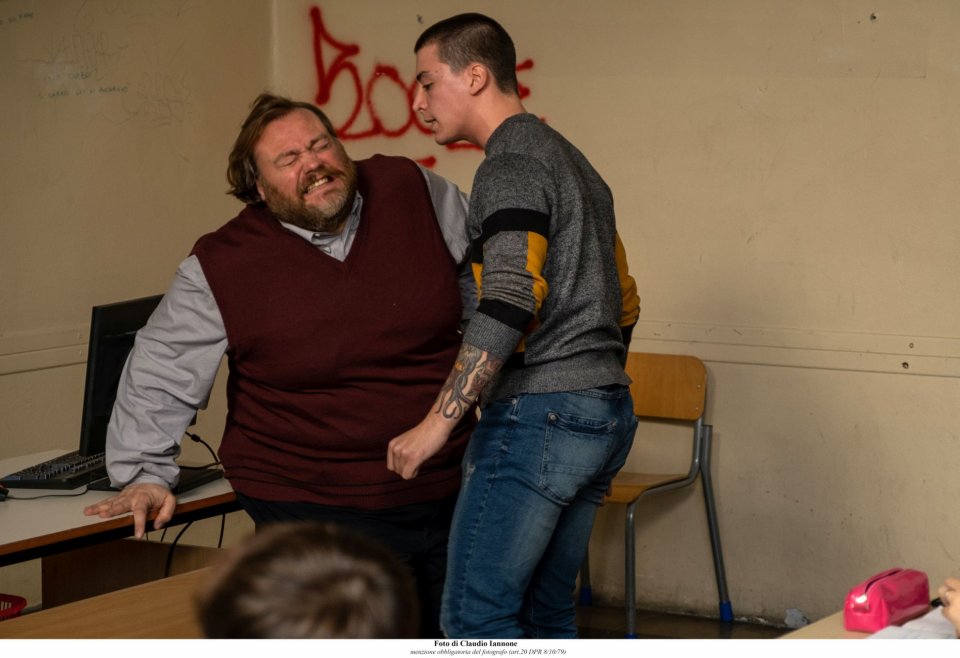 At this point Giovanna decides to use her training as a secret agent to organize a series of small vendettas to defend the people dear to her.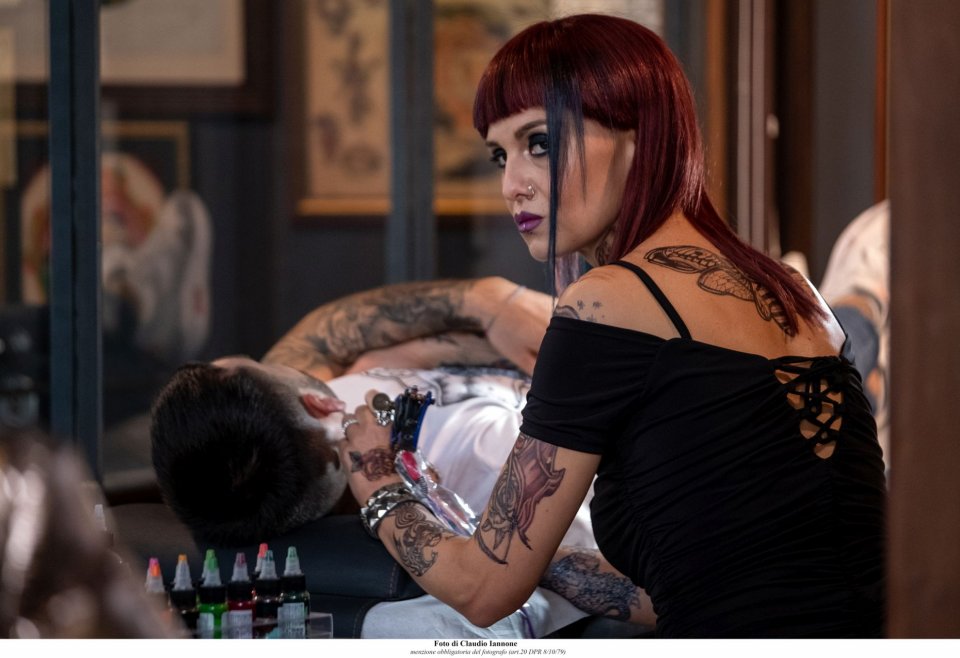 But what the brain tells us: Curiosity
But what does the brain tell us was released in Italian cinemas on April 18, 2019 distributed by Vision Distribution.
But What Your Brain Tells Us was critically acclaimed as follows: on Imdb the public voted it 5.9 out of 10.
But what the brain tells us marks the sixth collaboration between director Riccardo Milani and actress Paola Cortellesi. The two, in real life, got married on October 1, 2011 after nine years of dating.
The trailer of the film is available thanks to the clip uploaded to Mediaset Infinity, here instead you will find our review of But what the brain tells us.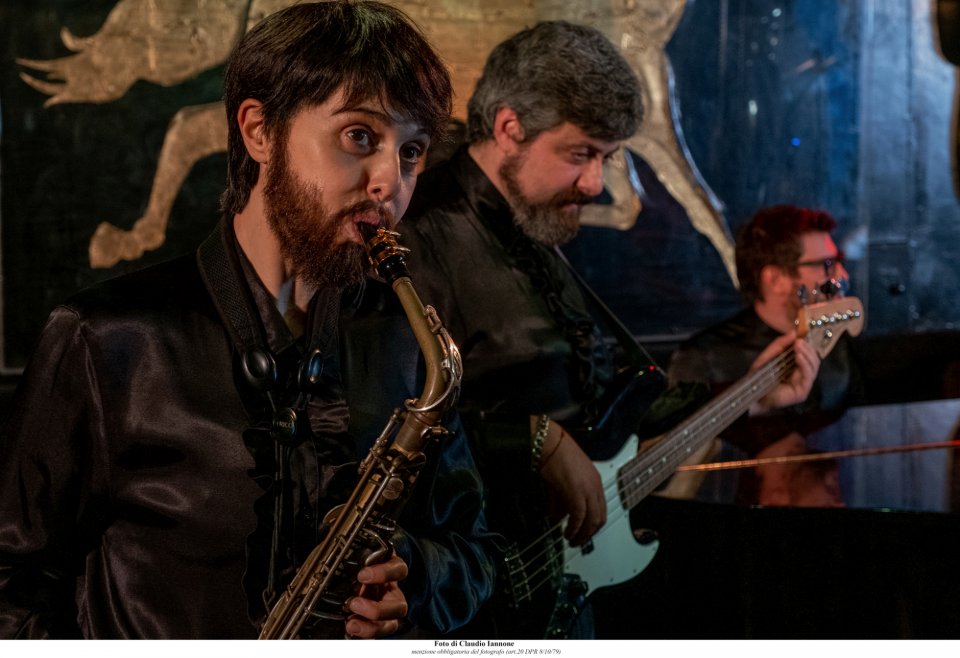 But what the brain tells us: Actors and characters