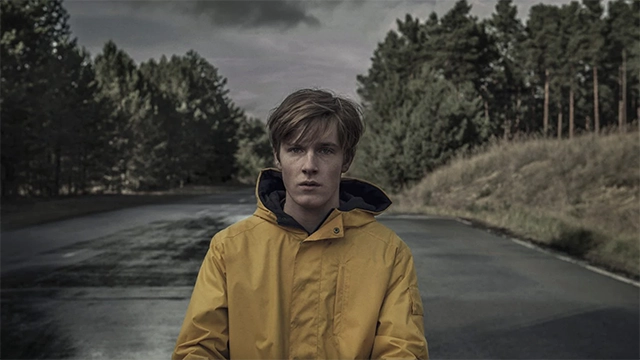 The stop to shared Netflix accounts is now on everyone's lips. But absolutely everyone: not only, as expected, on that of subscribers, who are turning up their noses at the new measure (also operational in Italy since Wednesday) but also on that of Netflix's competitors. Both the old ones and the new ones. Already a few days ago we told you about Amazon Prime Video's tweet on the matter, a tweet with which Prime Video seemed to have subtly made fun of the other streaming giant on the matter of stopping shared accounts. But while Prime Video was precisely more subtle and less direct, there are those who have been less subtle and more direct, complete with tags for the person concerned (Netflix, in fact). We are talking about Blockbuster, who wrote a tweet from his social accounts on the Netflix-stop affair to shared accounts.
Blockbuster's tweet, which has received hundreds of thousands of likes and comments on Twitter, reads as follows: ""Kindly remind you that when you rented videos from us, we didn't give a damn who you shared them with… as long as you returned them on time. @netflix".
In short, without beating about the bush, without implying anything but saying everything, Blockbuster wanted to throw a nice jab at Netflix for its controversial new initiative. An initiative which, as anticipated, is making subscribers discuss a lot and in recent days especially in Italy, the last nation in chronological order 'affected' by the effectiveness of the new restrictive measures relating to the possibility of sharing accounts outside one's own household set by Netflix: a possibility now limited to only one option, that of paying an extra sum to share accounts with other people outside your own household. And from now on, Netflix account can only be shared with a limited number of people.