Two of the members of the Jonas Brothers have revealed that they auditioned for one of the main roles (the same one, too) of Wicked.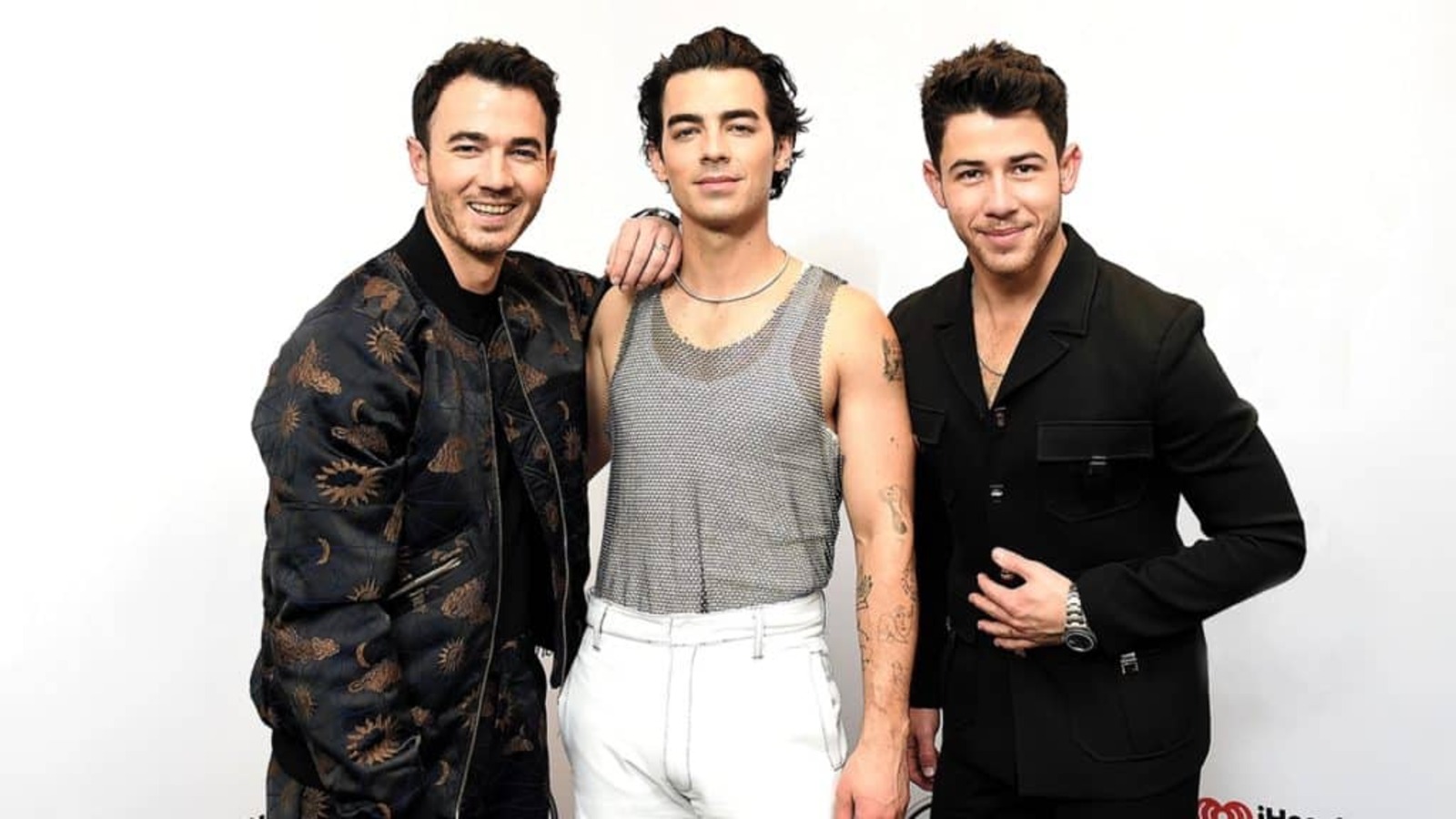 As the hype rises for the arrival of Wicked at the cinema, two of the members of Jonas Brothers they reveal that they too did the audition per one of the main roles of the film, at the time.
Waiting to find out what Wicked – Part One will look like on the big screen, new background stories about its making continue to emerge, including the names of those who took part in the auditions for the film directed by Jon M. Chu.
The Jonas Brothers audition
Among these, it seems there were also two famous singers, the brothers Nick and Joe Jonas, both with acting experience behind them.
Two, therefore, of the three members of the Jonas Brothers band (the third is his brother Kevin), who both apparently tried to get the Fiyero part, which then went to Bridgerton star Jonathan Bailey (as Comicbook speculates, since it is not specified) .
Wicked: first look at Bridgerton's Jonathan Bailey as Fiyero (PHOTOS)
" We auditioned for the same role, Joe and I" Nick Jonas told the microphones of the Armchair Expert podcast "It was for Wicked. And we kind of approached it… You know, we're brothers, we're naturally competitive with each other in sports as well as other things, but when it comes to our careers, I think we both genuinely rooted for both of us. themselves and for each other".
"Yes, we were like 'Come on, go in there and rock! He must be one of us!'" echoed Joe "That said… Neither of them was ever called back for the role".
And you, would you have seen one of the two Jonas in the part well?
Wicked – Part One will arrive in theaters at the end of 2024, with the second arriving the following year. In the cast of the film Ariana Grande, Cynthia Erivo, Jonathan Bailey, Michelle Yeoh, Keala Settle, Brownwyn James, Bowen Yang, Ethan Slater and Marissa Boden.