Did you know that a star of the series The Lord of the Rings: The Rings of Power had auditioned for the role of Adam Warlock in the MCU?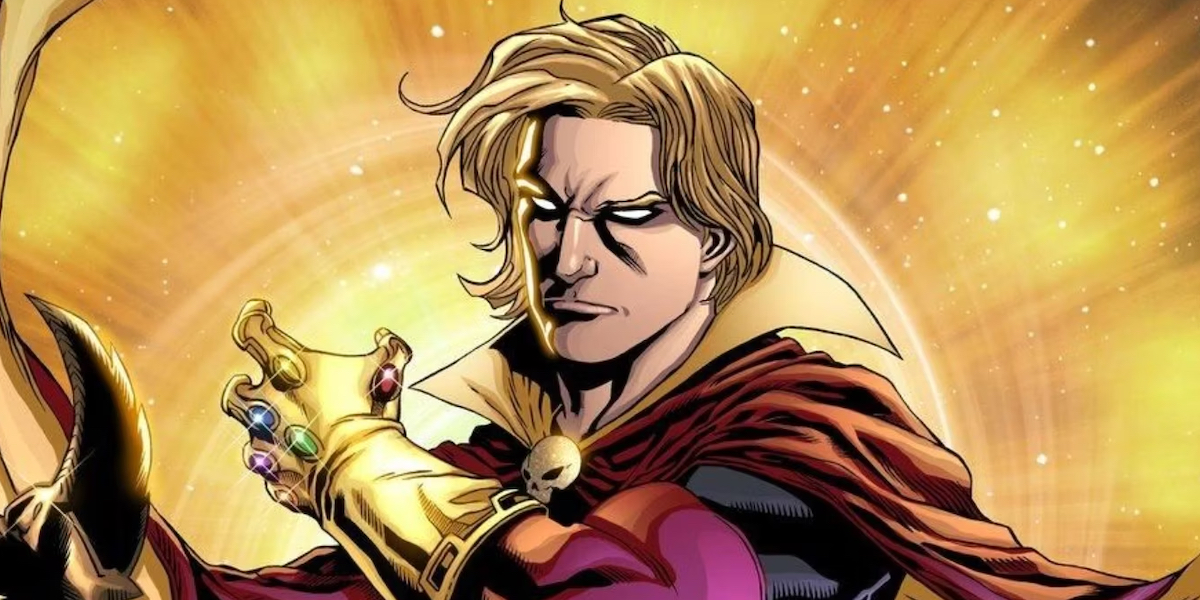 The "actor swap" between franchises is pretty common in Hollywood, and it seems like one star of the series The Lord of the Rings: The Rings of Power has a good chance of making its debut in the world Marvel, in the future. Although, more recently, failed to bring home the role of Adam Warlock.
We are talking about Ismael Cruz Cordova, the interpreter of Arondir in the Prime Video series The Lord of the Rings: The Rings of Power, who according to what was told to the microphones of Variety, is in contact with Marvel Studios, with whom he spoke of different prophecies: "I have a great relationship with the Marvel casting directors".
Too bad, however, that a role that he really would have played didn't go to him in the end: "I really wanted that role, but Will Poulter is amazing in the part, so I'm not mad. But it was hard to accept, because I love that storyline".
Guardians of the Galaxy Vol. 3, James Gunn praises Will Poulter for his interpretation of Adam Warlock
"I always think that I didn't get those roles in order to be available for the ones I want to do in the future" continued Córdova, who had once revealed another character to whom he was particularly attached: Hector Ayala aka White Tiger.
"I think he's another one of those just great characters. I love unlikely heroes, those people who are dealt the worst hand. That's my story. And it seems to me that's the story of a lot of us" explained the actor "Life isn't just this little redemptive journey. How many of us have been bullied? How many didn't have a cent? How many have been marginalized? How many of us, of our identities, were something we couldn't be? Many of us have been dealt an unfavorable hand".
And you, would you see him in the role?