The various betting agencies are evaluating the possible endings of the HBO series, which will end next Sunday.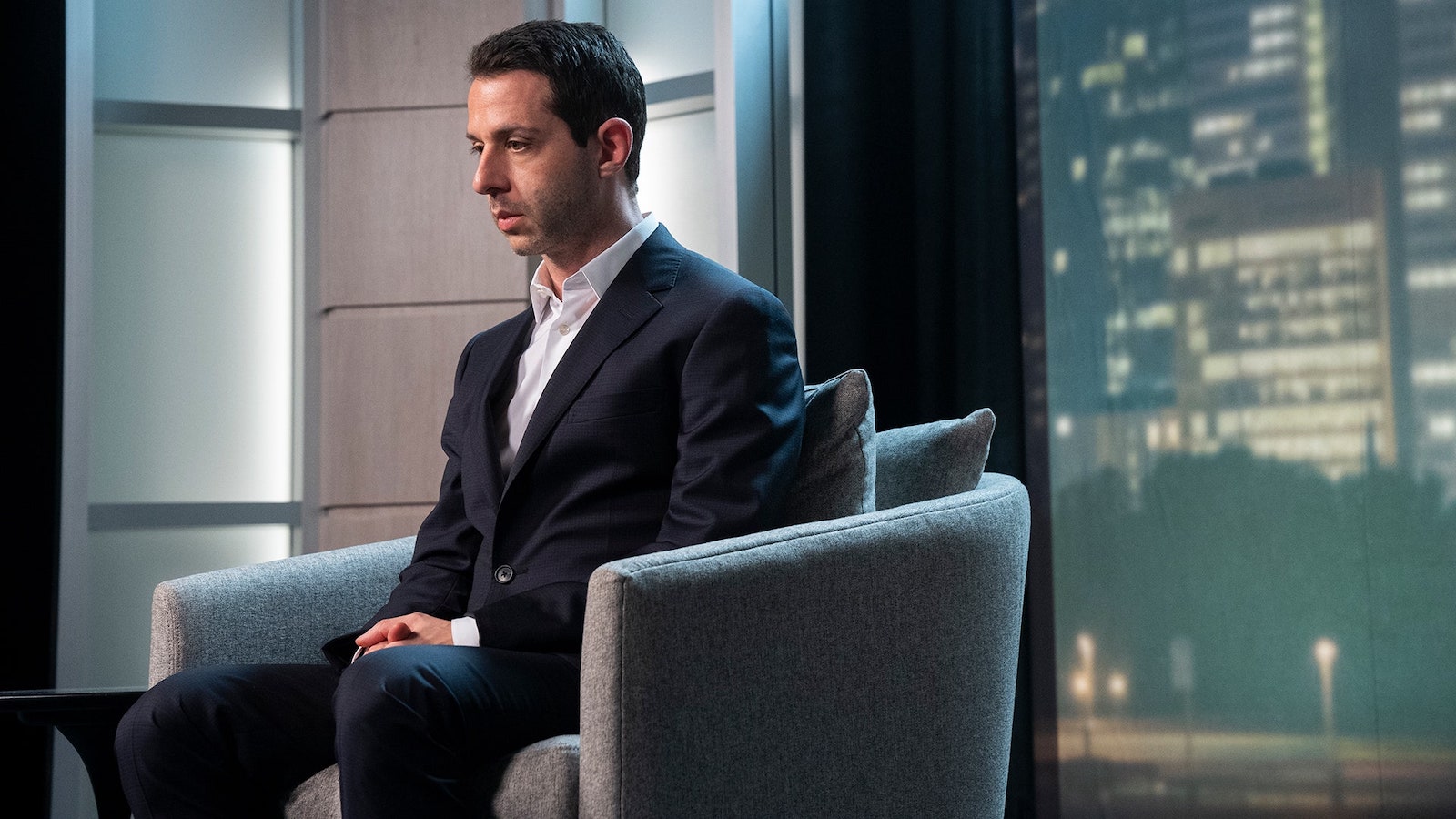 What will happen in the expected finale of Succession? Bookmakers have also wondered, having already published their odds for every possible scenario and ending for the HBO show.
(video id= yt= xy2gh3z6BAE)
According to DraftKings forecasts, compiled by Johnny Avello, the most likely scenario (with odds of 2-1) is that Waystar Royco is sold to GoJo, the Norwegian internet conglomerate led by CEO Lukas Matsson (Alexander Skarsgård).
Should the company avoid this fate, the family member with the best chance of being named CEO is Shiv Roy (Sarah Snook) given a 5-2. Brothers Kendall (Jeremy Strong) and Roman (Kieran Culkin) follow. Meanwhile, cousin favorite Greg (Nicholas Braun) is considered a very long shot (50-1).
Succession 4, Jeremy Strong reveals that in the finale Kendall will have his "Dracarys moment"
The possibility of Kendall staging a "reverse Viking" maneuver – in which Waystar Royco actually acquires GoJo – is not in the forecast and therefore not considered a possible scenario by DraftKings.