Here are the previews of what we will see in Six Sisters: from 29 May to 2 June 2023: the Spanish soap airs on RAI 1 at 16.05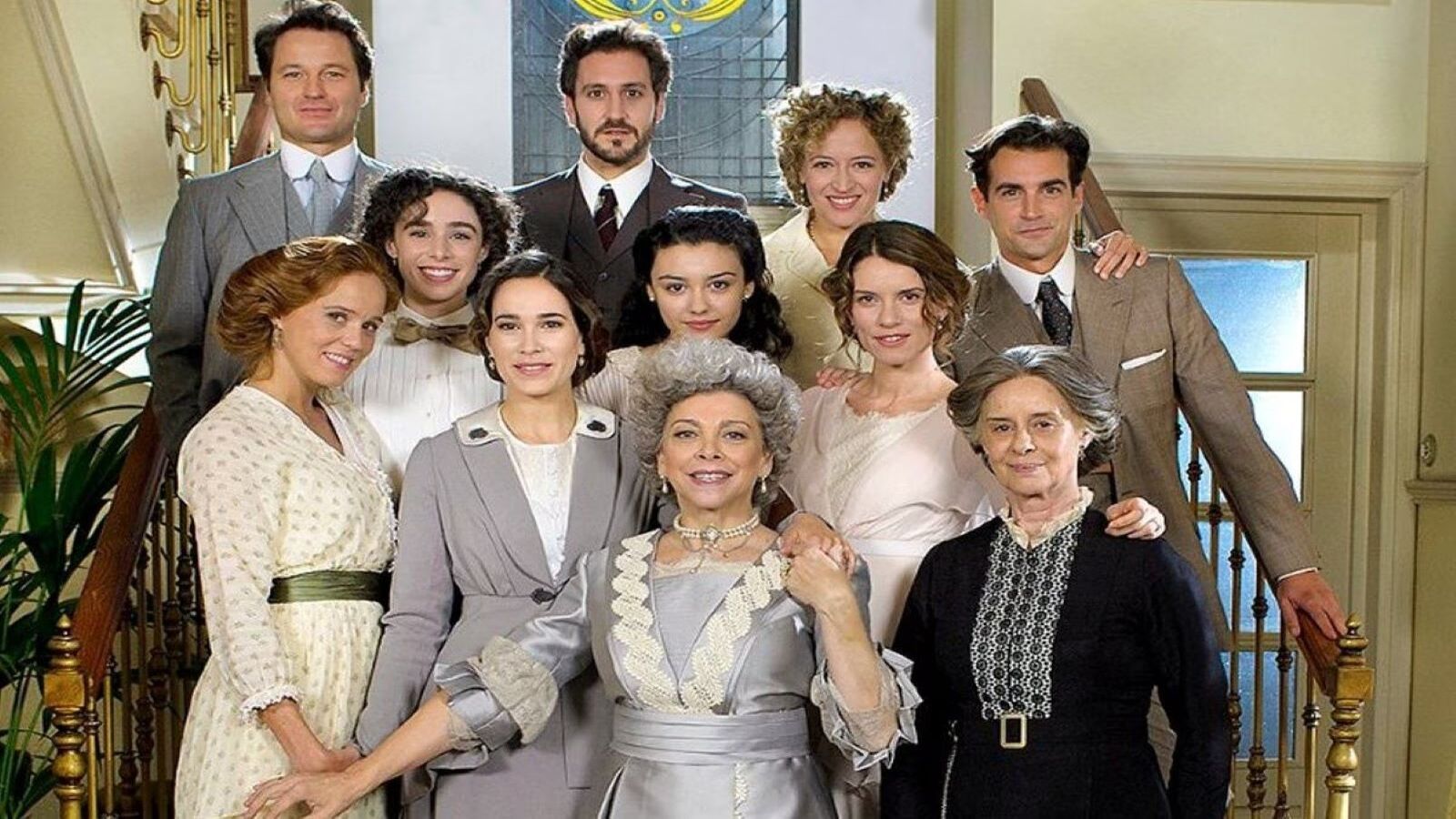 This week, Six Sisters come back upstairs Rai 1 at 16:05 with new, exciting episodes. The Spanish soap set in Madrid in 1913 will accompany us until September. Here they are plot previews of the week from 29 May to 2 June 2023. All the episodes broadcast are available on RaiPlay.
The Spanish soap Six Sisters takes place in Madrid in the 1910s, where the six fatherless daughters of Don Fernando must find a way to maintain their social position and make the family textile company prosper. The fascinating story revolves around not only love, but also work and empowerment. In a time and place where men rule the world and women don't even have the right to vote, the six girls will have to evolve and grow their textile business.
Monday 29 May
Merceditas receives a visit from her cousin Raimondo who has fled the country after being drafted. Adela confesses to Diana that she told Mauro about their money problems. Donna Dolores finally finds the girlfriend of her son Cristóbal. Pedra asks Celia for help reading her mother's letters and asks her father why he abandoned her.
Tuesday 30 May
Francisca ignores her sisters' ban and goes back to singing at Ambigú. Meanwhile, the friendship between Elisa and Carlitos is getting stronger and stronger. Rosalía takes back the only memories she has left of her as her daughter and Merceditas sees her crying …
Wednesday 31st May
Following Francisca's performance at the Ambigú, Rodolfo forces Blanca to do something so that her sister does not remain the talk of the whole city. Adela decides to take on Mauro's debt by selling her belongings so as not to ask her sisters for more sacrifices …
Thursday 1 June
After being discharged, Salvador continues his convalescence in the Silva home and takes advantage of the situation to try to recover his relationship with Diana. Francisca decides to leave the family home to spend her first night at Gabriel's parents' house. Donna Dolores is organizing a big party for Blanca and Rodolfo's four-year engagement but she doesn't want Francisca to participate …
Friday June 2nd
Petra, accompanied by Celia, goes to Cuenca to look for her mother. In view of the party, Marina asks Blanca for help. Francisca discovers that Don Luis has revealed his identity to a newspaper …