Tonight 27 May on Italia 1 Shrek 2 airs: plot, review and cast of voice actors of the animated film
This eveningMay 27, 2023, at 9:20 pm, su Italia 1 it's going to happen Shrek 2. The 2004 animated film was directed by Andrew Adamson, Kelly Asbury and Conrad Vernon, the screenplay is written by Andrew Adamson, Joe Stillman, J. David Stem and David N. Weiss. Plot, cast of voice actors, review, trivia and trailer of the feature film.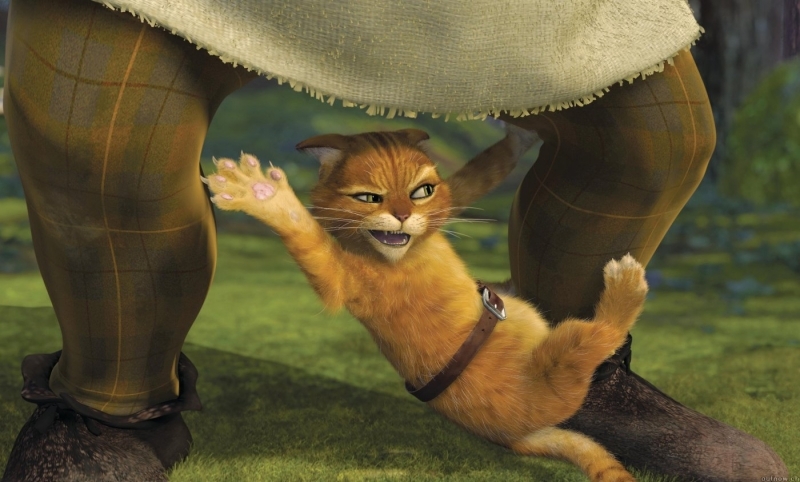 Shrek 2: Trama
The film continues the adventures of the friendly ogre Shrek, his beloved princess Fiona and his trusted friend Donkey. In "Shrek 2", Shrek and Fiona get married and go on their honeymoon, but are called back to the land of Far Far Away to meet Fiona's parents, the king and queen.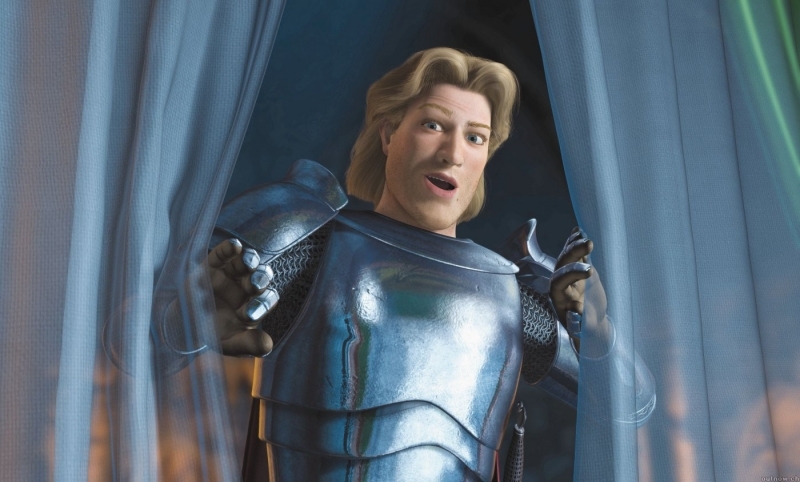 The King and Queen are initially surprised to see that Fiona has married an ogre, but when Prince Charming turns out to be a bad character, Shrek will have to prove his love for Fiona and save the day.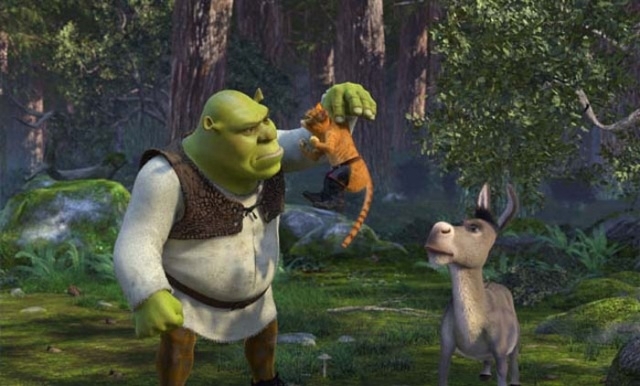 Shrek 2: Trivia
Shrek 2 arrived for the first time in Italian cinemas on December 17, 2004 distributed by Universal Pictures. The film is the second installment in the Shrek film series. On April 4, 2023, the start of production of the fifth chapter of the saga was confirmed.
Shrek 2, as often happens with animated films, is a film full of cinematic quotations, but even the television ones are no different. Three famous TV series themes are ironically recalled by the protagonists: Rawhide's theme is sung by Donkey while he, Shrek and Fiona are traveling to the kingdom of Far Far Away, and just once they arrive in that kingdom so reminiscent of Hollywood is Donkey himself to quote, with a phrase lost in the Italian dubbing, the theme song of The Beverly Hillibies ("swimmin' pools, movie stars"); in the previous scene, however, one of the king's messengers had intoned the first notes of Hawaii squad five zero.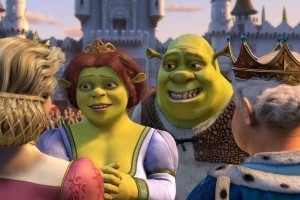 There is no shortage of quotes and two real cult figures: from MASH., and more precisely from the character of Klinger, come the bizarre features of the bartender/stepsister, while one of the catchphrases of Seinfeld "Not that there's any harm in that" (the famous "Not that there is anything wrong with that!", from the episode The Outing) is pronounced by the queen during dinner referring to the relationship between an ogre and an ogress.
The trailer of the film is available thanks to the clip uploaded to Mediaset Infinity, here instead you will find our review of Shrek 2.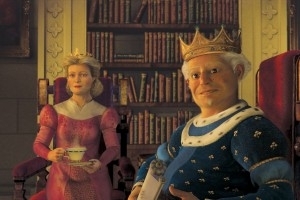 Italian dubbers