The review of Mother's Day, a Polish film recently landed in the Netflix catalog, where a mother with a past as a secret agent has to save her son she has never met, kidnapped by unscrupulous criminals.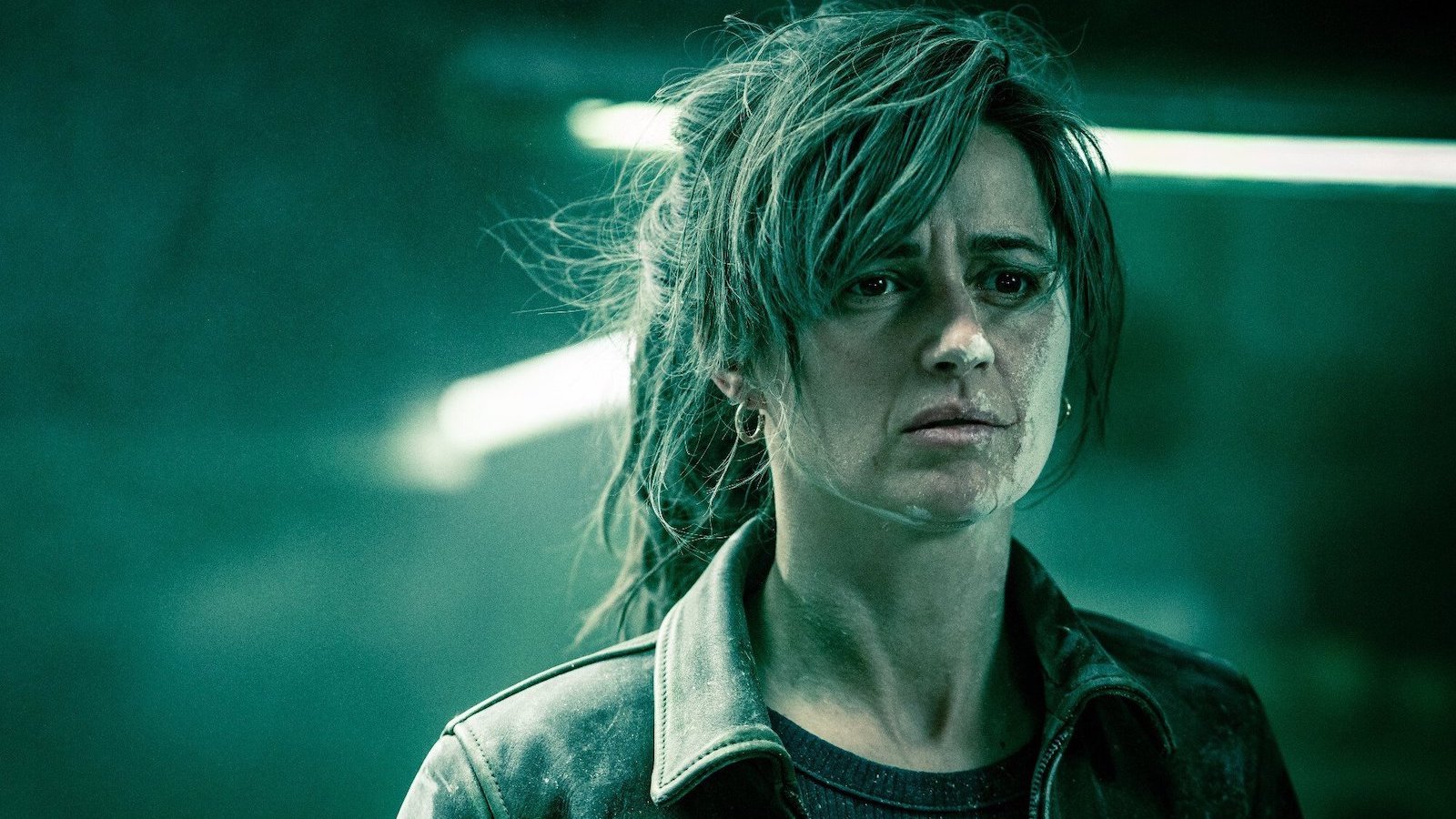 The name of the protagonist, that is Nina, like the character played by Bridget Fonda in Codename: Nina (1993), stars and stripes remake of the everlasting cult Nikita (1990) by Luc Besson. In fact, we are faced with another action heroine, ready to make justice triumph and to protect her loved ones while hiding her real identity.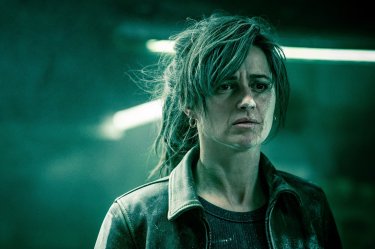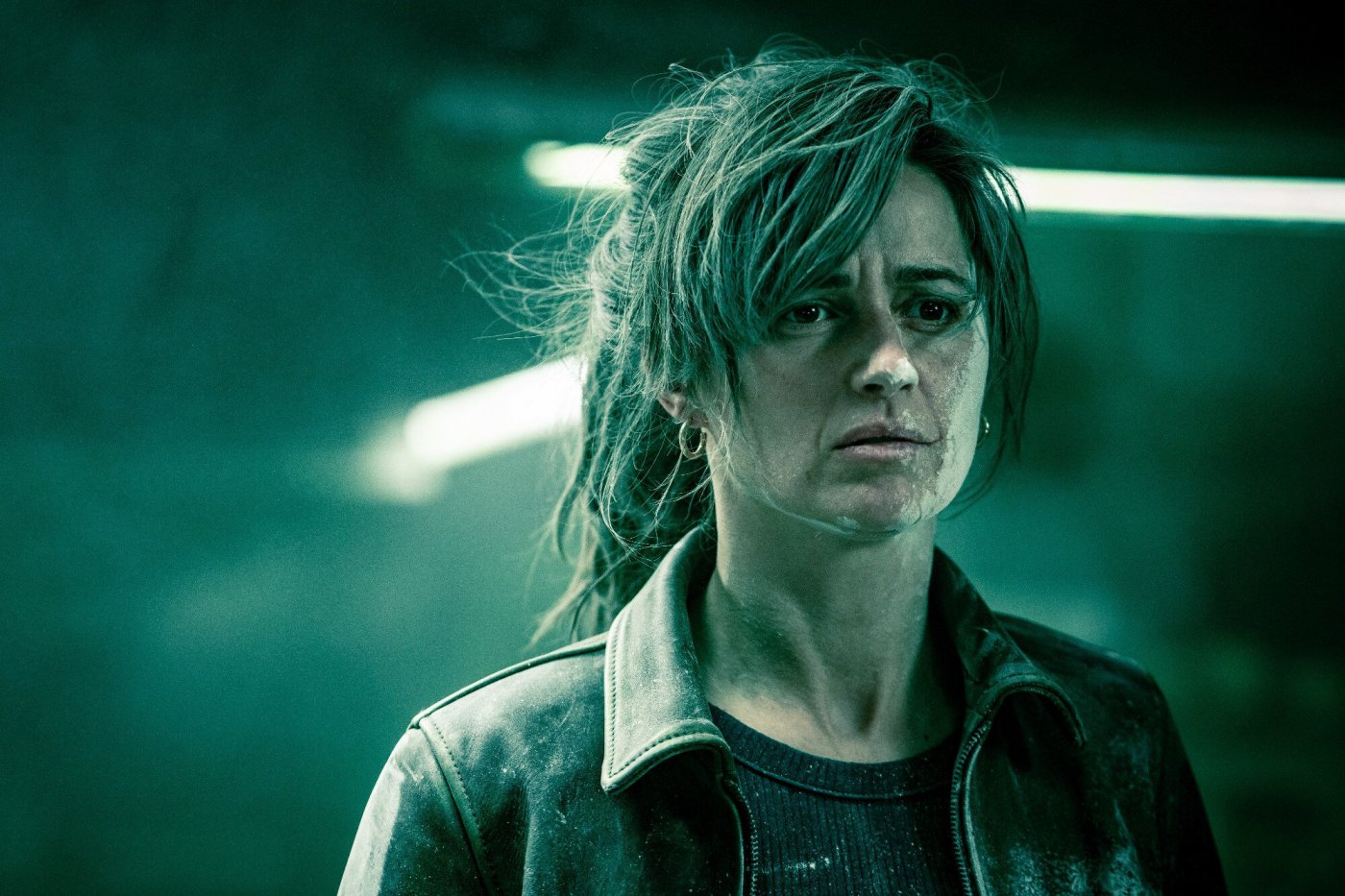 As we tell you in the review of Mother's Daythis production flying the Polish flag is part of a now consolidated trend, with badass women – real bad-ass – who have nothing to envy to their male colleagues, engaged in hand-to-hand combat and serial shootings. It is no coincidence that the film has landed in the catalog Netflix just days after Mother's Day and on the heels of the very recent viewership success of The Mother (2023) with Jennifer Lopez, with whom he shares many ideas.
Mother's heart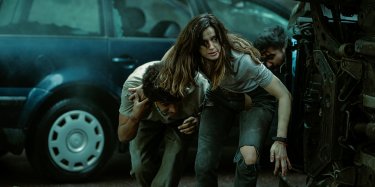 The plot of Mother's Day sees as we have said at the center of the story Nina, a former secret agent of the NATO special forces who had to start from scratch and build a new identity after the body he was a part of was dismantled "unceremoniously". Having to abandon that dramatic past forever, the woman also had to give up for adoption the newborn son, fruit of the union between her and a colleague who disappeared: these, Max, grew up with adoptive mom and dad, belonging to the city's political class. Nina has never lost contact with that boy, unaware of his existence, and she spies on him from afar, with binoculars or on social networks; when he comes kidnapped by a criminal organization who intends to blackmail his parents, decides to take action himself to save him. The protagonist will thus end up involved in a complex and murky intrigue with some of the most powerful local gangsters and she will have to unleash her incredible spy skills to get out of it safely as soon as possible.
The Mother, the review: on Netflix a new action-thriller with Jennifer Lopez
Steel woman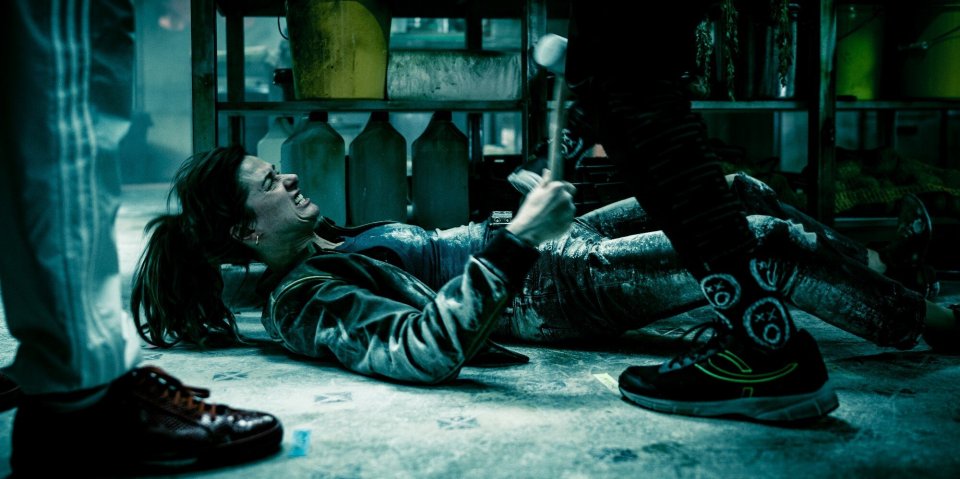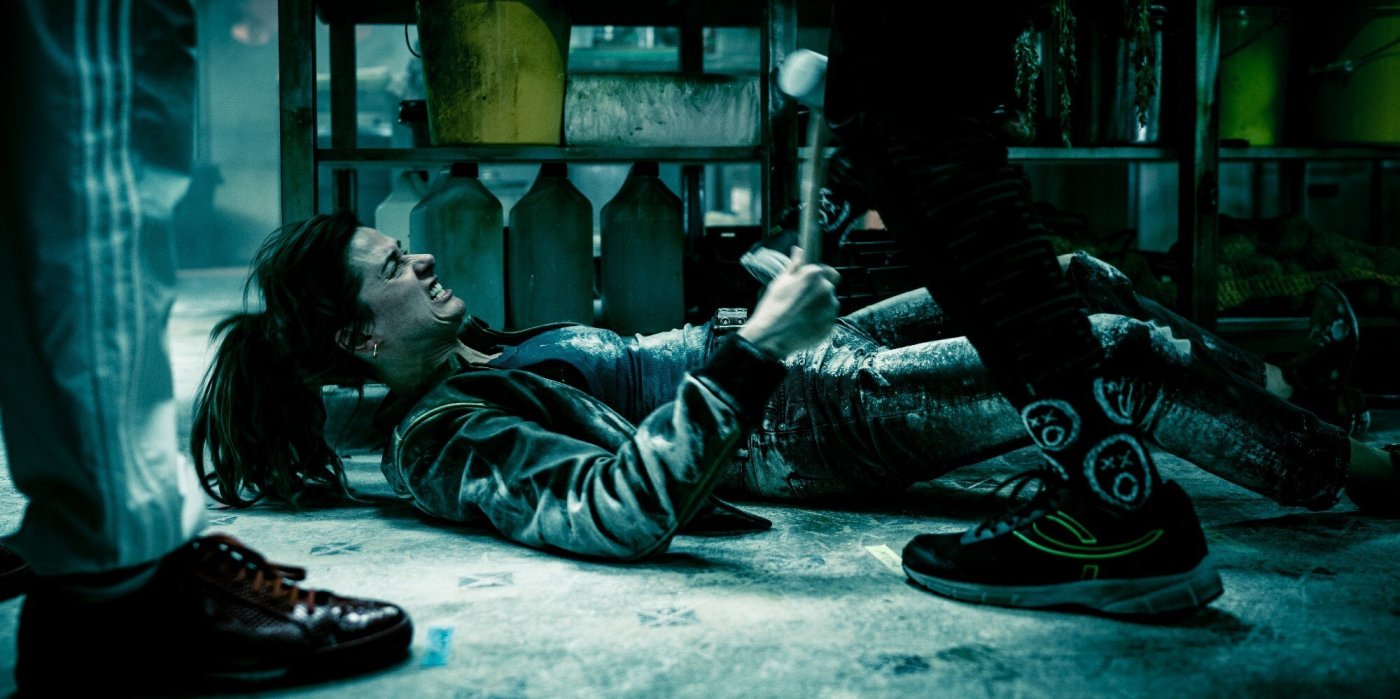 From the short prologue, where our challenge is a group of budding thugs who were harassing two little girls, we understand the "raw" soul of the operationwhich also tries to exploit a certain irony related to this woman's femininity of its own kind: it is no coincidence that to knock down his opponents he resorts to shopping bags, eggs or carrots, or even flour and kitchen utensils, as if to underline that the most violent soul coexists with that of a handyman housewife. A partially self-deprecating solution even if triggered in a context that has little or nothing comic and indeed takes itself all too seriously in its melodramatic soul, between regrets and remorse that are progressively exposed in the unveiling of a widely intuitable truth, as well as the predictable blows scenes that see the inevitable betrayals as yet another move to divert the tracks on the pre-established route.
From Poland with fury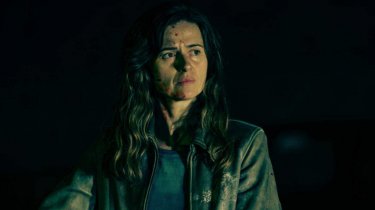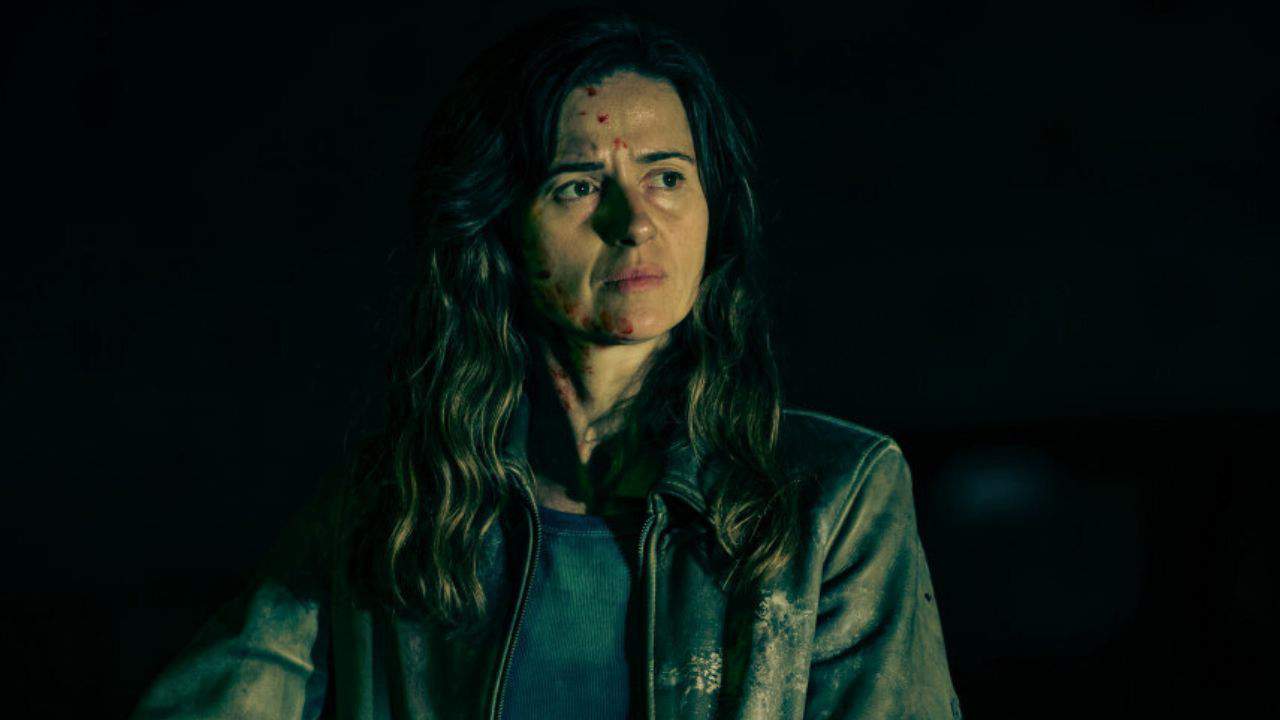 A basic seriousness, predominant in the mother-daughter relationship that presses on the heart of the story, jarring at the same time with the over-the-top characterization of villains and supporting actors: from the shaved and sadomasochistic villain who keeps his father's head in a jar of formalin to the one who helps Nina in the hope of re-establishing relationships with her daughter, the secondary elements often turn out to be involuntary caricatures, taking away further verisimilitude from a screenplay which is certainly not without flaws. Director Mateusz Rakowiczin his second feature film and his debut in action movies, has studied the lesson well and at least from a stylistic and choreographic point of view the sequences are fairly convincing, including slow motion, overhead shots and short sequence shots to ensure a bit of variety to the passionate public, also being able to count on the good physicality of the protagonist Agnieszka Grochowska.
Conclusions
A woman ready to do anything to save her son, totally unaware of his existence after being given up for adoption when he was still an infant. And if as a mom you have a secret agent forced to change her identity, fun is guaranteed. Or at least it should… Mother's Day is an action movie without infamy and without praise, more at ease when it's the action that dominates it than when it tries to build a lopsided story, undecided between its (melo)dramatic halo and that sordid gender irony in the handling of secondary characters. A film in any case addressed exclusively to the omnivores of the vein.
Because we like it
The action soul can count on solid direction, even if not very original.
Agnieszka Grochowska comes into its own in the lead role, especially in the hand-to-hand dynamics.
What's wrong
The screenplay is full of forcing and too derivative.
Tones and atmospheres not always balanced.