During the daytime of The Island of the Famous 2023, Cristina Scuccia revealed that she felt a strong desire for motherhood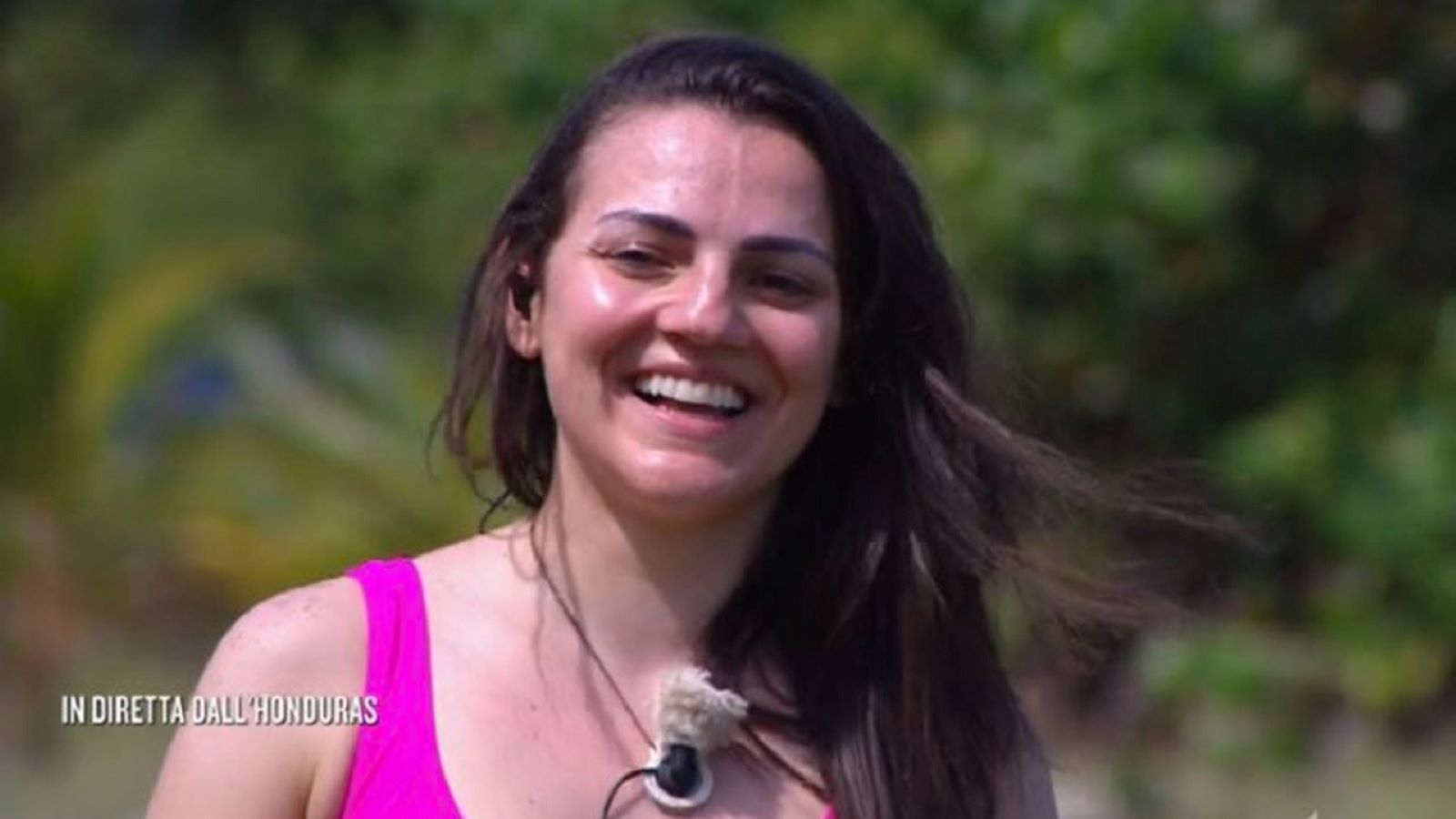 The Island of the Famous 2023 marks a new chapter in the life of Cristina Scuccia. The castaway, formerly known as Sister Cristina, revealed during a conversation with Marco Mazzoli that she hears a intense desire for motherhood. According to the contestant of the reality show, her participation in the program is giving her new sensations and a new awareness of what her future will be.
During one of the Monday evening episodes of L'Isola dei Famosi 2023, Cristina Scuccia revealed that she has a person in Madrid with whom she is very close. It is a relationship that is growing and that Cristina has decided to preserve. Despite Ilary Blasi's insistence, in fact, she preferred not to reveal his identity.
During today's daytime broadcast, Marco Mazzoli, a well-known radio speaker, interviewed his adventure companion. Initially, he asked him to associate an adjective with a person, but then the two engaged in a more informal conversation. At that moment, Scuccia revealed to Mazzoli: "Did you know I'm engaged? Is there someone waiting for me outside? Didn't you know, there's a person outside waiting for me just before I entered".
The host of 105 Zoo, who knew nothing, told her: "You are engaged? I was about to ask you the question". In response to Marco's question about future projects, Cristina replied: "I'll just tell you that tonight, thanks to the island that is doing me good, I dreamed of a newborn. When I woke up, it felt like it was mine. It left me with a strong desire for motherhood. I'm 35 this year".
Soon after, in a conversation with the authors, the castaway added: "The only thing I can tell you is that when I look at the sea, I think of this person. He told me: 'When you see the border between sky and sea, there I am, in that border'. So every time I see that border, I think of that person", as can be seen in the clip uploaded to Mediaset Infinity.