15 years after the release of the first film, Kevin Feige and Jon Favreau wanted to remember the casting of Robert Downey Jr, considered fundamental to the success of Marvel Studios.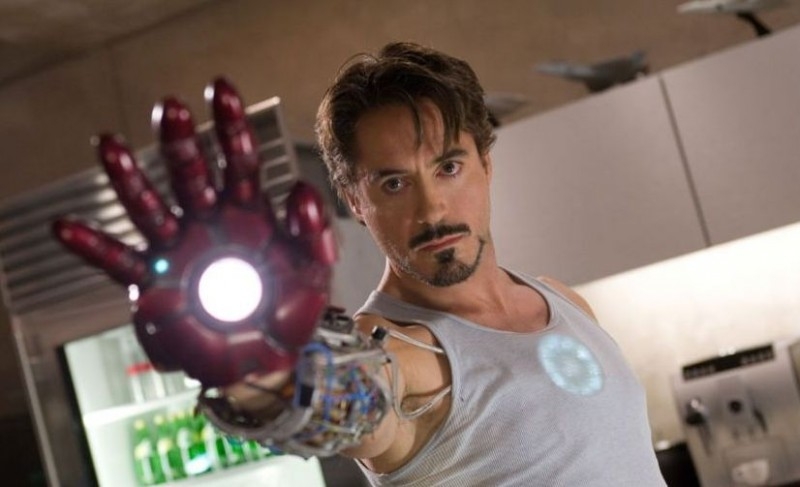 There is no doubt that Robert Downey Jr was the pillar of the Marvel Studios from 2008 to today. His interpretation of Iron Man it remained in the annals and was highly appreciated by critics and the public. He also recently intervened on the choice of casting Kevin Feigepresident of Marvel Studios, explaining how it was fundamental to the success of the franchise.
"I remember that as time went on there were some dark times and every time I thought about how lucky we were to have Robert with us. Really, Marvel Studios would not have been born without him. And your contribution was also fundamental" Kevin Feige said to Jon Favreau.
Iron Man and the Many Faces of Robert Downey Jr.
To celebrate the fifteenth anniversary of Iron Man, Disney+ has released a new trailer on Twitter that retraces the most salient moments. His last appearance as the famous hero dates back to 2019 in Avengers: Endgame, where he sacrifices himself at the end of a grueling battle against Thanos.
Will Iron Man Return to the MCU?
With the introduction of the Multiverse to Marvel, there were some rumors that Robert Downey Jr. would return as Iron Man in Avengers: Secret Wars, arriving in 2026, but have been denied by Stephen Broussard, VP of Production & Marvel Studios Development: "At the moment the return of Iron Man in the MCU is out of the question".