The director was accused of forcing a garrison of WGA writers into the studios.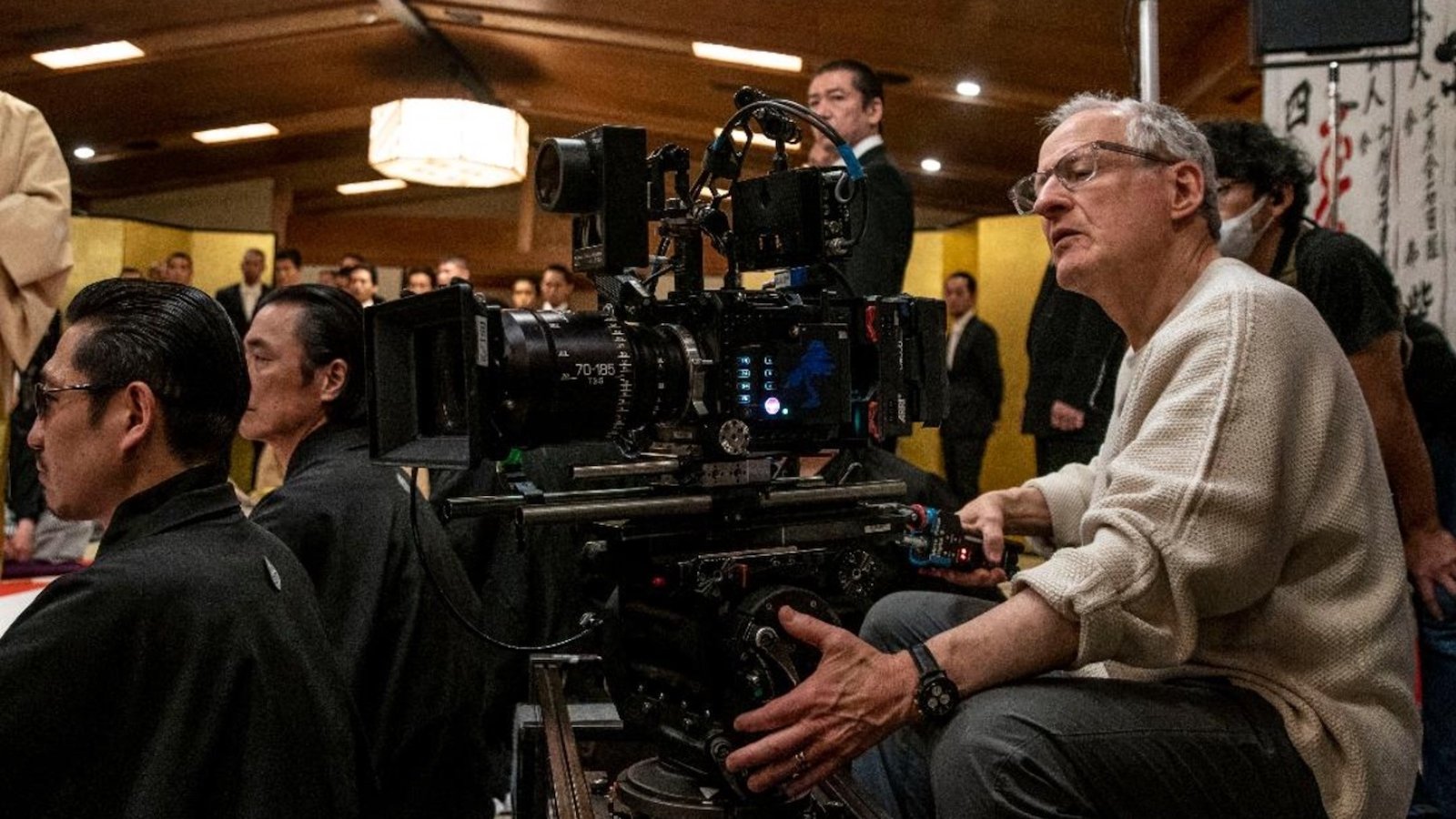 Michael man he was allegedly seen walking through a writers' garrison during the Writers Guild of America strike, but the director has denied that allegation.
One Twitter user accused Mann without directly naming him, inserting as many titles of his works as possible in a tweet that claimed that "drove to Gate 3 fast, like a Thief or a Public Enemy, driving a Ferrari to escape from a Manhunter or Miami Vice". Mann's other titles cited in the four sentences were Heat, Insider, The Stronghold, Blackhat, Collateral, Ali and, presumably, The Last of the Mohicans. The tweet suggested that 'Gate 3' that Mann would drive through belonged to the Fox lot.
Despite the allegation, Mann's spokesperson denied that the director entered the Fox lot or walked through the garrison, claiming that "he's not working for 20th Century Fox or any other company locked down by the strikes".
A statement in response to the allegations read: "Mann's independent production, Ferrari, is leasing the Howard Hawks mixing stage from supplier, Fox Post Sound, to finalize the 7.1 Atmos mix of his film. He is totally sympathetic to the goals of the WGA in this strike". Mann also posted on Instagram yesterday a photo of him mixing the sound of the film in this location.
Ferrari: the producer of the film with Adam Driver reveals that it will be presented in Venice 2023
According to the latest rumors, Ferrari should be presented at the Venice Exhibition.