The 2023 Cannes Film Festival ended with the official awards being presented by the jury and the Palme d'Or was awarded to Justin Triet's Anatomy of a Fall.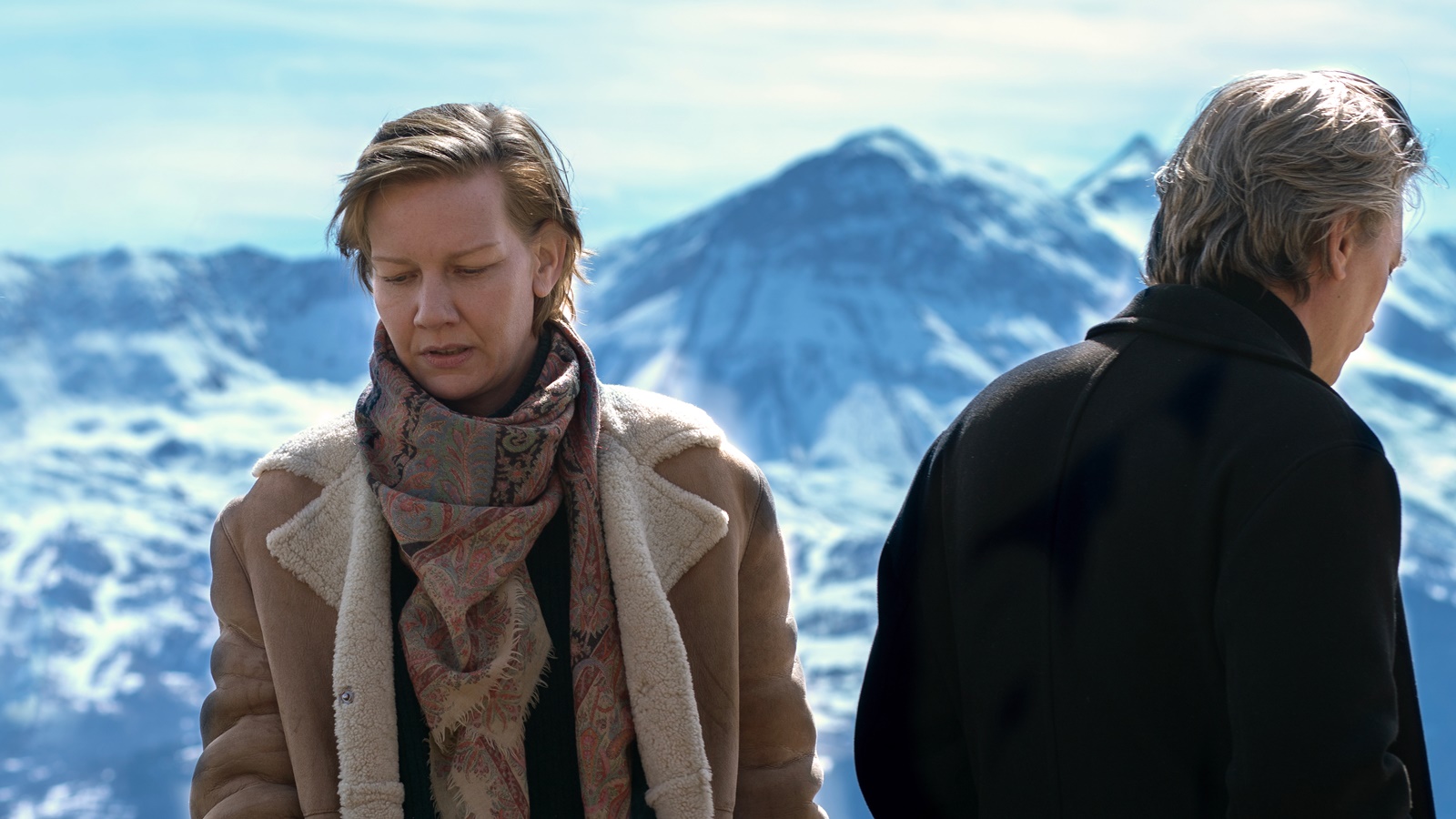 Il Cannes Film Festival 2023 concluded with the presentation of the official prizes assigned by the jury, which viewed the 21 titles competing in this edition, and the Golden palm tree was awarded to Justin Triet's Anatomy of a Fall.
The recognition was introduced by Jane Fonda, who underlined the importance of the presence of numerous female directors in the competition, hoping that in the future it will be a normal situation in every film festival, thus no longer making news.
Cannes Palme d'Or 2023
The most coveted prize of the Festival was awarded to Anatomy of a Fall directed by Justine Triet which tells the story of Sandra, Samuel and their children, who live in the mountains. One day the man is found dead at the foot of their house and his wife is blamed, starting a lawsuit that brings out the couple's secrets.
Italy, despite the good reception given to the titles in competition, has not won any official prizes.
The composition of the jury
The jury of the 76th edition of the Cannes Film Festival had as president the director Ruben Östlund who led the work of the group composed by the screenwriter and director Julia Ducournau, the Argentine director and screenwriter Damian Szifron, the director and screenwriter Atiq Rahimi, the actor , writer and director Paul Dano, of the actress, director and producer Brie Larson, in the director and screenwriter Rungano Nyoni, of the actor Denis Ménochet, and of the writer and director Maryam Touzani.
The official awards
Palma d'oro: "Anatomy of a Fall," Justine Triet

Grand Prix: "The Zone of Interest", Jonathan Glazer

Best Director: Tran Anh Hung, "The Pot au Feu"

Jury Prize: "Fallen Leaves," Aki Kaurismaki

Best Actor: Kōji Yakusho, "Perfect Days"

Best Actress Merve Dizdar, "About Dry Grasses"

Best Screenplay: Sakamoto Yûji, "Monster"

Camera d'Or: "Inside the Yellow Cocoon Shell," Thien An Pham

Palme d'Or – Short Films: "27" by Flóra Anna Buda.

Short Films Special Mention: "Fár" by Gunnur Martinsdóttir Schlüter

Golden Eye Best Documentary: "All That Breathes" by Shaunak Sen

Queer Palm: "Monster"