From 1 June the film Billy, written and directed by Emilia Mazzacurati, will arrive in Italian cinemas, here is a preview clip starring Alessandro Gassmann.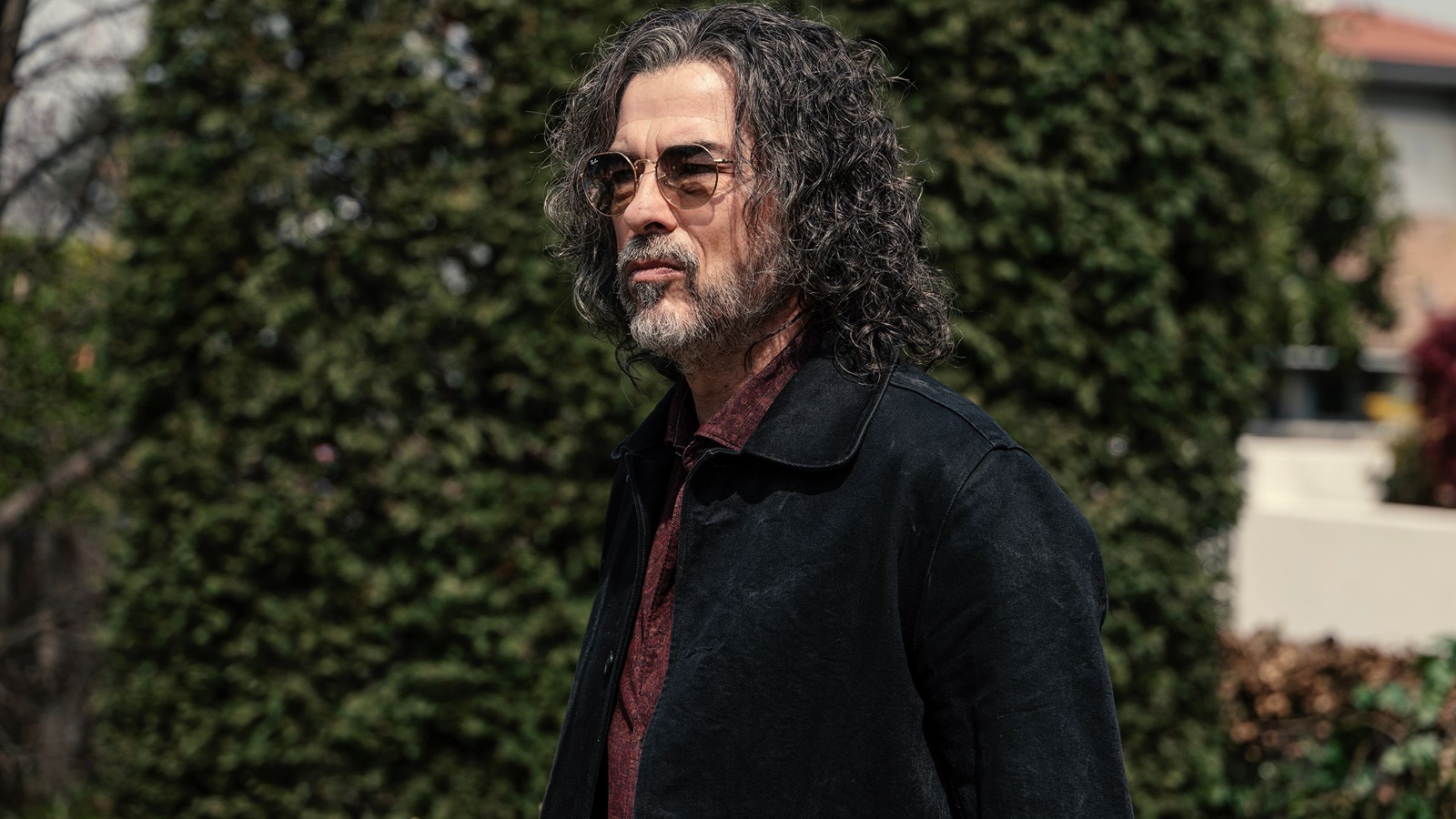 The film Billy will arrive in Italian cinemas from June 1st thanks to the distribution of Parthenos and, in preview, you can see a clip taken from the film directed by Emilia Mazzucurati.
In the video we witness a fun interaction that brings out the expedient with which Zippo, played by Alessandro Gassmann, manages to make sandwiches perfect.
The cast of the movie
Emilia Mazzacurati wrote and directed Billy, a film starring Matteo Oscar Giuggioli, Carla Signoris, Alessandro Gassmann, Giuseppe Battiston, Benedetta Gris, Roberto Citran, Sandra Ceccarelli, Carlotta Gamba, Kristina Hermin, Silvio Comis, Andrea Busellato, Bruno Pettenello, Agata Lorenzoni and Jabari Cogotti.
The synopsis of the film
Billy (19) is a former child prodigy who invented and hosts a successful music podcast at age 9. Today he lives with his eccentric mother Regina, is secretly in love with one of her neighbors, only sees children between 8 and 12 years old and doesn't know what to do with his life. Until he meets his childhood idol, Zippo, a rocker who has been missing for years. Their similarities will lead them to find a way to face life. But not always what we have longed for then goes as we would like…
The words of the director
Emilia Mazzacurati, presenting the project, declared: "With this story I feel the need to express the path of change that a loss can induce. How the end makes life precious and how the person who leaves leaves behind a treasure. That death is part of life, that sadness and happiness must coexist to form a full existence. It takes effort to turn adversity and one's mistakes into something good, and it takes effort to be happy. The first step to being happy (or even just approaching an idea of ​​happiness) is to try to make peace with yourself and with those aspects of us that resist the change we would like".