Actor Will Ferrell will play American football icon John Madden in the biopic to be directed by David O. Russell.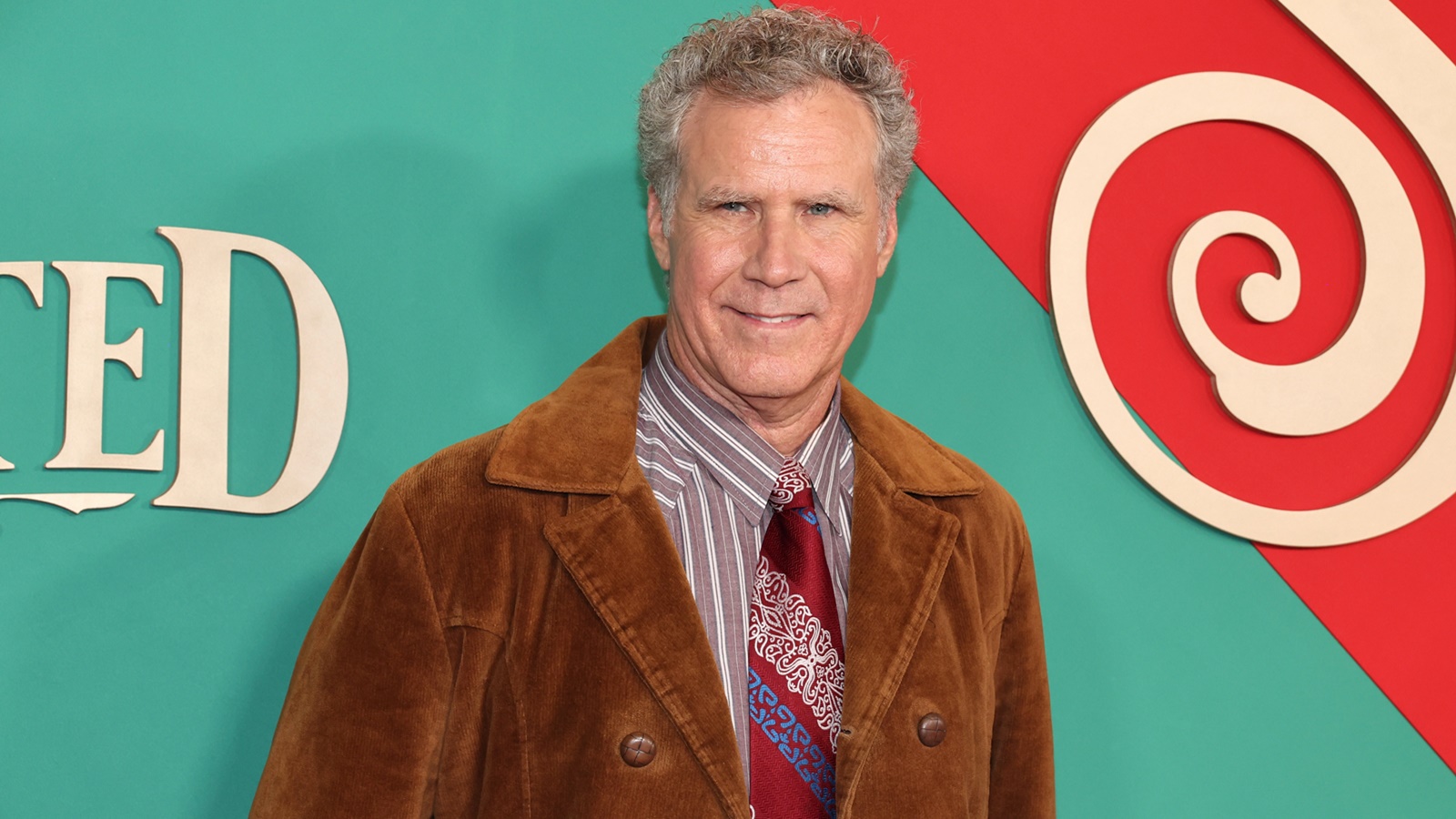 Will Ferrell will be the protagonist of Maddenthe biopic dedicated to American football star John Madden.
The project will be a collaboration between Amazon Studios and MGM.
The first details of the project
Madden will be directed by director David O. Russell. The script was signed by Cambron Clark and Russell was rewriting the script before the writers' strike began.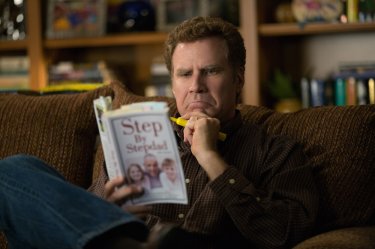 On the big screen will tell the story of Madden, determined to become one of the best coaches in American football ever. After the Super Bowl win, stress began to destroy him, driving him away from his dream job.
The film will focus on his friendship with Al Davis, owner of the Oakland Raiders team and how Madden managed to get a second chance at life, continuing to give space to his passion. John landed a television deal, becoming a commentary icon and endorser for numerous brands. Madden then wrote an important page in video game history with Madden NFL, which sold an incredible number of copies.
The cinema of David O. Russell: the 5 best films of the director from Amsterdam
Will Ferrell recently starred in Barbie and the miniseries The Shrink Next Door.