It looks like Wonder Woman star Gal Gadot was supposed to be among the big names featured in the Barbie movie: let's find out what Margot Robbie recently revealed.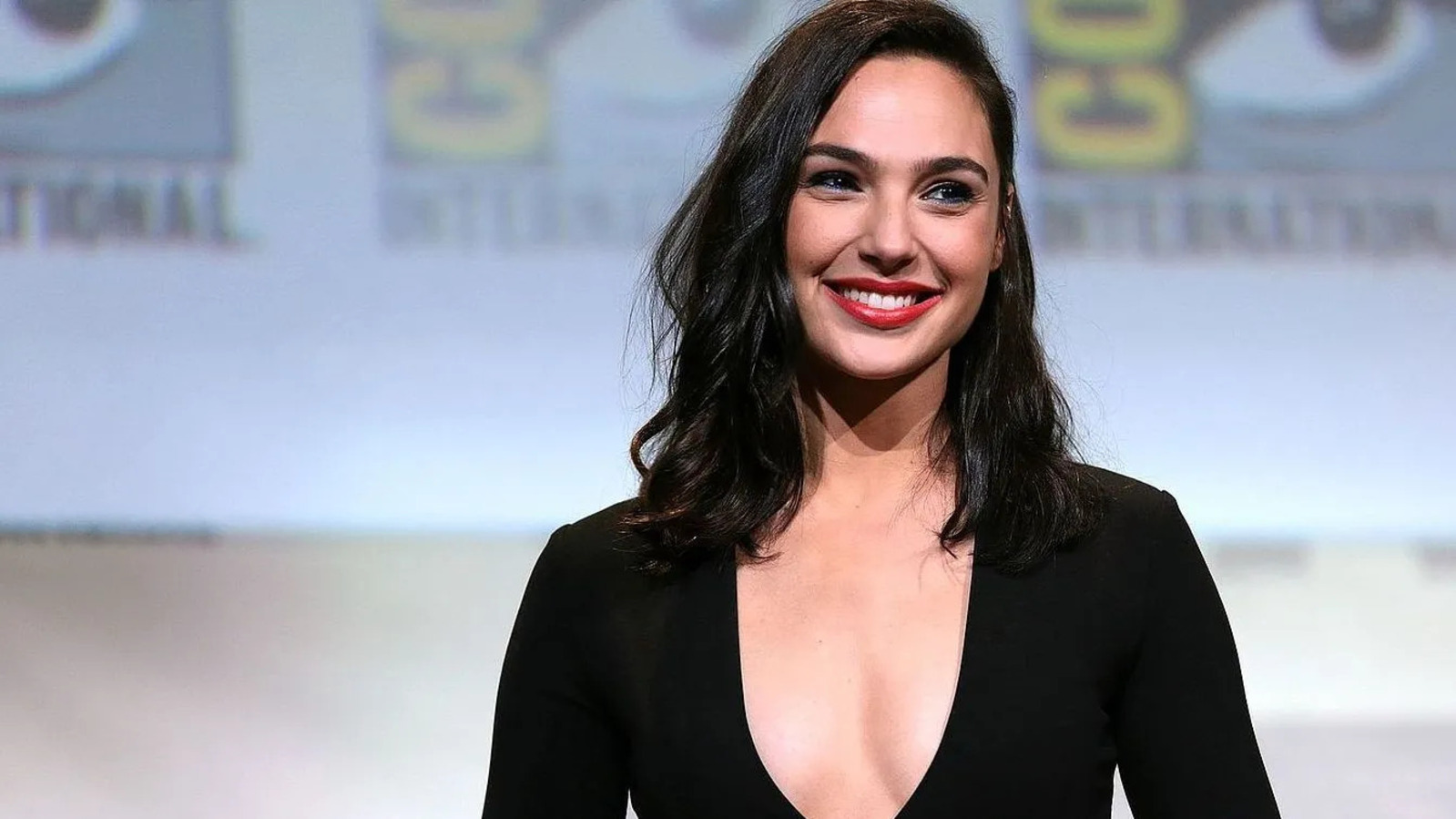 Yes, in the movie of Barbie there should have been too Gal Gadot. Or at least, that's what recently told by Margot Robbiestar and producer of the film, who had offered the DCEU colleague a role.
The interpreter of Wonder Woman and the interpreter of Harley Quinn could have shared the screen in Barbie, the film directed by Greta Gerwig.
Gal Gadot is Barbie material, word of Margot Robbie
For Margot Robbie, who better than Gal Gadot could represent a Barbie on the screen?
"Gal Gadot has a Barbie energy" said the owner Barbie to the microphones of Vogue " Because Gal Gadot is so impossibly beautiful, but don't you hate her for being so beautiful. She is so genuinely sincere, and enthusiastically kind, that she almost borders on awkwardness. She stops right before she can be called clumsiness!".
It therefore seems that there was a Barbie role ready for Gal Gadot, which however, Robbie explains, was unable to accept due to other commitments, as stated on CBM.
In fact, Gadot already has a rather full agenda, which sees her, among others, in the part of the wicked witch in the live-action Snow White and in that of Cleopatra in the film dedicated to her.
Gal Gadot declares "Cleopatra will be smart and sexy" and online criticism is unleashed
But you too would have seen her in the role of a Barbie?
Meanwhile, we remind you that Barbie will arrive on July 20 at the cinema, with a stellar cast and lots and lots of pink.