Lauren Schmidt Hissrich, the showrunner of The Witcher, has just revealed that the third season will introduce an epic villain, a pivotal moment that the writers have been working on for some time.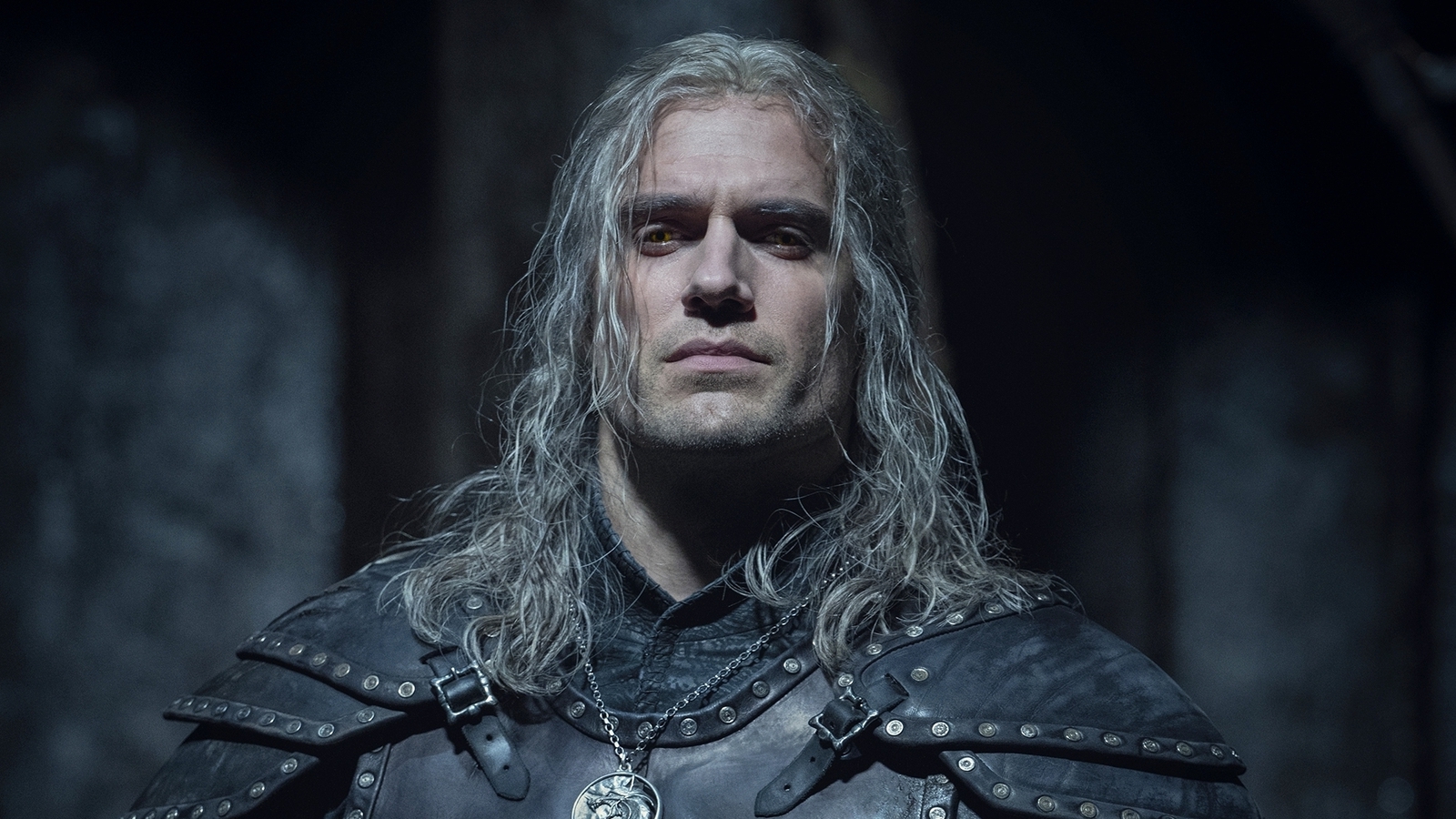 The third season of The Witcher will arrive on Netflix at the end of June and showrunner Lauren Schmidt Hissrich has said that it will unveil fans an epic villain! "Season 3 is the culmination of what we've been building from the beginning", ha detto Lauren Schmidt Hissrich and Netflix Tudum. "We will see the whole Continent change, which is extremely exciting".
"War has been a real threat for so longadded actor Joey Batey at the event.We can finally say, 'Oh, God. It's here.' The epic nature, the challenges for the Continent, in the macro sense, are enormous. But the challenges at the micro level are even greater". The third season of The Witcher is essential for Netflix: it will be the last with Henry Cavill in the role of Geralt of Rivia, before Liam Hemsworth takes his place in the fourth season.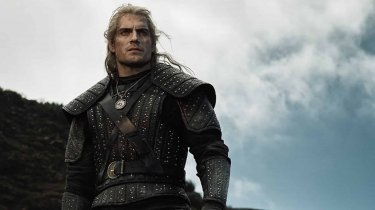 According to some fans, the series has always been a bit lacking in providing viewers with a real villain and an epic conflict. Prophecies, misplaced timelines, and supporting characters were the hallmarks of The Witcher in seasons 1 and 2, but in season 3, there's bound to be a villain to keep an eye out for.
"Our villain is playing a very long game that has been going on for decadesHissrich concluded, then revealed that the writers of the series have been working from the beginning to arrive at this imminent reveal of the villain, and the protagonists are beginning to put the pieces of the puzzle together: "What I also love is that Geralt and Yennefer are trying to find out who their real villain is".