Tonight 26 May Rai 3 broadcasts The traitor: plot, cast and review of the film by Marco Bellocchio with Pierfrancesco Favino.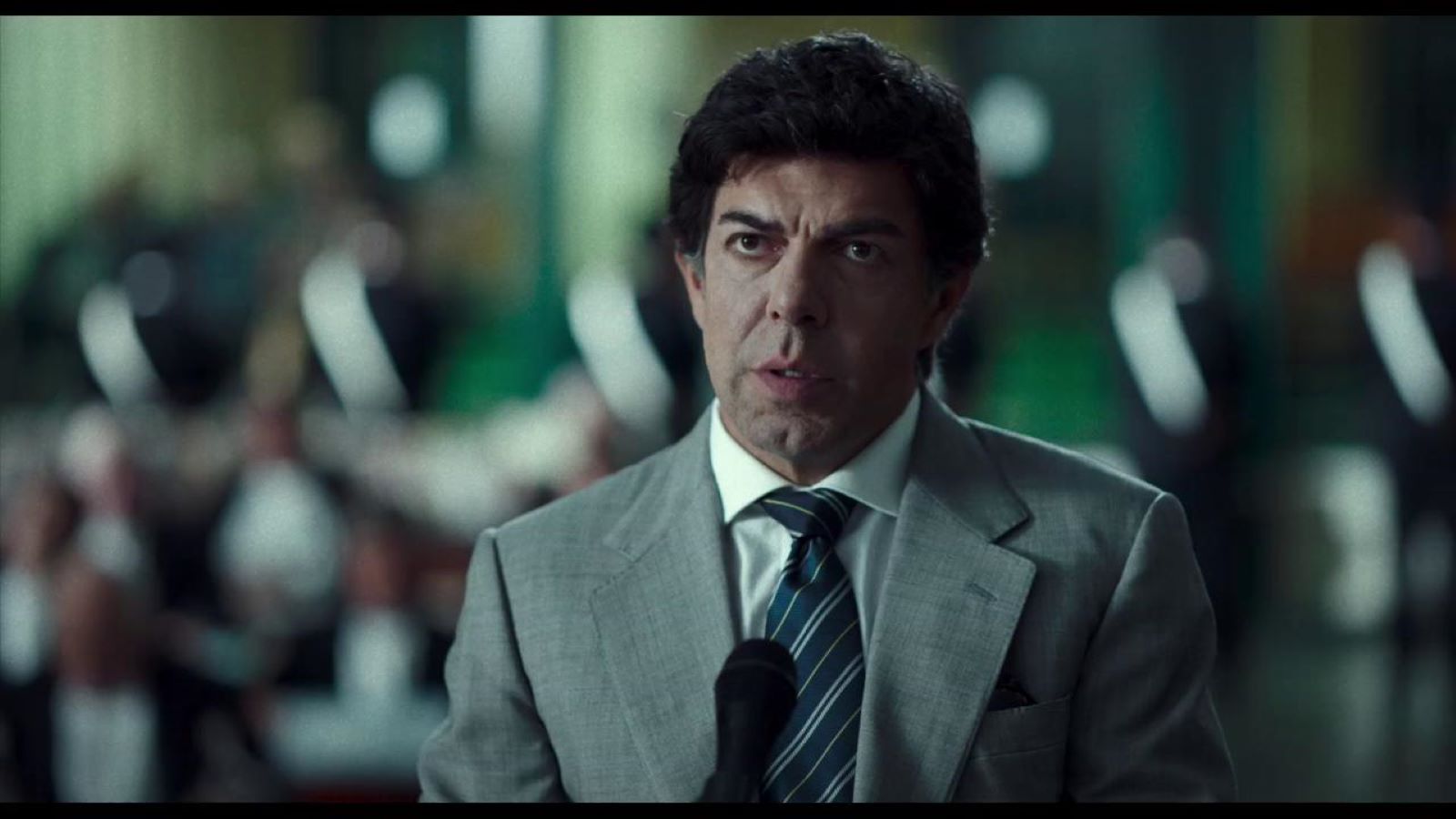 This eveningMay 26, in prime time on Rai 3viewers will have the opportunity to see The Traitor, a film directed by Marco Bellocchio. The film was written by the director himself together with Ludovica Rampoldi, Valia Santella, Francesco Piccolo and Francesco La Licata. Plot, cast, review, trivia and trailer of the feature film.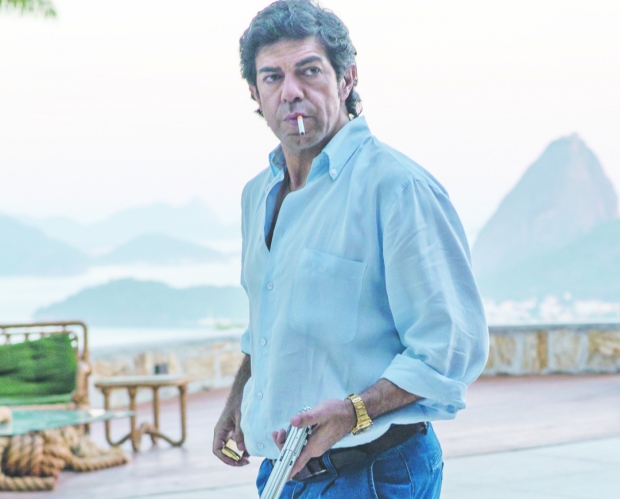 The Traitor: Plot
In Sicily in the early 1980s, a war is underway between the mafia gangs for control over drug trafficking. Boss Tommaso Buscetta flees to Brazil to hide and, from afar, helplessly witnesses the murder of his two sons and brother in Palermo. After the arrest by the Brazilian authorities, the criminal is extradited to Italy.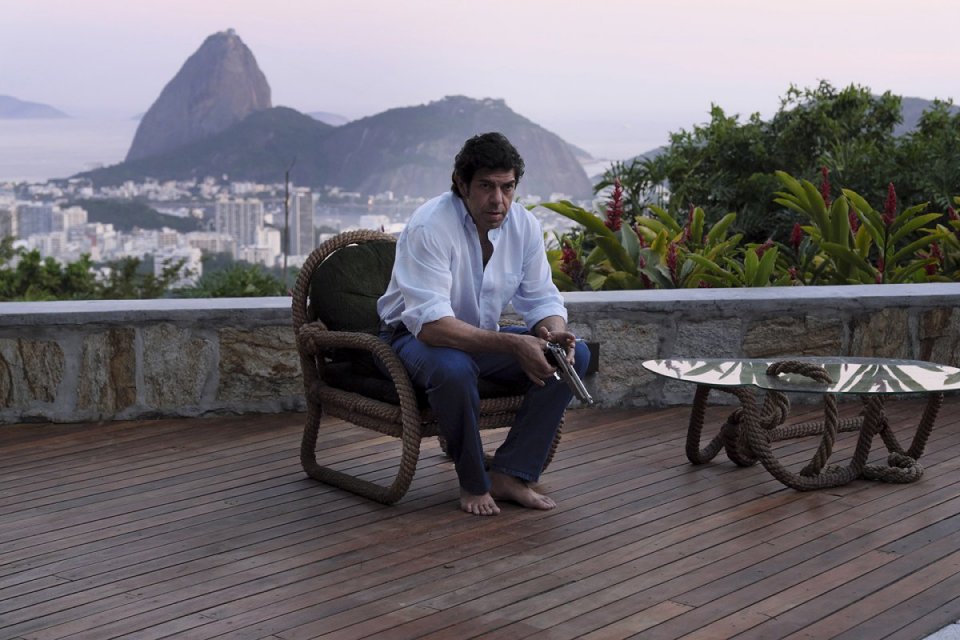 Back home, Buscetta takes an epochal decision, which will shed light on the internal structure of Cosa Nostra, its rules and its functioning: to meet the magistrate Giovanni Falcone and collaborate with justice.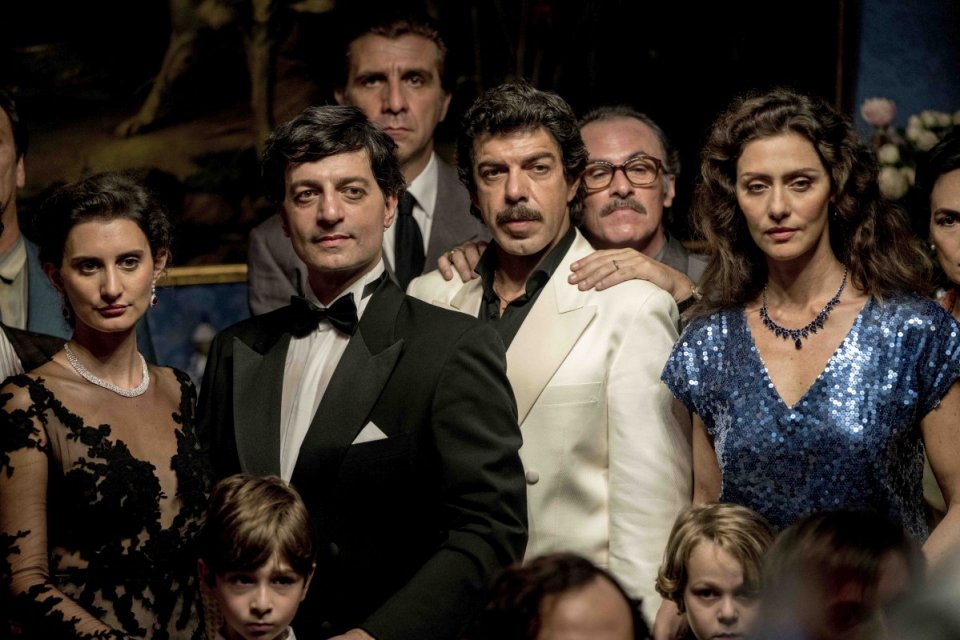 The Traitor: Curiosity
The traitor had its world premiere in competition at the 72nd edition of the Cannes Film Festival; in Italian cinemas it was distributed starting from 23 May 2019.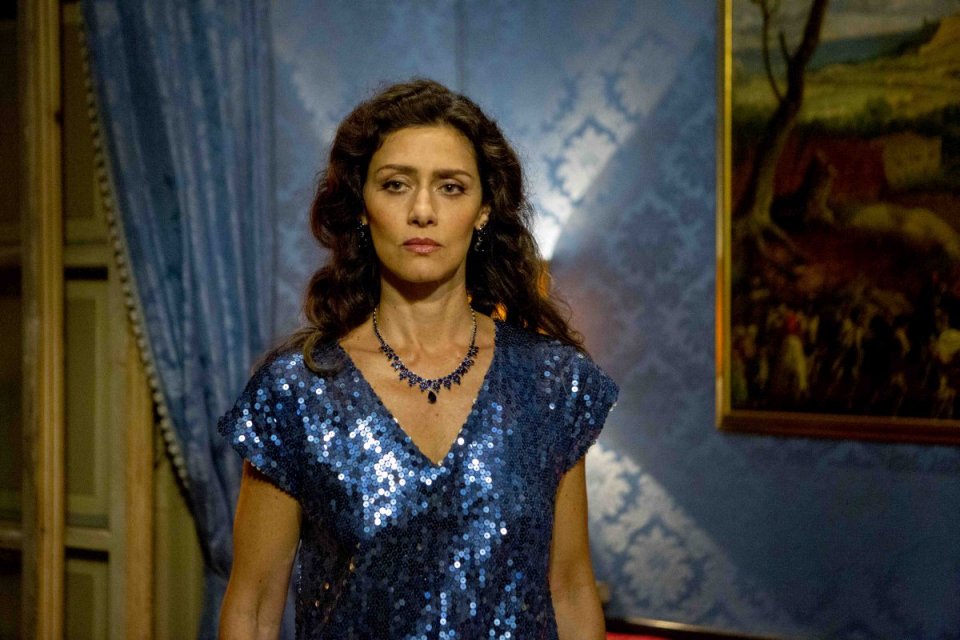 The film is based on the true story of Tommaso Buscetta, an important member of the Italian mafia, repentant and collaborator of justice.
The Traitor was well received by critics and was selected as the Italian representative for the best foreign film at the 2020 Oscars. The film received numerous awards and accolades, including the David di Donatello for best film and best director to Marco Bellocchio . and again: best original screenplay to Marco Bellocchio, Ludovica Rampoldi, Valia Santella and Francesco Piccolo; best leading actor to Pierfrancesco Favino; best supporting actor to Luigi Lo Cascio and best editor to Francesca Calvelli.
Here is our review of The Traitor.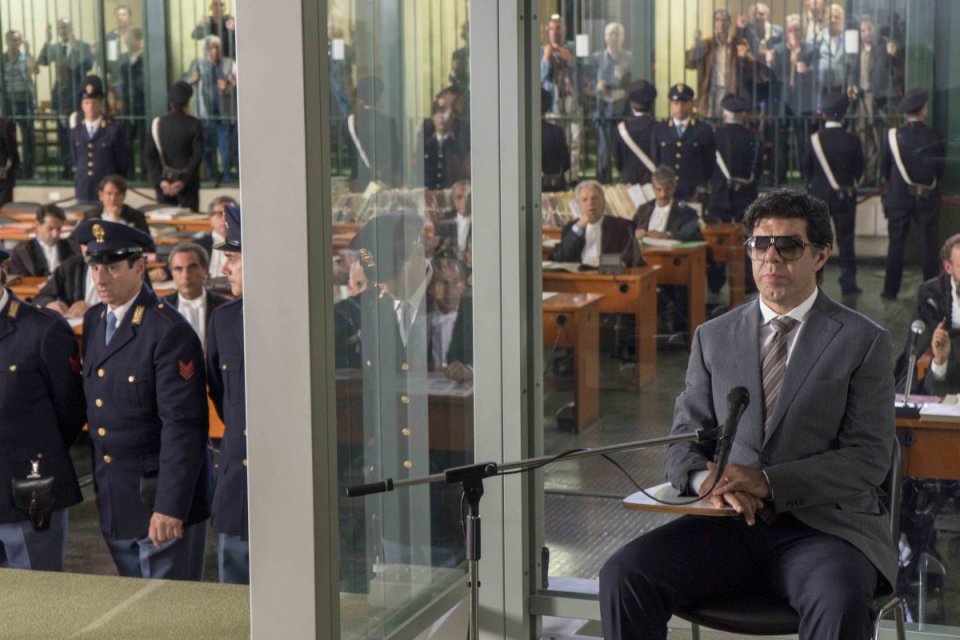 The Traitor: Actors and Characters