With a sarcastic post on social Prime Video made fun of the rival's recent decision to ban the sharing of passwords.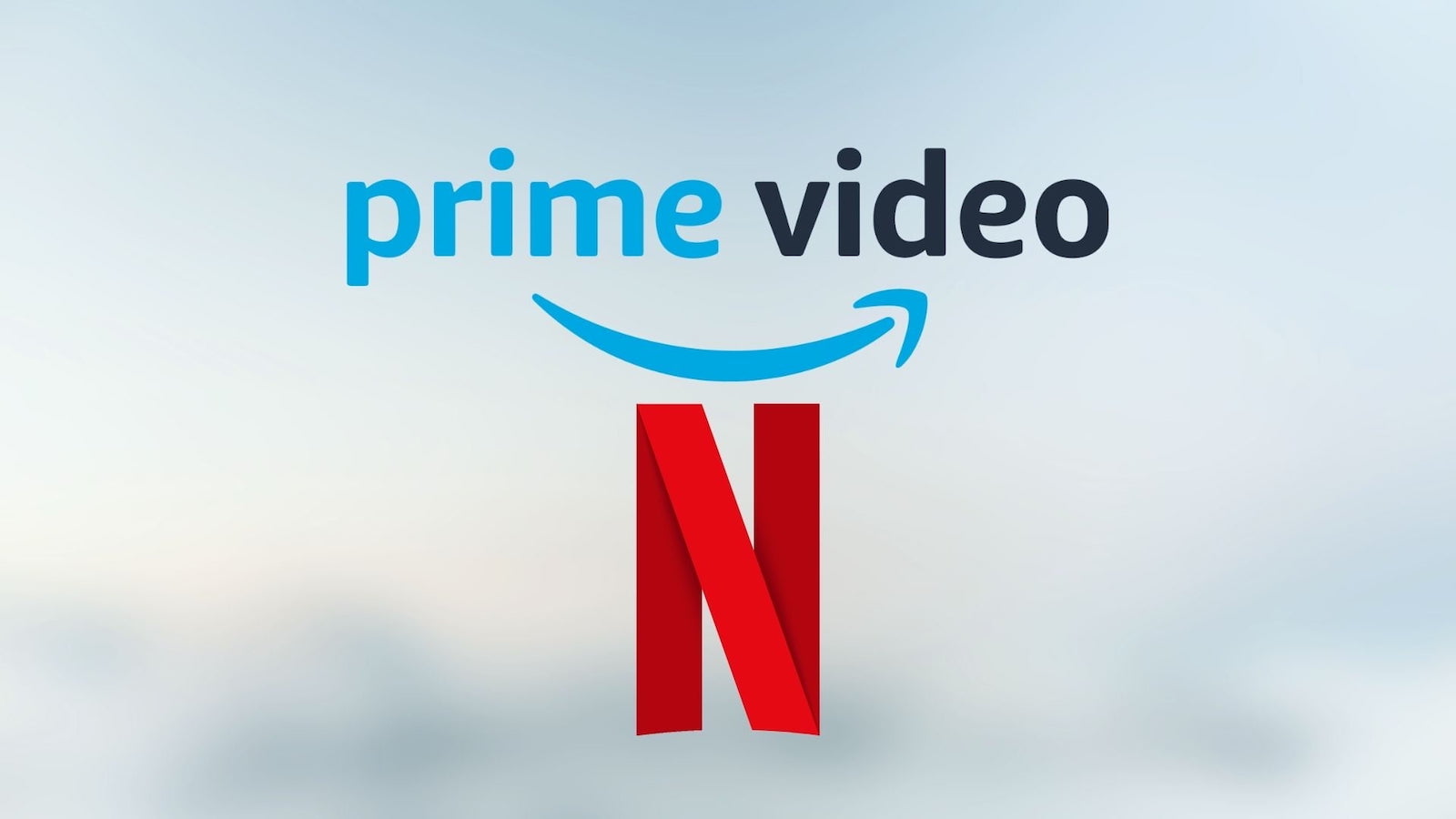 After the decision to end Netflix's password sharing, Prime Video has published a sarcastic post on social media in which it makes fun of its streaming rival.
Prime Video UK retweeted a 2017 post from Netflix which proclaimed: "Love is sharing a password", including an image promoting open sharing of passwords.
Netflix has changed its password strategy and will now require users to pay $7.99 for additional accounts.
While Netflix has introduced similar password-sharing policies outside the US, with relative success, many consumers are predicting that the streamer's latest crackdown will prove a failure. As a streaming pioneer, Netflix once held a position in the market that has since become oversaturated.
Netflix will end the ability to share the password in 2023
Blockbuster original series like Stranger Things, Squid Game, and Bridgerton could help the streamer get over the imminent loss of subscribers. However, the cancellations of much loved series and the various missteps made over the years have annoyed subscribers beyond.