Interviewed in Cannes by a journalist from Variety, Marion Cotillard revealed that in the past a director 'manipulated her and made her feel like an object'.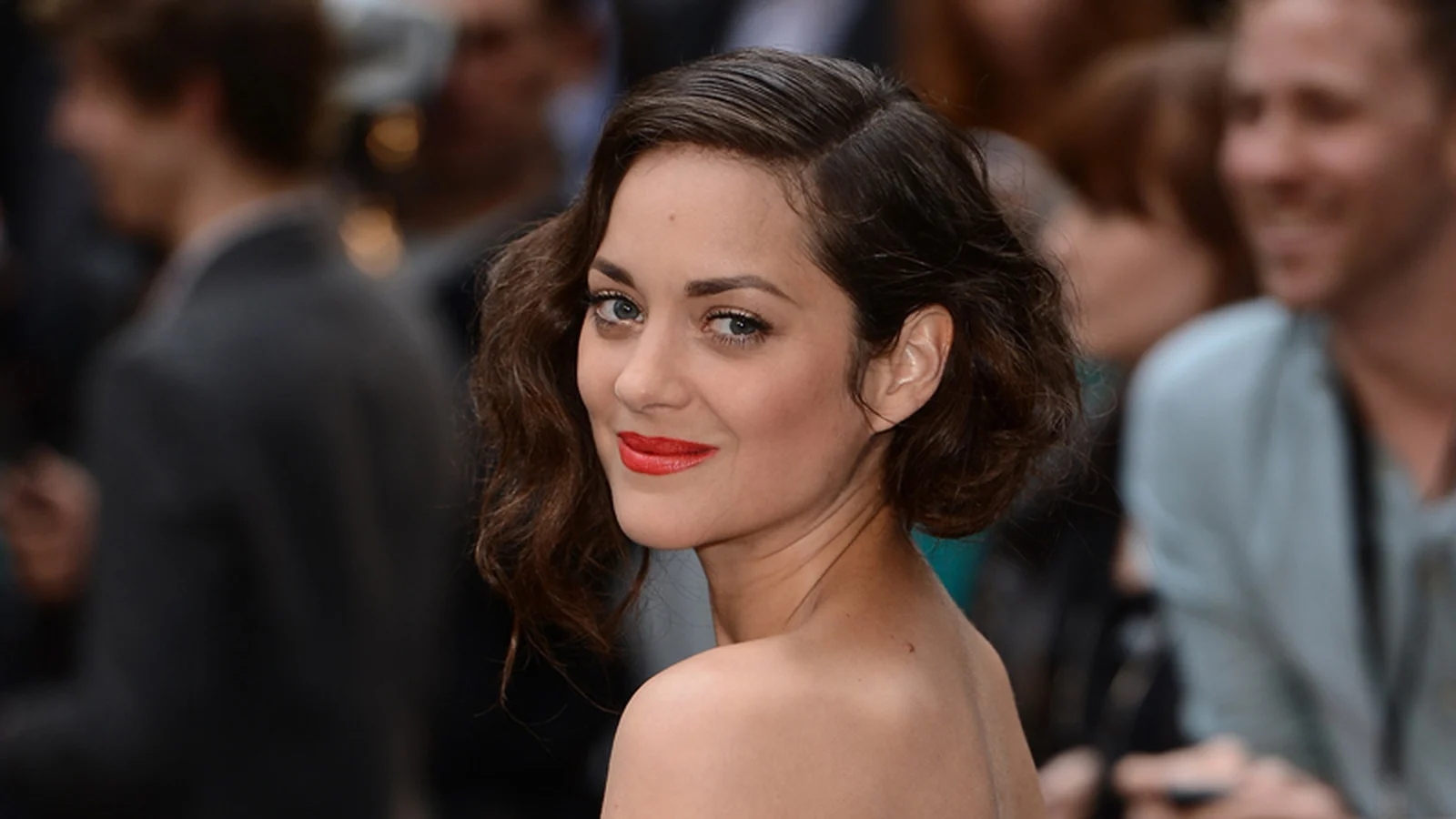 Marion Cotillardwho just presented his new film, Little Girl Blue at Cannes, revealed that a director manipulated her in the past, making her feel like"an object". The famous French actress who won an Oscar, during an interview published by Variety, said: "There should be no manipulation in the relationship between director and actor. It's more of a collaboration."
"I only once felt manipulated by a director and I didn't like it at all' continued Cotillard. Although the male director, whom she does not name, had convinced her that their work on the set would be 'a process with a collaborative connectionthe star says she quickly realized he was trying to manipulate her.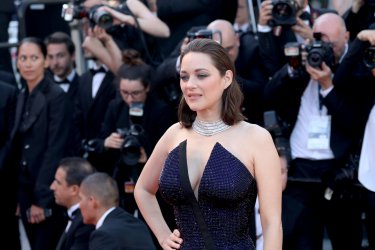 "I asked myself, 'Is he manipulating me because he thinks I'm unable to give him what he needs, what he wants, if he doesn't act like this? And I felt like an object; i hated it'explained the actress. 'I noticed it right away and I thought it was a bit stupid to ask me to do certain things trying to use methods of manipulation that don't work with me, with my personality I mean, as a human being and as an actress".
Marion Cotillard, at the end of the interview, also makes a distinction between what could be described as "handling" it's a "abandonment experience", as she herself says, that an actor must go through to embody a character: "I think abandonment is something you have to experience when you're an actor. You surrender to the character, you surrender to the story, and you surrender to the director. But it must have, for me, a harmony that I don't think can be found in manipulation".