Tim Allen has once again moved harsh criticisms of the Pixar film entitled Lightyear – The true story of Buzz, however, singing the praises of Chris Evans.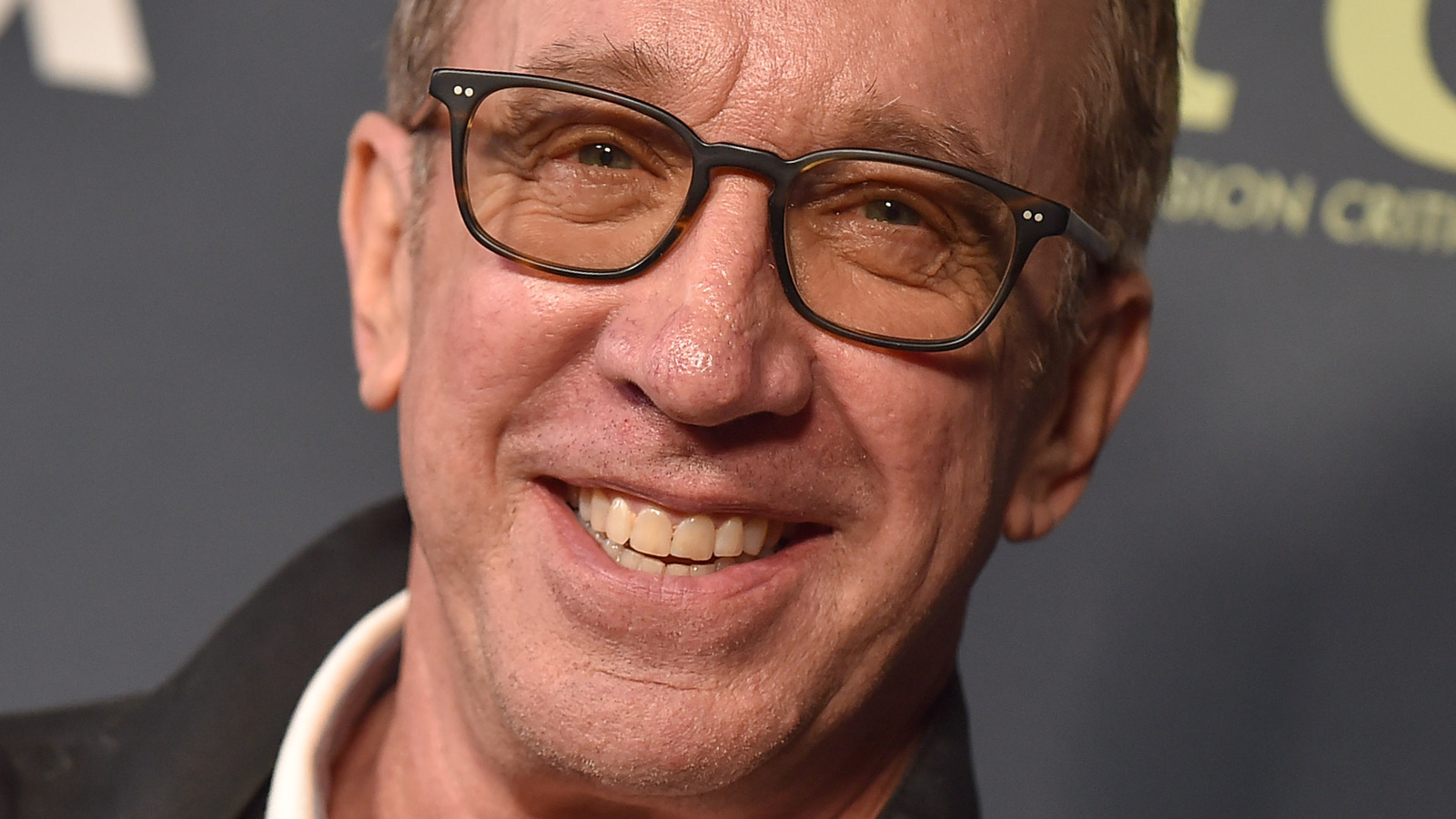 Tim Allen he returned to criticize Lightyear – The true story of Buzz, while praising the performance of Chris Evans: Allen, who was the voice of Buzz in all four of the original Toy Story films, did not take part in the 2022 film and Evans has taken his place by creating an alternate version of the character.
During an interview with The Daily Mail, Allen expressed his confusion about the film as a whole: "They were two completely different movies and Chris did a great job in a supporting role. This whole thing deeply confused all of us on the Toy Story team: what was real? I'm a script type of actor, so if Buzz is real, then Chris' version, as an actor playing him, was very confusing to me.."
This is by no means the first time Allen has criticized Lightyear: Buzz's True Story: shortly after the release of the film starring Chris Evans, the star came forward to criticize the film, stating that in his view "there is no Buzz without Woody".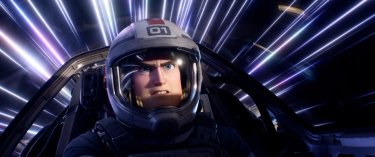 Speaking of his intervention, Tim Allen later explained that the film is completely separate from the Toy Story universe that everyone knows: this initial observation of his is therefore confirmed in his most recent comment released by The Daily Mail, in which he claims than Toy Story and Lightyear"are two completely different films".