It was only a matter of time before Lionsgate officially announced the arrival of a fifth chapter of the action saga.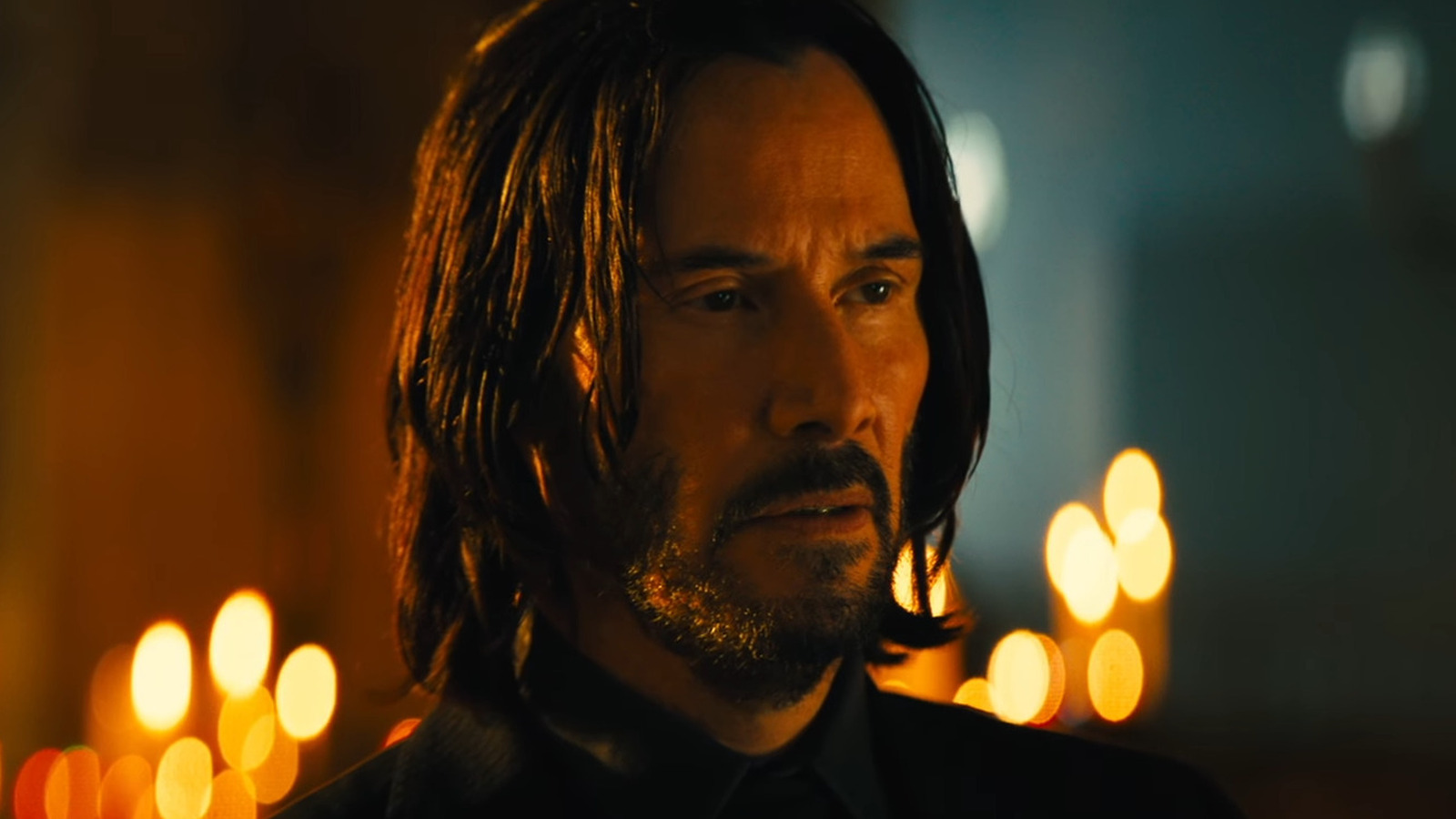 Lionsgate boss Joe Drake has officially announced that John Wick 5 has entered the initial stages of its development and will soon arrive at the cinema expanding the already rich action saga starring Keanu Reeves.
"We are focusing on all kinds of products for the franchise, not only video games but spin-offs as well. Television really grows that universe and will give you regular John Wick products"Drake explained.
"What's official is that, as you know, Ballerina will be the first spin-noff coming out next year. We are developing three more, including (John Wick 5) and The Continental television series, which will be airing soon. So, we're building this world and when the five movies come, it's all going to be very organic… You can count on a regular cadence of John Wick-related products".
John Wick 4, Donnie Yen: "I would like to see a spin-off on Caine"
In short, after the John Wick franchise reached the one billion mark at the box office, the announcement of a fifth film was inevitable, in addition to the previously announced television series and spin-off film.
Soon, therefore, Ballerina will arrive at the cinema and The Continental on the small screen.