Elizabeth Olsen recently spoke about the advice she usually gives to colleagues who decide to embark on a journey into the universe of superheroes.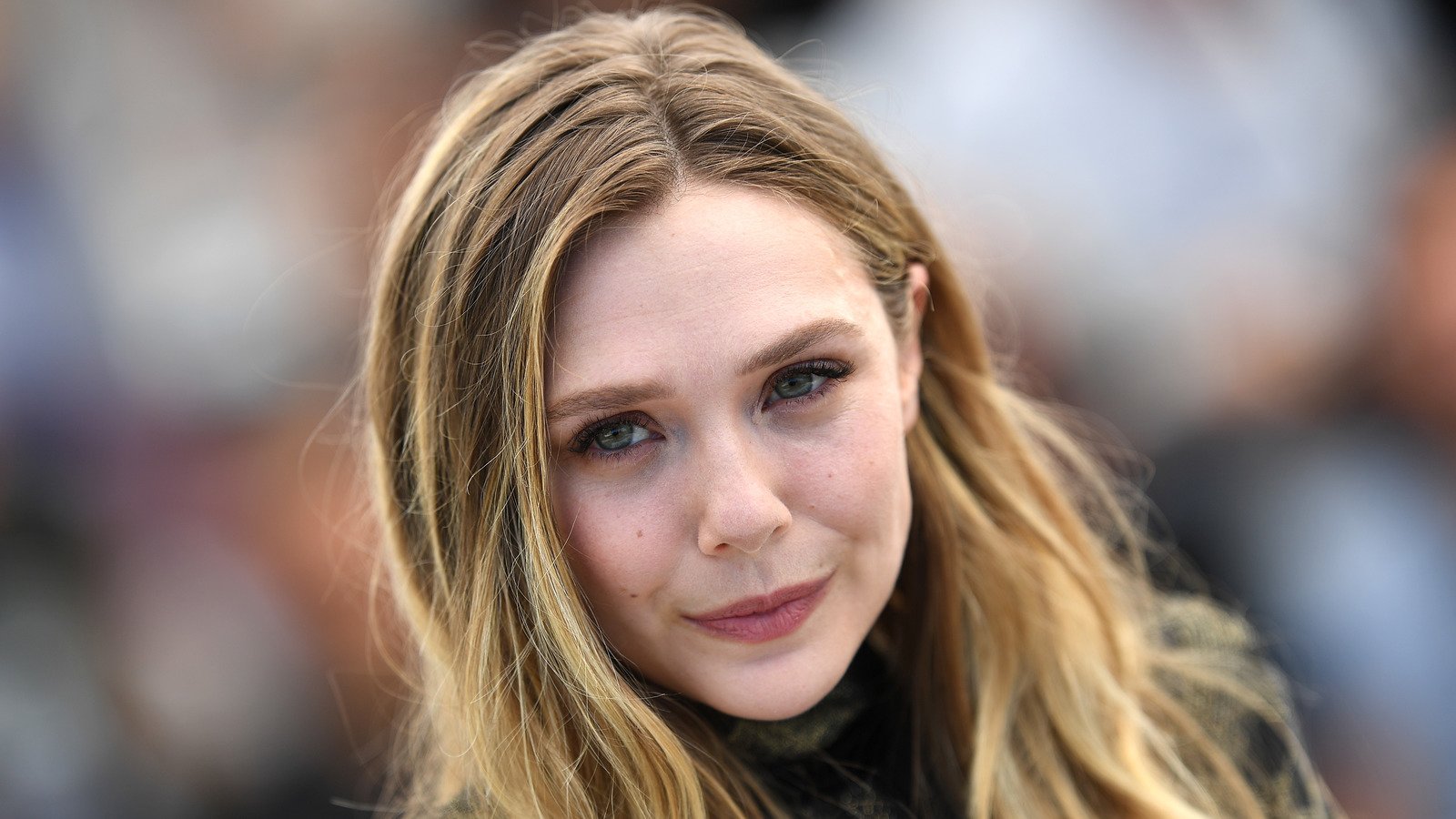 Elizabeth Olsenfamous star of the Marvel Cinematic Universe, just revealed what the advise "honest" which gives to the actors who decide to join the colossal saga of superheroes: the actress spoke of this "admonition" during the last episode of the podcast Happy Sad Confused by Josh Horowitz.
Olsen said she advises actors to sign contracts for only one project at a time. "Just give them one"said the actress with a smile. "I think that way you have more control, let's say if you find yourself thinking, 'Oh my god, that was the funniest thing I've ever done and I love this character so much, I want to do it again', you have more creative control to the next."
The star made her role debut as Wanda Maximoff in the post-credits scene of 2014's Captain America: The Winter Soldier and has appeared in six other MCU projects, including Avengers: Infinity War and Avengers: Endgame.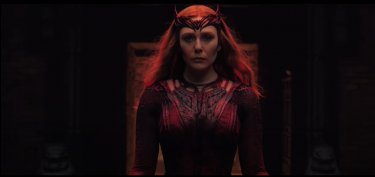 Over the years, his character has become one of the most popular in the long saga thanks in part to the Disney+ series WandaVision, which kicked off Phase Four of the Marvel Cinematic Universe. Wanda, still gripped by grief from the events of Infinity War and WandaVision, has fully embraced her identity as the Scarlet Witch as well as becoming the main antagonist in Doctor Strange in the 2022 Multiverse of Madness.