Citadel episode 6, the teaser of Citadel Diana post credits scene
Episode 6 of Citadel, available starting May 26 on Amazon Prime Video, it closes with a surprise by way of scene post credits. The finale of the first season contains numerous twists that lay the foundations for the second – arriving soon – and open up to the global franchise that Prime Video intends to launch starting from the mother series.
Il teaser at the end of the episode, sort of post credits in full Marvel style, given that we are still talking about franchises, he reveals that the next spin-off TV series of the Citadel-verse to debut will be the Italian chapter. In 2024 – reveals the teaser – he will begin Citadel Diana, this is the title of the TV series filmed starting from last autumn between Rome and Milan.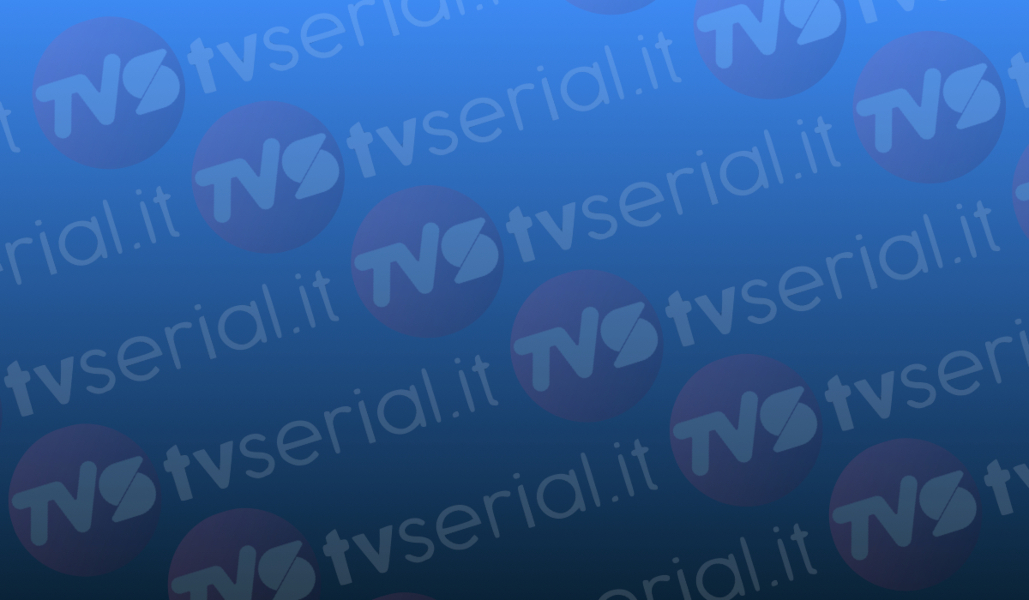 read on after the commercial
The first pictures of citadel diana offer a first look at Matilda De Angelis in the role of the eponymous protagonist, with a particular haircut. Some frames also show us the other protagonists, including Filippo Nigro near the Milan Cathedral. Even the spin-off of Citadel promises a lot of action and will insert into the narrative world already established by the parent series, expanding its boundaries and giving this global story a distinctive homegrown note. The cast is completed by Lorenzo Cervasio, Maurizio Lombardi, Thekla Reuten, Julia Piaton and Bernhard Schütz.
The song in the Citadel Diana teaser
What is the song that accompanies the Citadel Diana teaser? This is a cover of "Mad World", the Gary Jules song popularized by the cult Donnie Darko, rearranged and performed by 2WEI, Tommee Profitt & Fleurie.
Directed by Arnaldo Catinari (Subura). The series is written by Alessandro Fabbri – who also holds the role of head writer -, Ilaria Bernardini, Laura Colella, Gianluca Bernardini, and Giordana Mari. Gina Gardini (Gomorrah, Suburra, ZeroZeroZero) is the showrunner and produces the series together with Riccardo Tozzi, Marco Chimenz, and Giovanni Stabilini for Cattleya